It's Alistair's 3rd bithday. 

Oliver and Amy come to celebrate at the weekend and his friend Sam and Nicole later in the week.   The following weekend the family pops in with lots of presents.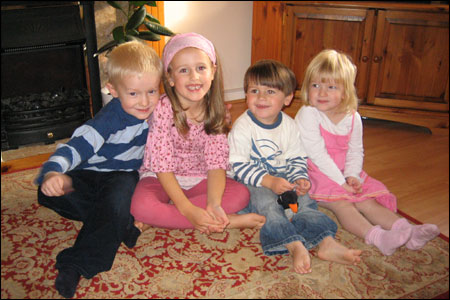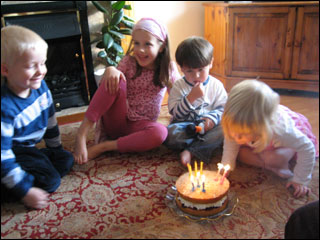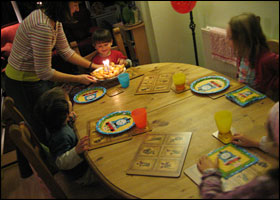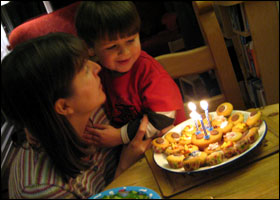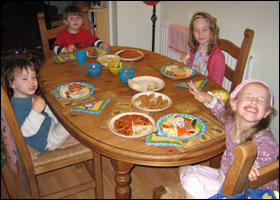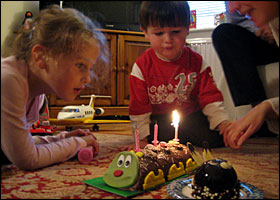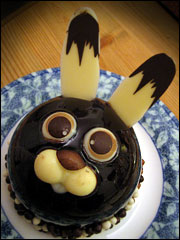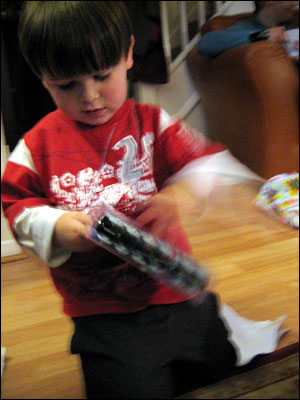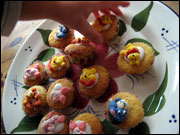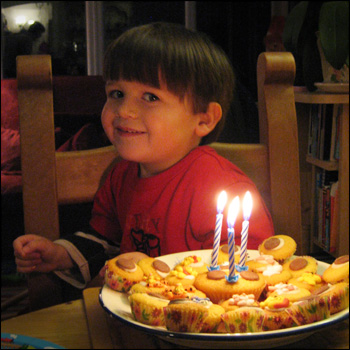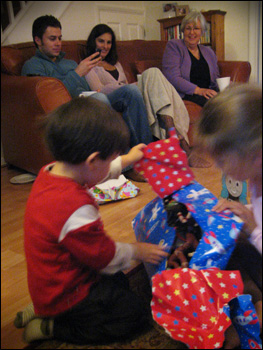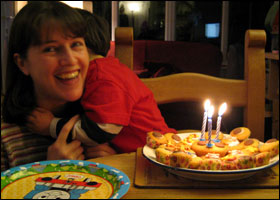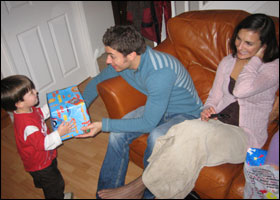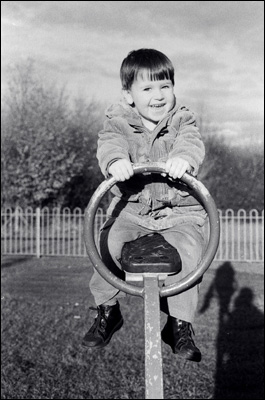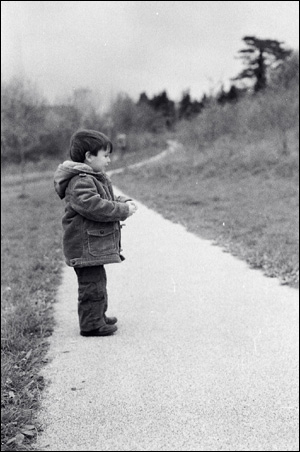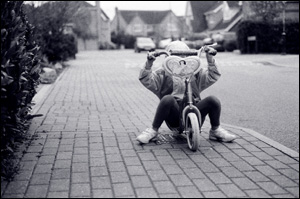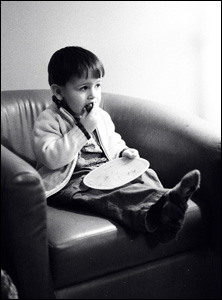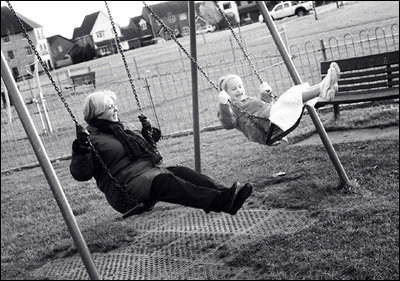 A trip to feed the ducks and then back home for a well earned rest.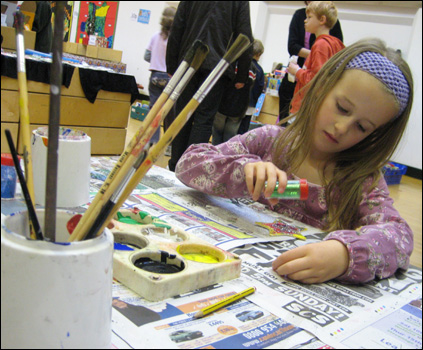 The school Christmas Fare.  We helped to run the arts and crafts stall making decorations for the tree.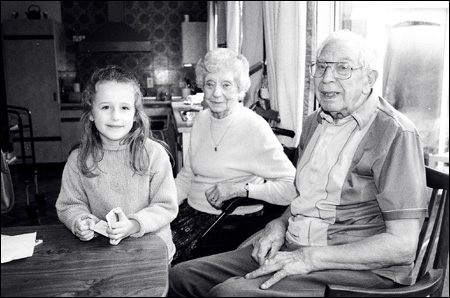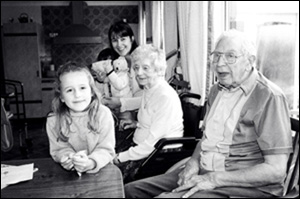 We spent a few days in North Yorkshire with Lydia and Alistair's Great Grandpop and Granny.  It was good to see them though Alistair wouldn't come out from behind his teddy for a photo.