Can you believe it, it's back to school for Lydia in year two, and Alistair starts pre-school for a couple of mornings a week too.

Don't they look smart!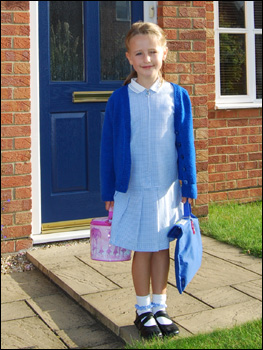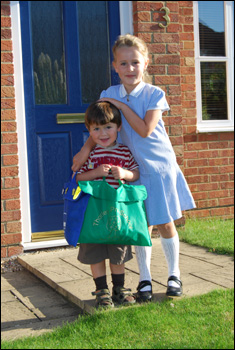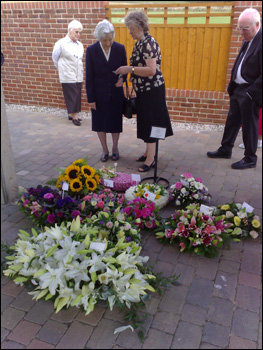 A sad week.  Last monday Jane's Nanny died aged 98 so this week we went to Thatcham for the funeral.

Lydia and Alistair laid a flower in remembrance.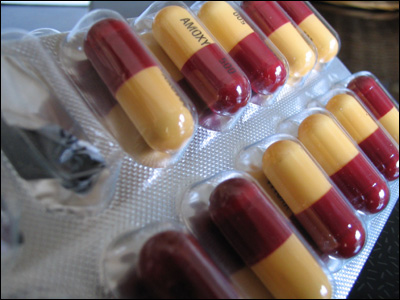 As we arrived home from the funeral I started to feel unwell and was eventually diagnosed wtih severe pneumonia.

So I've been off work and totally out of it for a few weeks.  Added complication is that my chest x-ray was not great so am still awaiting more tests but have at least recovered enough to add this picture.