Jay, Lydia, Alistair give baby Owen a big cuddle.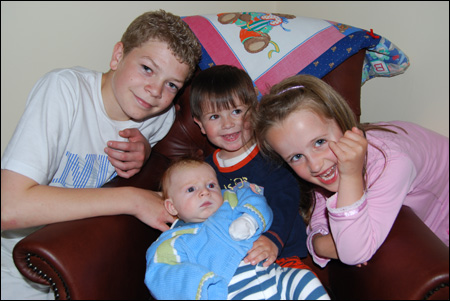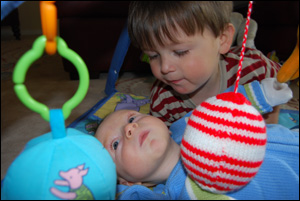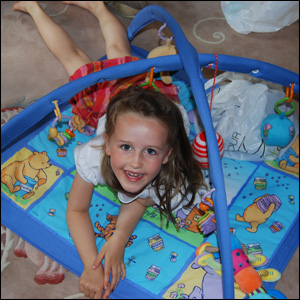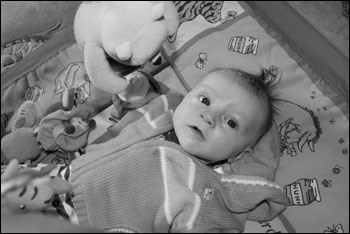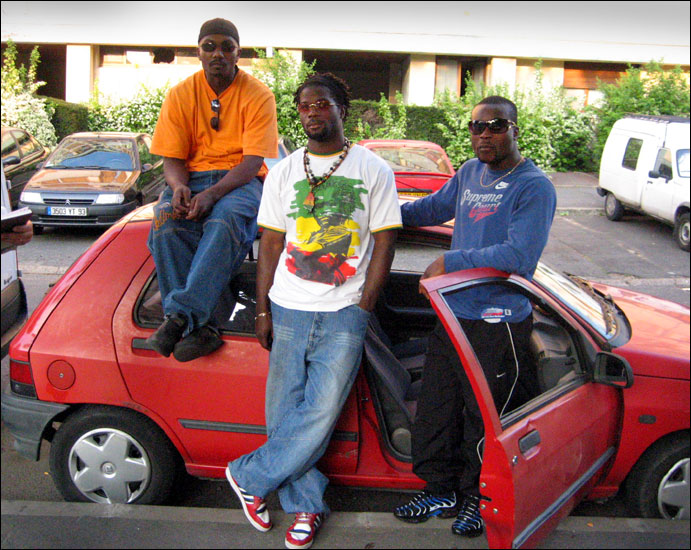 Spent a night in Paris for the elections. Can't say it worked out that well but here are the results, the shot on the right being as good as it got. (Canon Ixus55)


Alison and Lee got married this week... so congratulations to them.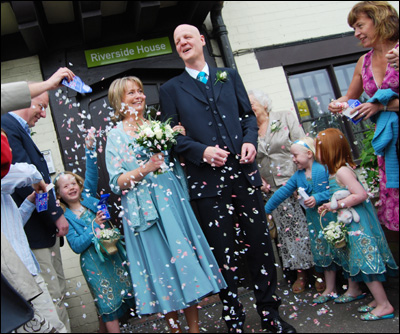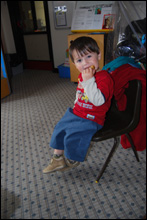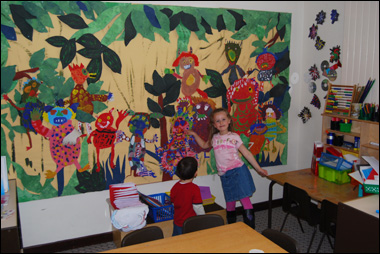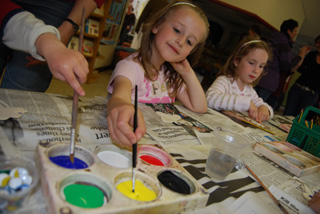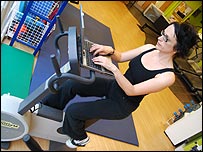 The school fayre was hit by heavy rain, much like the whole summer, but Lydia had fun on Jane's stall and showed me her work in her classroom.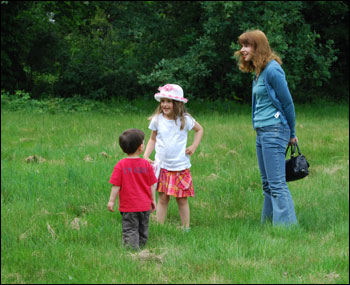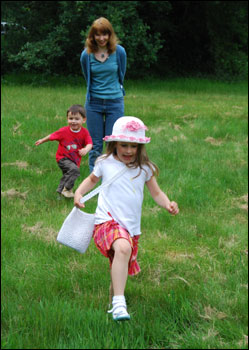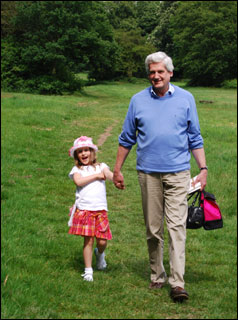 Lunch with Grandpop and Kristine, followed by a walk in the woods.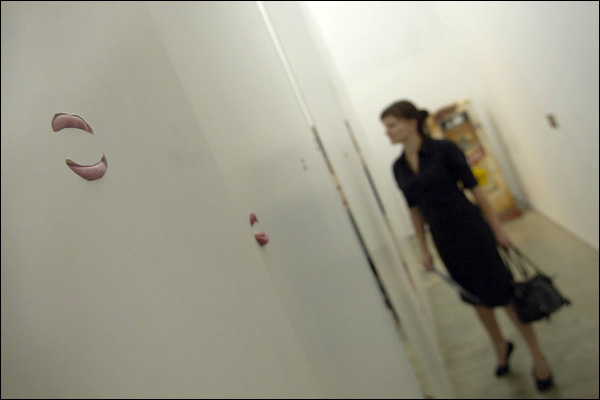 Memorial to the Iraq War

A new exhibition opend at teh ICA in London and I went along with Caroline from work, she's the one in black, just in case you thought I was stalking her as some of our readers did.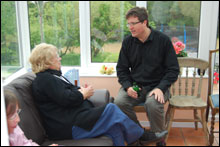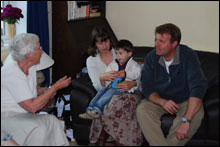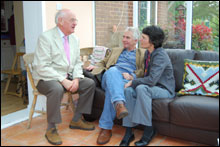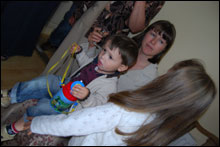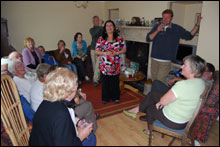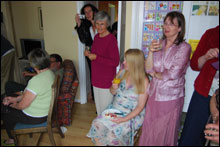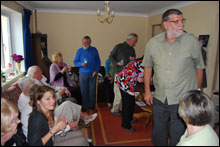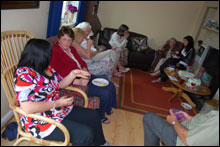 40 all over again.  Andrew and I celebrated our 40th birthday at Sally's house in Kent.