Lydia, Oliver, Amy and AListair have fun at David and Vicky's on a rare sunny day so far this summer. (Nikon D40X)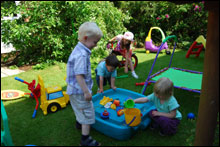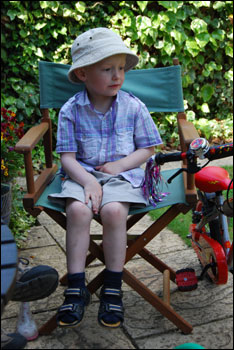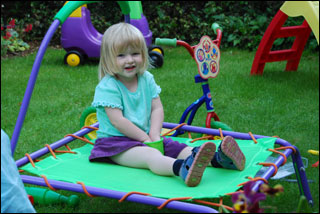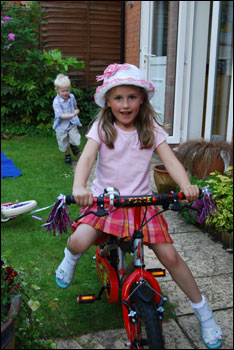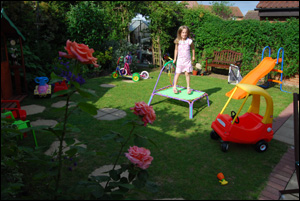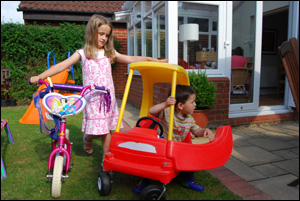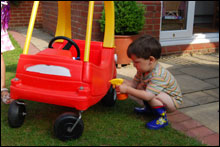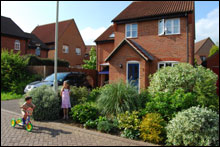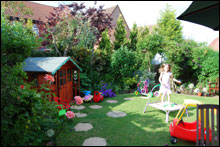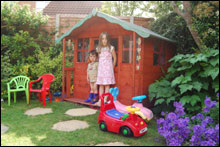 Back home, in our garden...

...and Lydia dressed in her sari for a special day at school


(Nikon D40X)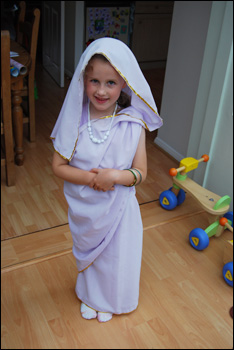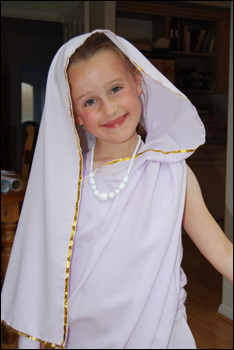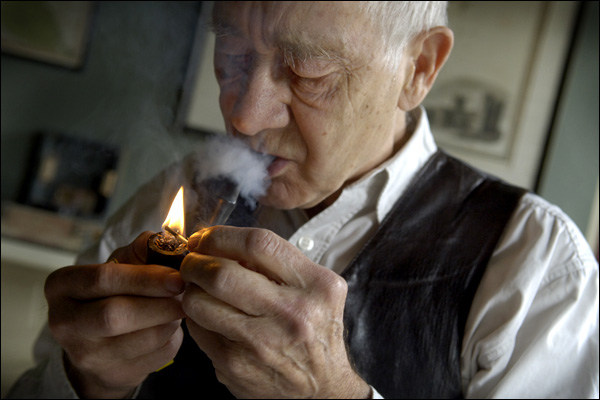 Writer Alan Sillitoe for an Audio slideshow: My life as a smoker.

(Nikon D2X)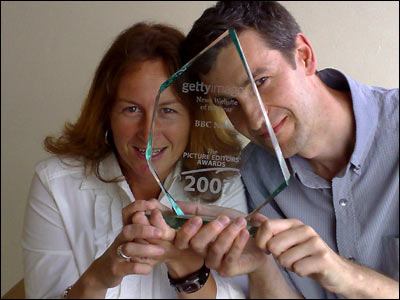 We've won an award!

Emma and I proudly display the "News website of the year award" presented to us at the Guildhall in London by Horst Faas of Associated Press.

Thanks to Giles for taking the picture on his phone, a Nokia N95.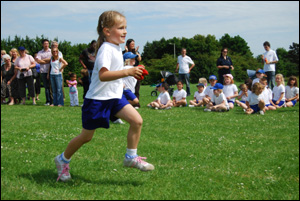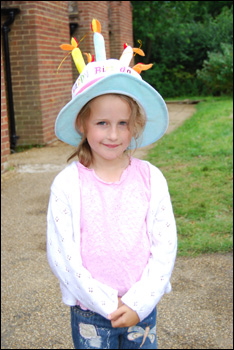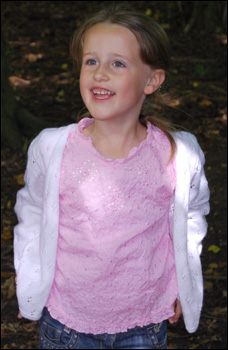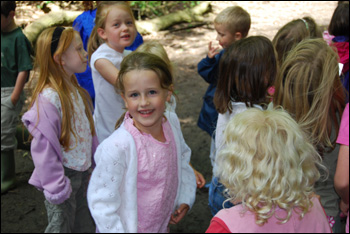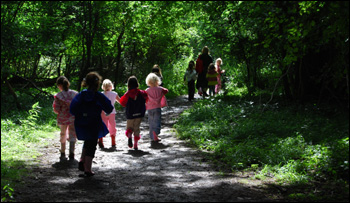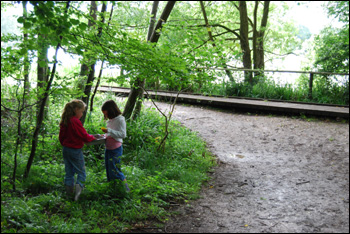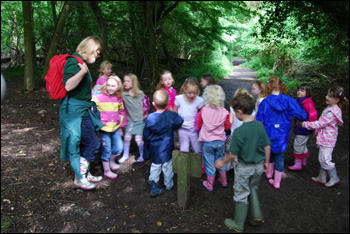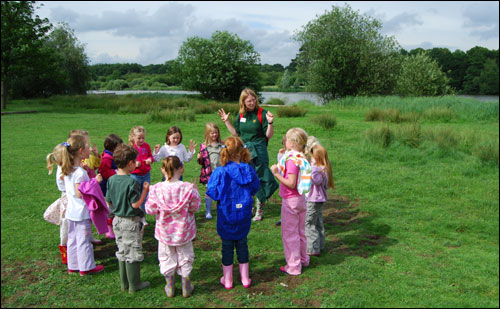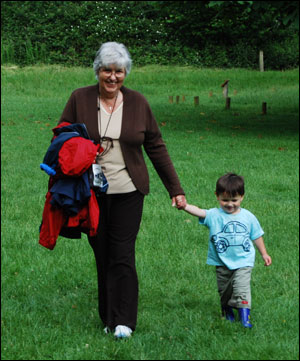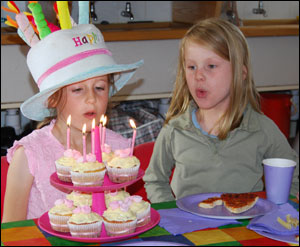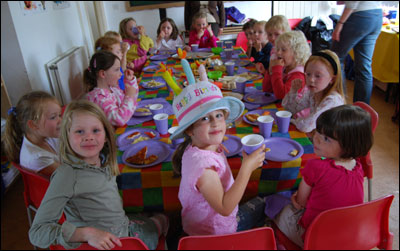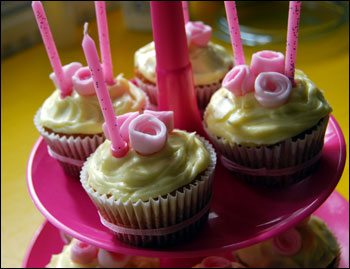 Once again it's time to say happy birthday to Lydia, who is six.

Along with fifteen of her little friend Lydia spent a couple of hours after school at Hatfield Forest on a woodland walk party.

Fiona from the National Trust did a great job of guiding the group around as they had to find various objects, everyone seemed to have a great time.  And it didn't rain for a whole two hours, unusual for this year.

Then it was time to eat.

The party was on the 18th, as her actual birthday was very busy, sports day and then swimming.

All pictures: Nikon D40X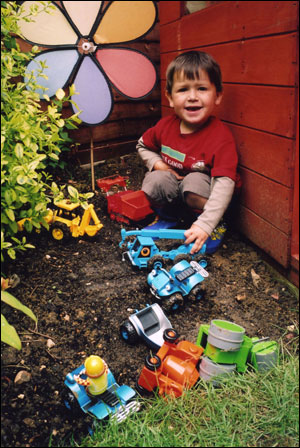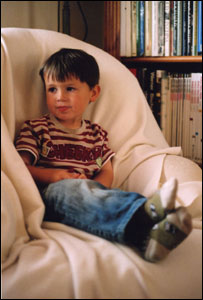 Alistair relaxing watching television and in the garden getting muddy with his Bob the Builder friends.

Leica M6