It's Easter time, so we hunt for clues in the woods and track down a couple of yummy eggs.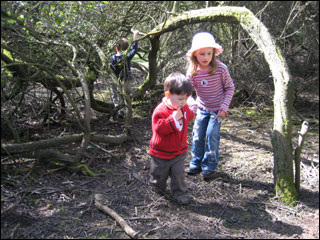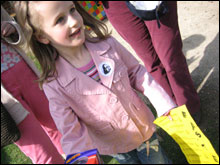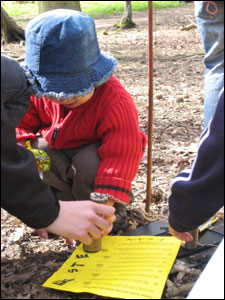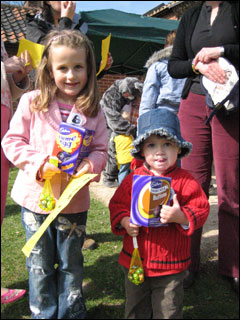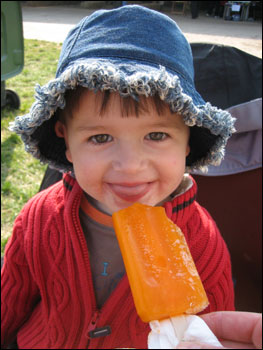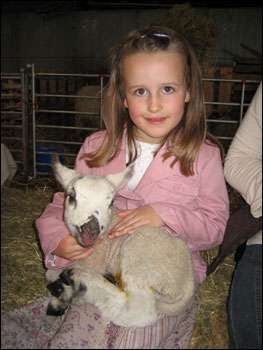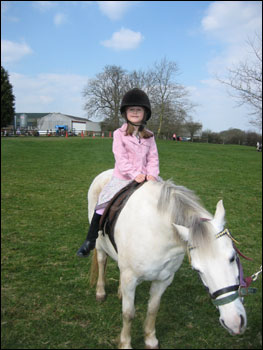 Lydia's surpirses us all and takes to horse-back and then grabs a lamb, while Alistair just munches on a very tasty lolly.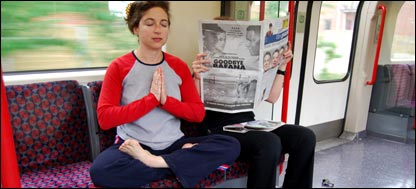 Just one from work this week, not your everyday sight on the tube, but this is Hannah and Emma (behind paper) for this story here:
Click here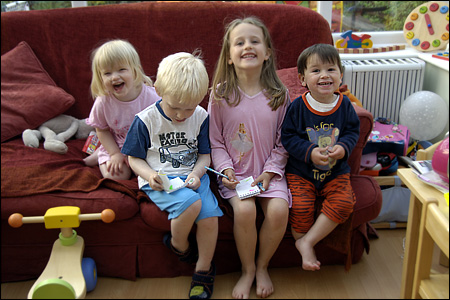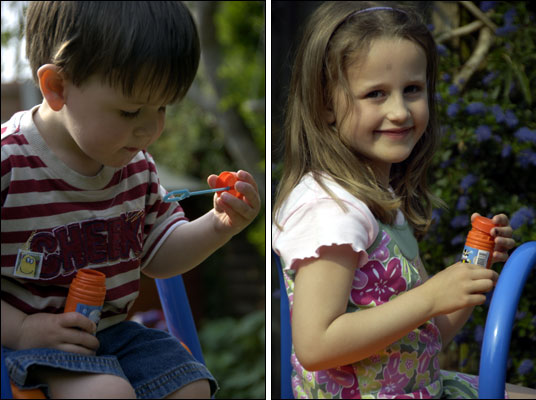 Alistair and Lydia blowing bubbles in the garden

Amy, Oliver, Lydia and Alistair in our conservatory ready for bed.

And below earlier in the day playing in the woods.