Lydia at home and a funeral parlour in Enfield for this story on the BBC News website.
Click here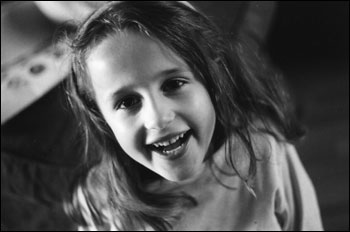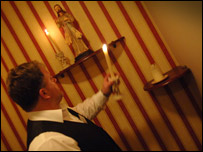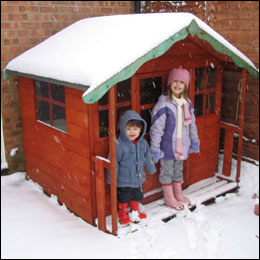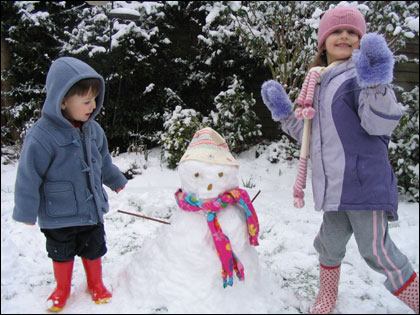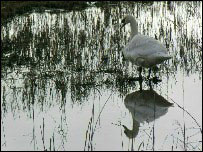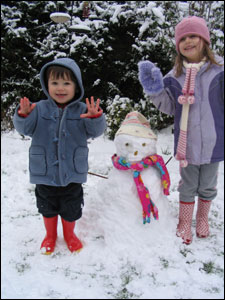 Lydia and Alistair enjoy a brief spell of snow and I'm in Suffolk on the trace of bird-flu.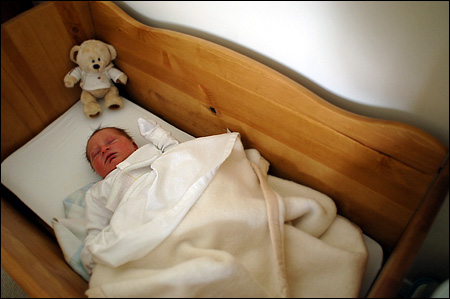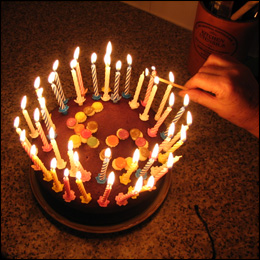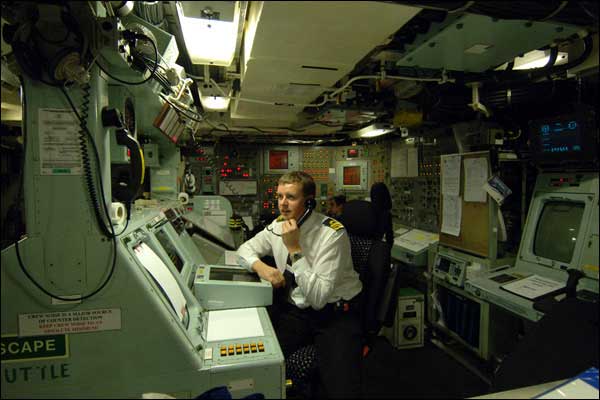 Welcome to baby Owen, the latest addition.  Not ours, but Sally and Dave's new baby, oh and it was my 40th this week... enough said!

(Below) Inside a nuclear submarine.  Yep, this is the control room of HMS Vigilant at Faslane in Scotland.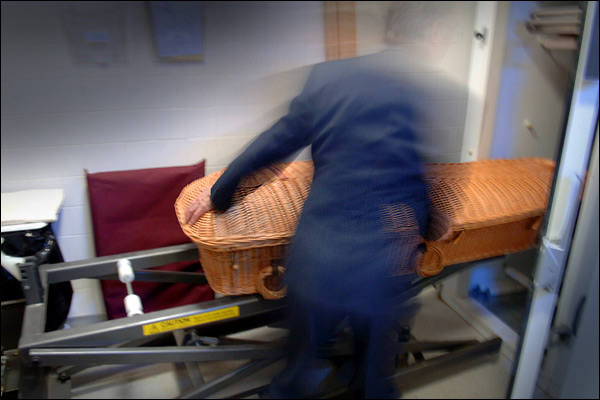 The second trip for the funeral story on the BBC News website.