A quiet week at home after the Christmas rush.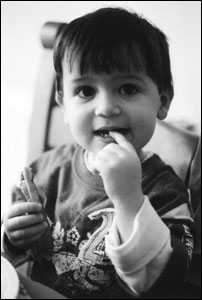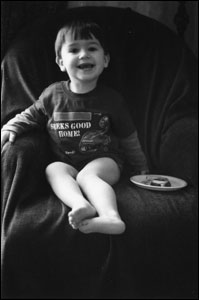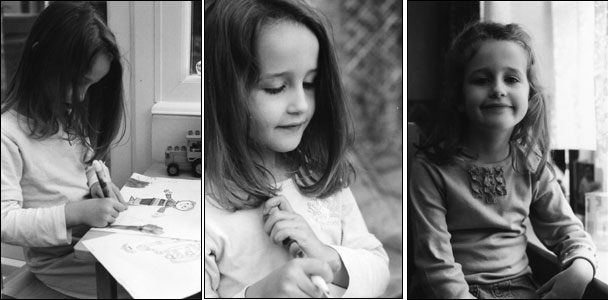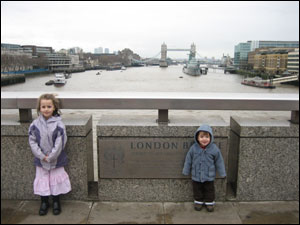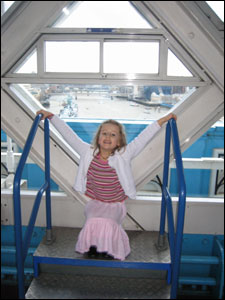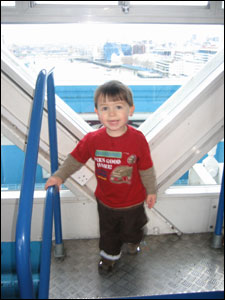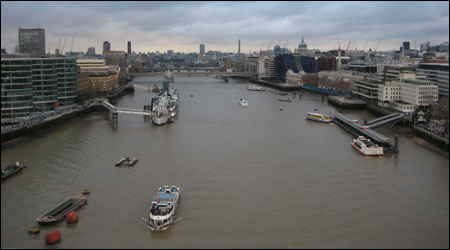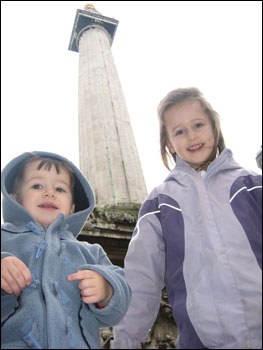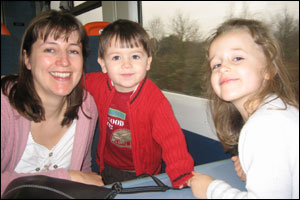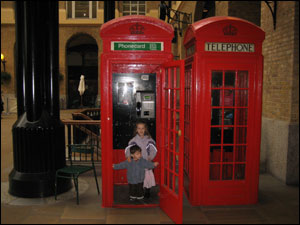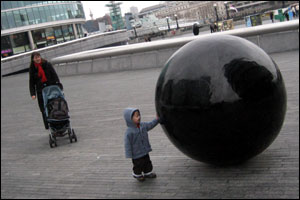 A wet trip to London, where we visited Tower Bridge and had a lovely lunch on the South Bank.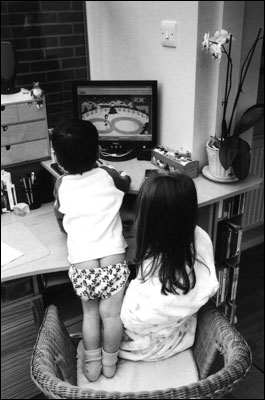 Playing on the CBeebies website on the computer at home early Sunday morning.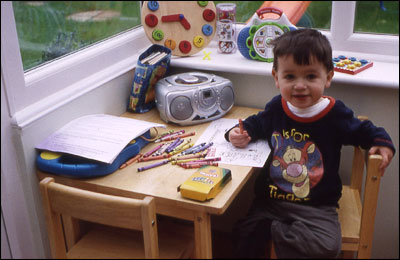 Alistair in the

conservatory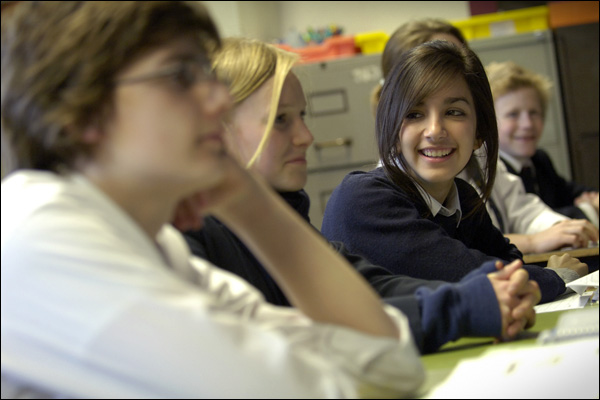 First assignment of the year, this time at Wymondham College.