Lydia, Alistair and Eleanor out for a cycle ride.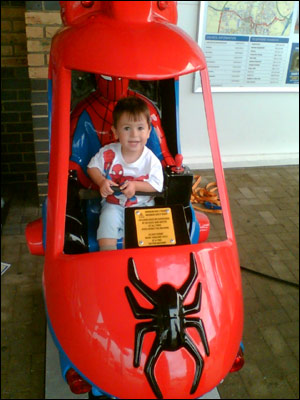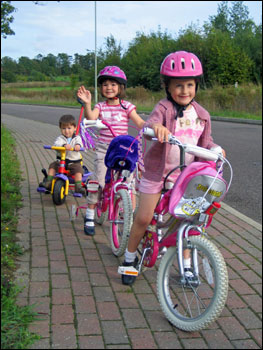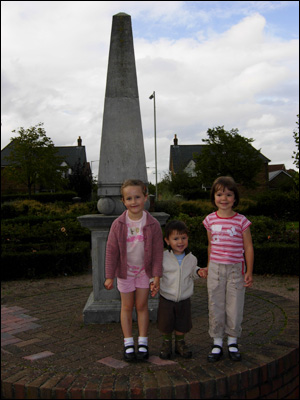 Alistair with his new friemd, Spiderman, at the local Tesco's!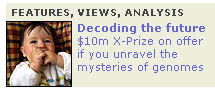 Yet more fame!  I managed to grab this promo puff of Alistair from the front of the BBC News website.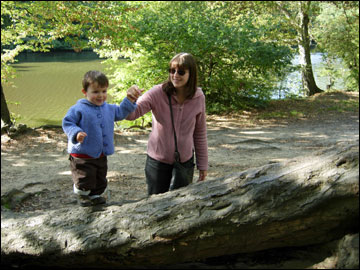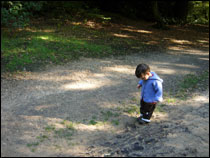 Alistair and Jane walking in Epping Forest.

Another BBC story, this time about a beauty queen and Nelson Mandela.  Click
here
to read.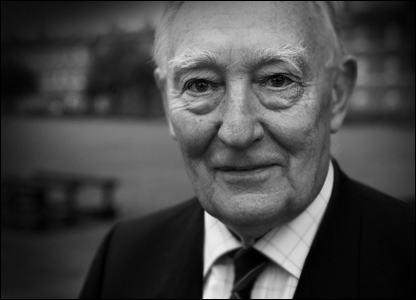 British marines landed at Port Said 50 years ago at the start of the operation to retake the Suez Canal. The oldest surviving officer of 42 Commando, Captain Derek Oakley, was first on the beach that day.  We went to interview him in Portsmouth.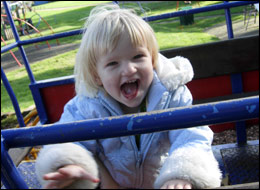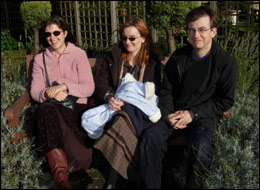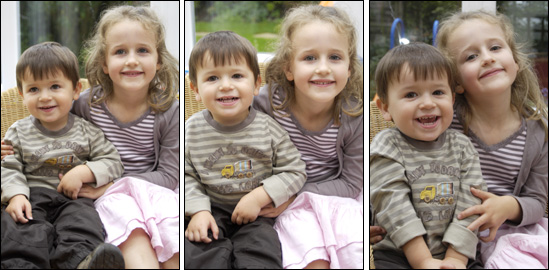 Lydia and Alistair looking very smart.

Amy playing as Jane, Vicky and David look on.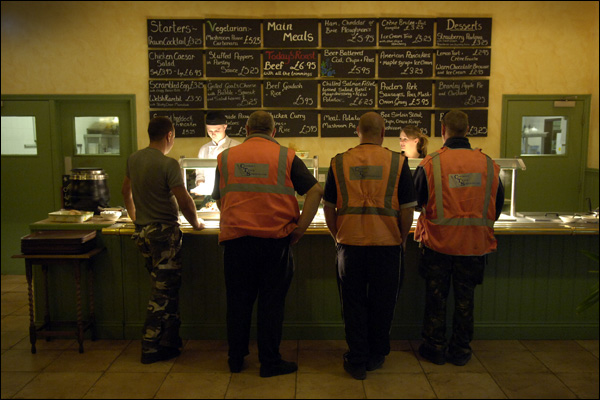 The Orwell Truck Stop near Felixstowe.  I arrived at 05:30 and left around 22:00 having spent the day photographing the workings of the place. A long and varied day. A link to the story will appear here.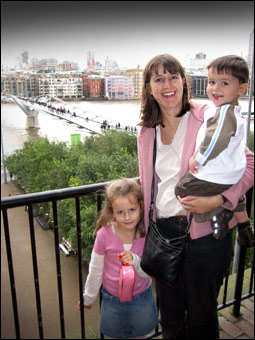 It's half-term and so we decide to have a day out in London, visiting the Museum of London, across the Millennium Bridge and finally into Tate Modern.  A lovely day out.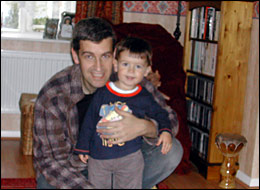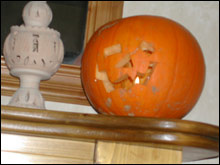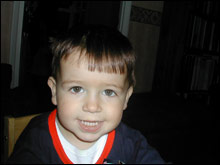 These three pictures were taken by Lydia on her little Nikon camera, she's got a good eye.