Back to school.  This is Lydia's first day in the infants - Alistair was holding her hand for luck and to try to keep her home as he seems to be missing his big sister to play with.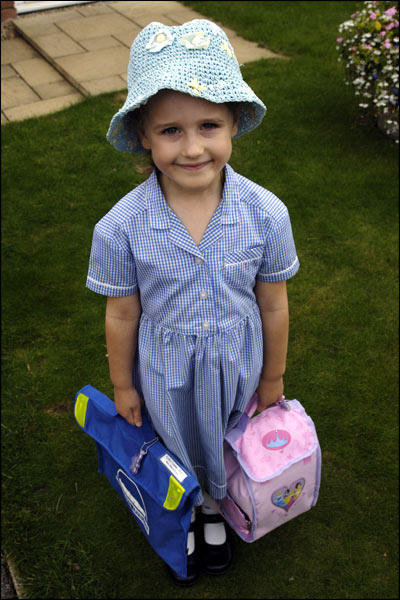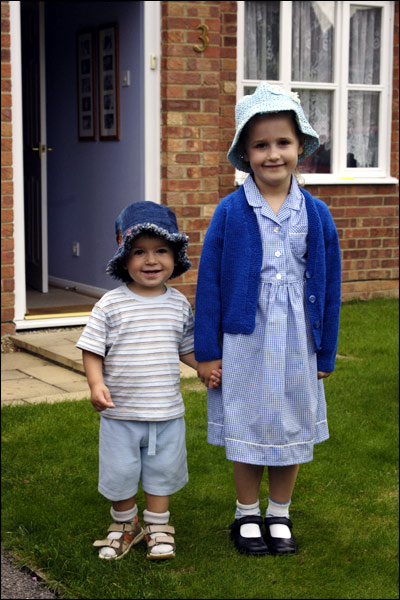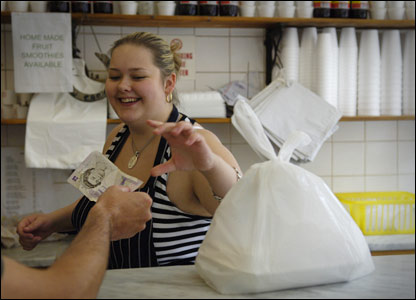 A few weeks ago I shot some pictures in a good old time eel and pie shop in the easted of London.  It's finally on the BBC site and you can see the audio slideshow
here.
Also this week I was a judge for the Alzheimer's photo competition along with the picture editors from Time Magazine and The Times.  You can see the entry requirements
here
and no doubt they will post the winning entries soon.
A very interesting experience and some innovative portrayals of a condition that is usually seen in a negative light.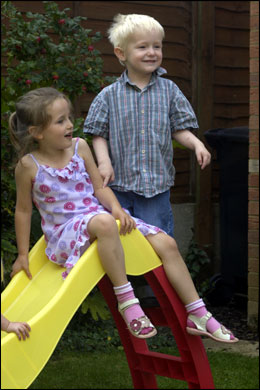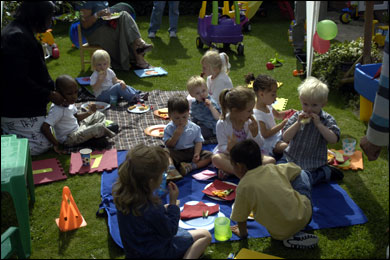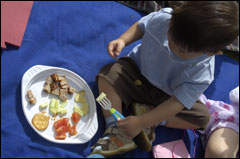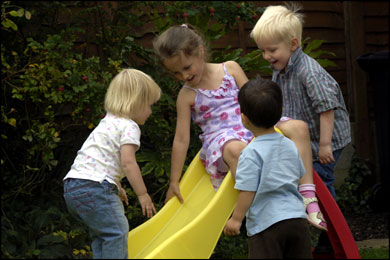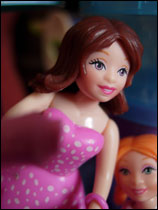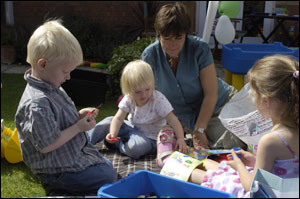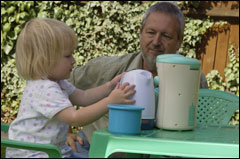 It's Oliver's fourth birthday party.  Lots of cake and fun for all his friends.

Just a reminder the Polly Pocket is still a favourite.

This is a proud Lydia  with a dolly she made using a kit she was given for her birthday. Alistair helped too.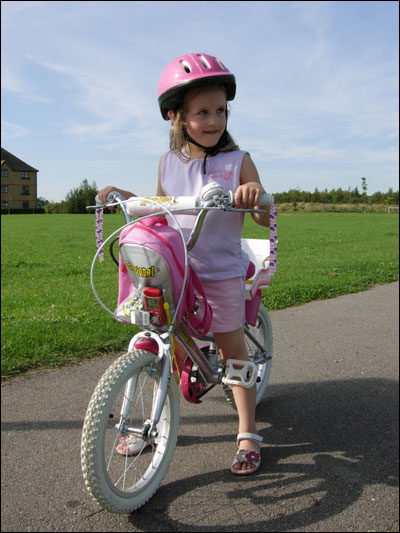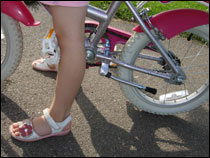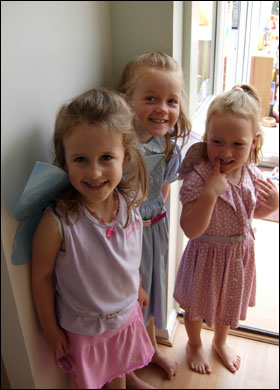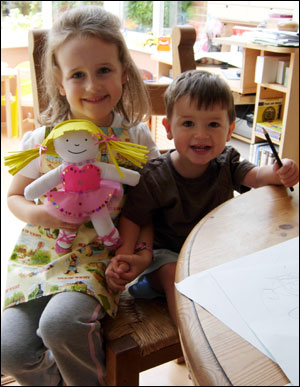 After a few weeks practise Lydia is now cycling without stabilisers.  Though a little wobbly at times she's well on her way to two wheeled travel.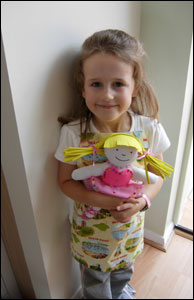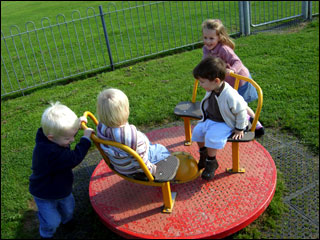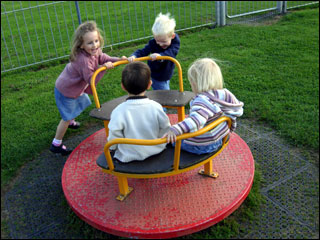 Oliver and Lydia give the Dad's a break.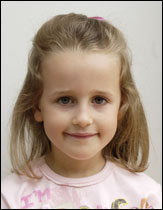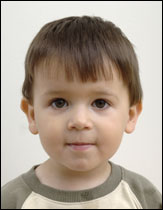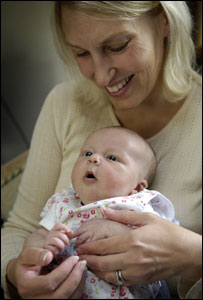 Lydia and Alistair pose for their first passport pictures.

This story touched many who read it and generated a huge interest from international media wit my picture appearing in a number of publications including the Daily Mail.  To read the original story on the BBC click
here
.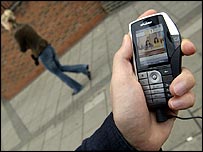 A few snaps for a story on mobile TV. Click
here
to read.