Reception's big day out

This year Lydia's school outing is to Colne Valley Railway and I went along to help. The weather wa far friendlier than last year and everyone in Mrs Frances' class had a great time.




Canon Ixus55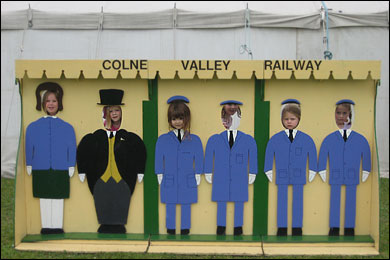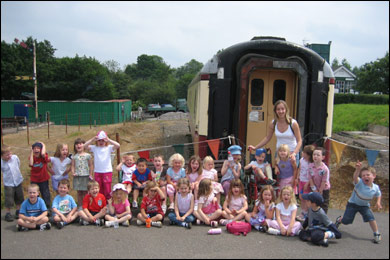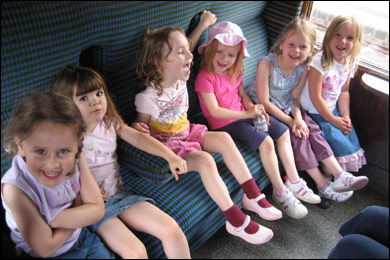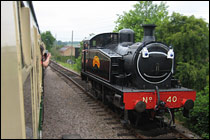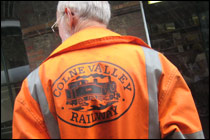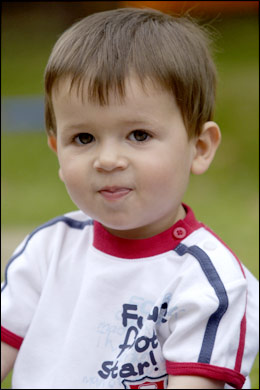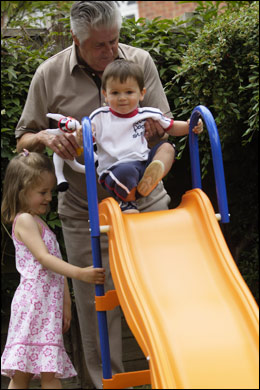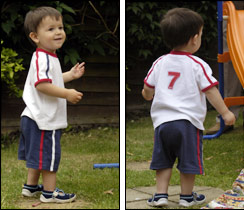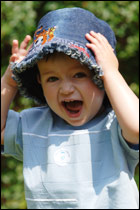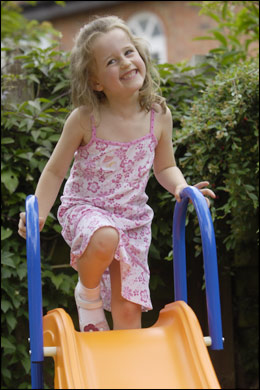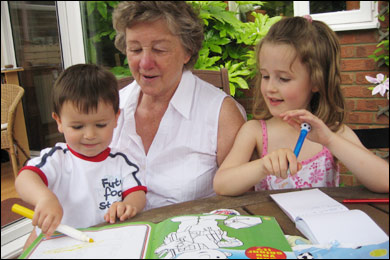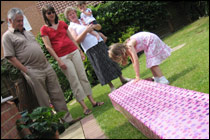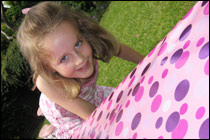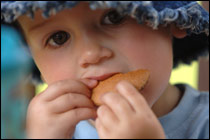 Nearly five

For the first time Lydia's birthday falls on a school day.

On the weekend before Nanny and Grandad arrive with Uncle david bearing gifts, a slide and scooter.





Nikon D2X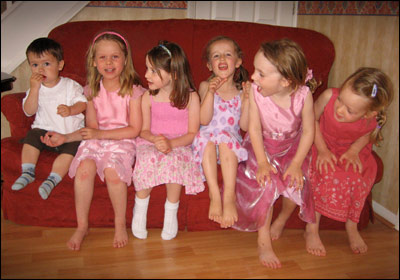 Five today

After school a few of Lydia's friend come home for tea and party games.

L-R: Alistair, Ella, Phoebe, Lydia, Nicole and Emily.




Canon Ixus55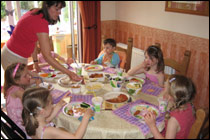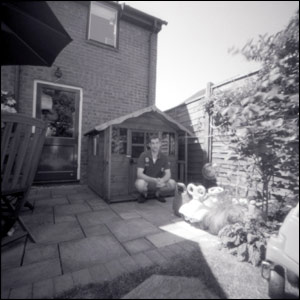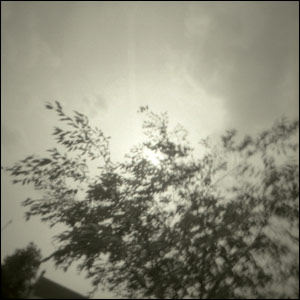 Pinhole: I've borrowed Emma's pinhole camera for the weekend. Great fun and I want one!  Lydia took this one of me with her new wendy house and I went all arty on the tree.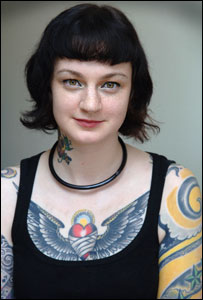 Body art

A quick trip on the train to meet Rebecca at her home in Hitchin, fifteen minutes to take the pictures and back to the office. 

Not a particularly remarkable journey but the story turned out to be the most read one on the site that day.  Read it here:
Tattoo cover-up 'discriminates'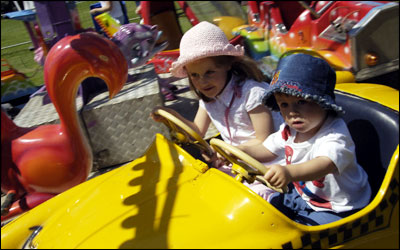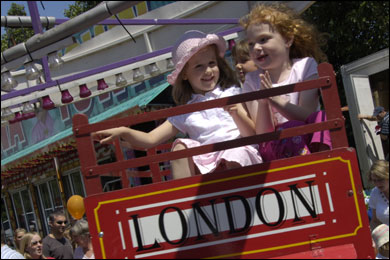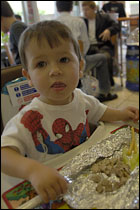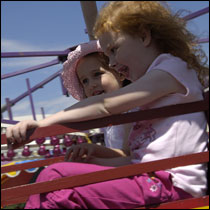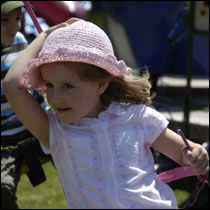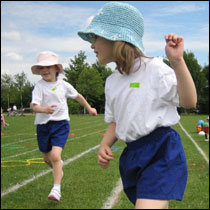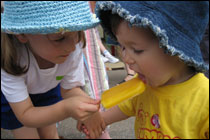 Carnival:  It's carnival time. Not many floats this year and the rides in the park were £1.50 each, but Lydia enjoyed herself with Hannah and Alistair seemed to find McDonalds interesting!

Sports day:  Lydia enjoyed sports day at school this year, no prizes just lots of fun and lollies afterwards.

Canon Ixus55