A very hot and sunny day at David and Vicky's.  The children had a great time though David and I had to endure 120 minutes of painful football as England lots on penalty kicks to Portugal in the World Cup quarter final.


Canon Ixus55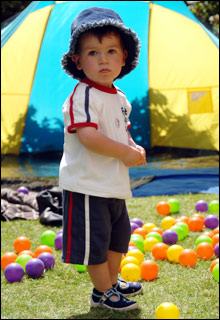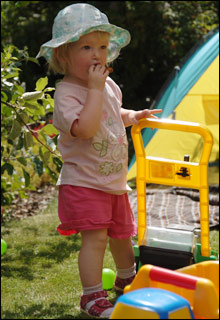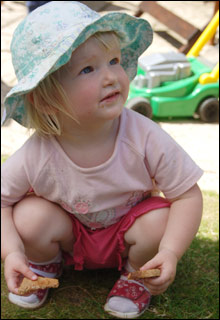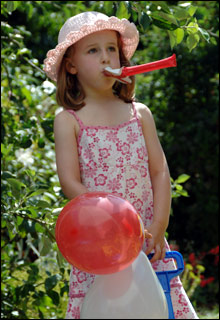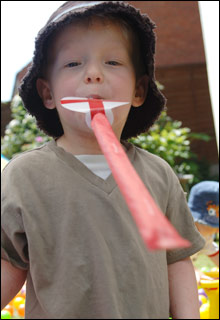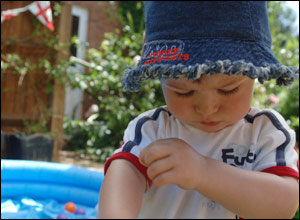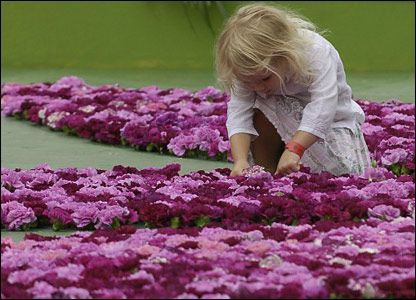 7/7

One year on from the London bombings ceremonies are held across the Capital to mark the event.

Paula and I head for Regent's Park where there is a service of remembrance.

BBC Story here

There were restrictions on what we could photograph but this little girl made for a nice shot.

Nikon D2X / 80-200 2.8AFS

The C6

A bumber week of fun at work.  You may remember a couple of years ago I met Sir Clive Sinclair when we asked him to try out a Segway Scooter. At that time he revealed his plans for a successor to his C5. This week he unveiled the A-bike in London and I went along with Claire to try it out.  Nikon D2X

I was pleased with the shot to the left as I managed to catch the word bike in SIr Clive's glasses, though maybe if I have to explain it, then it's not that great!

BBC Story and picture gallery here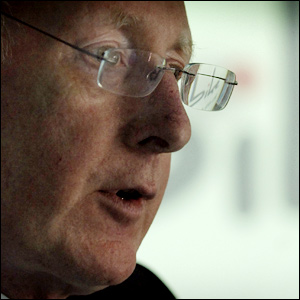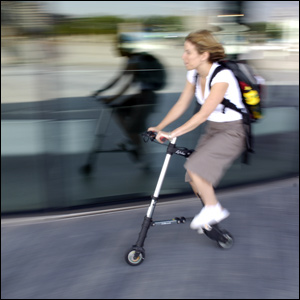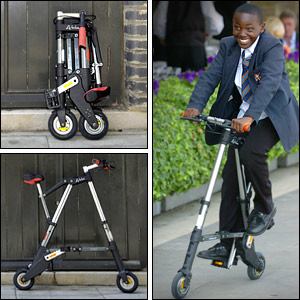 Meet the chaps

At the last minute I was sent to Bedford Square Gardens one evening to cover this years Chaps Olympics!  Never heard of it? Neither had I but it turned out to be great fun, though totally off the wall, kind of Monty Python for the noughties.   Nikon D2X

Rather than reproduce all the pictures here, and there ar lots I'm really pleased with just click the link to see the gallery.

BBC Story and picture gallery here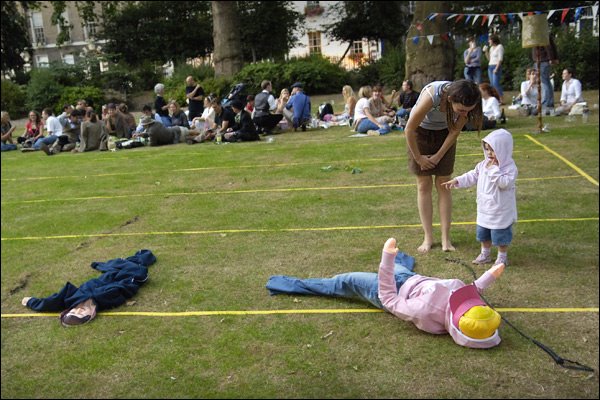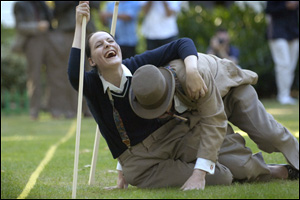 The chap olympics is an annual event hosted by Chaps Magazine - the bible for traditional gentlemen who are against the vulgarity of modern culture. The shot below didn't make the cut, for obvious reasons, but it's my favourite, "Can I play with the big dolls Mummy?"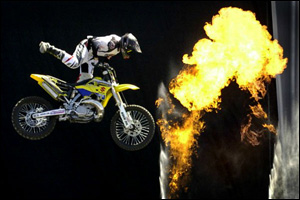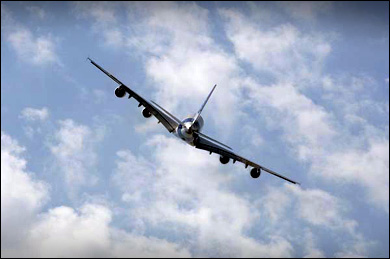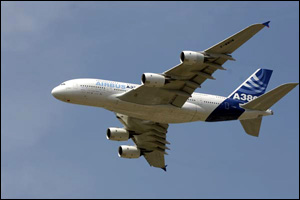 One of the hottest weeks on record, so what do I do?  Sit in the office and enjoy the air con', nope, I get to spend a day at the London Motor Show and a day at Farnborough Airshow.

The Motor Show was for a picture gallery for the BBC, which you can see
here
, and the airshow was to shoot the new Airbus A380.





Nikon D2X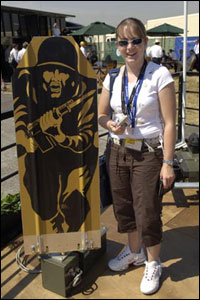 One of our designers, Claire, came along to research the A380 and took a fancy to this target on sale at Farnborough.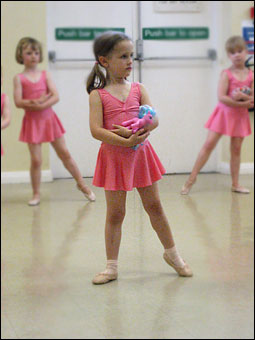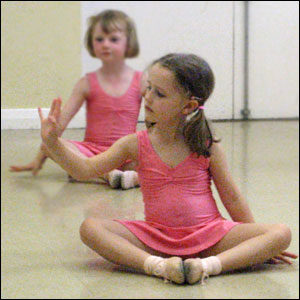 Lydia's last week at school.  All very sad as she said goodbye to Mrs Francis and gets ready to go into year one in September.

She's also moving up in ballet class.  The last lesson this terms meant we could go and watch.  It's been a while sinces I've seen her and she has made lots of progress, very graceful.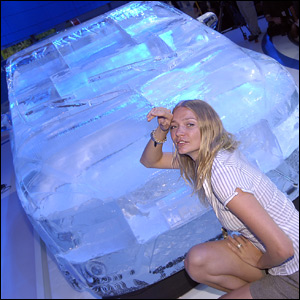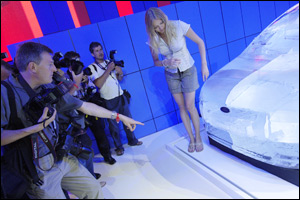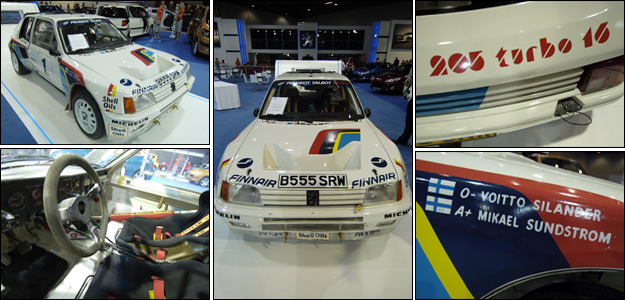 (Far right): Photographers  manoeuvre model  Jodie Kidd into position on the Ford stand.

(Right):

Looks this way

This Pug 205 didn't make it into the picture gallery but it was the highlight of the show for me, bringing back to mind the heady days of Group B rallying.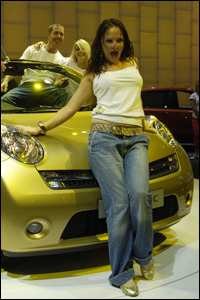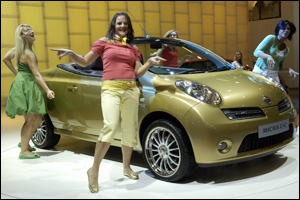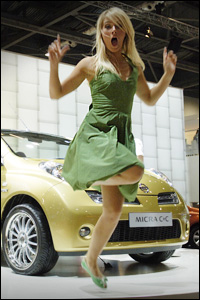 No Motos Show would be complete without some dancing and Nissan were happy to provide it.  A gold Micra CC being auctioned off for a Breast Cancer charity.

It's not all cars, and in the theatre you can see a re-working of Romeo and Juliet with vehicles, stunts, dancers and lots more.  The motor bikes were spectacular.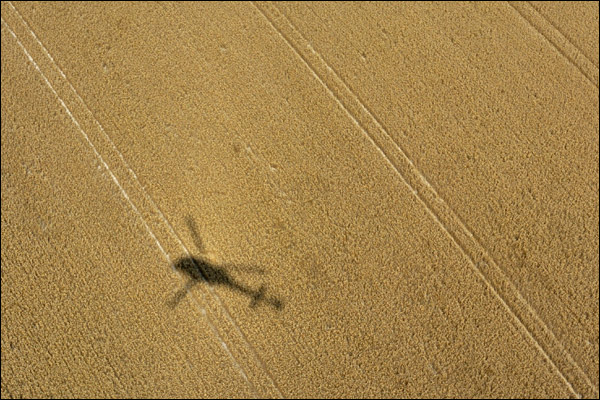 Had a last minute call.  How'd I fancy a helicopter trip over souther England?  It didn't take long for me to say yes, so the next morning I was up over London and Kent photographing the parched landscape as television filmed it for News24. 

Here are a few of the shots: Top: Our shadow / Below: Hyde Park / Bottom: Leeds Castle Click
here
to read the full story and see all the pictures on the BBC News website.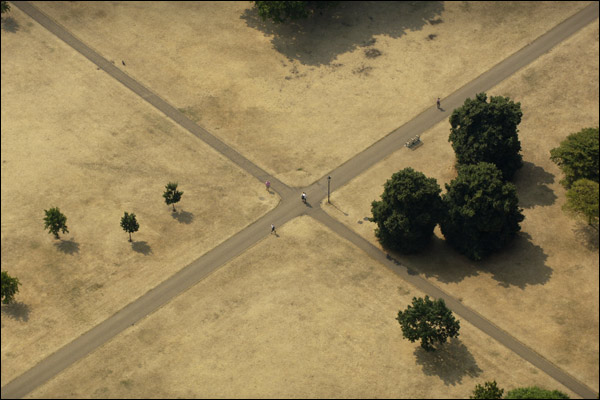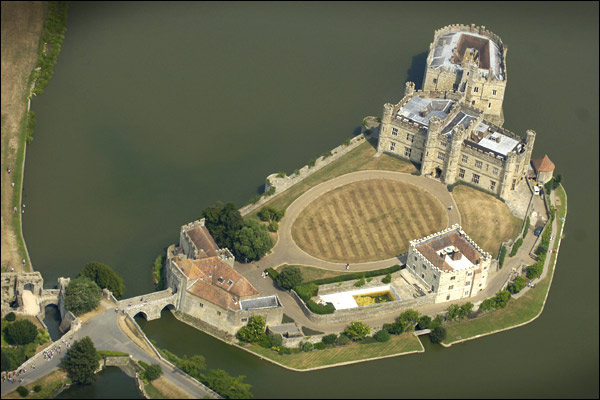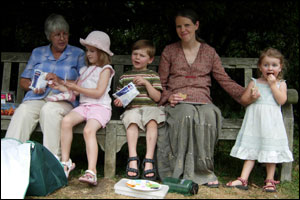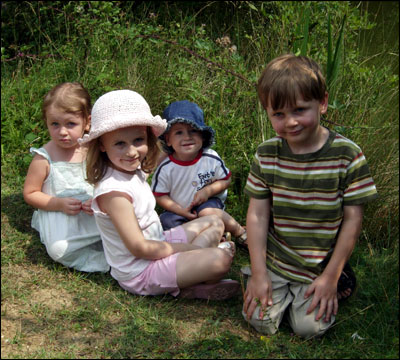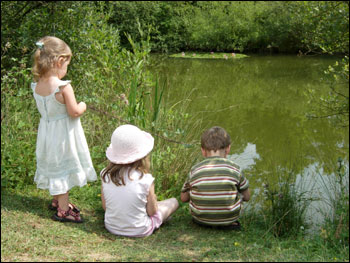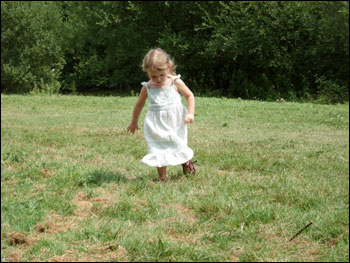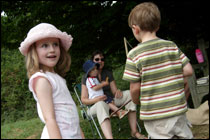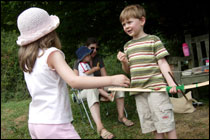 Andrew, Michelle, Ian and Elise are back in town for a brief visit before flying home for the birth of their third child.   having been in Rwanda for a couple of months. 

We all went to the woods where all the children enjoyed exploring and hunting for  wolves!

Ian had a bow and arrow so we were safe enough, though given Lydia's expression I'm not sure what he said here!