We're still in the Ukraine and on our last day we meet Anna Alexeyevets is awaiting an operation for Thyroid Cancer at the Institute of Endocrinology in Kiev.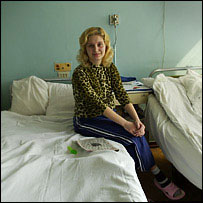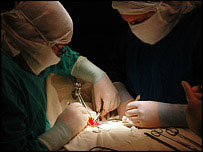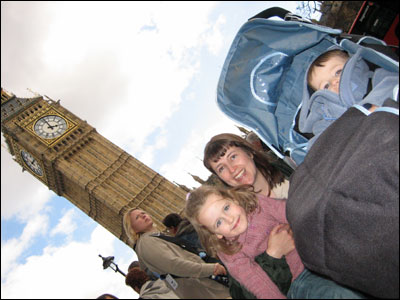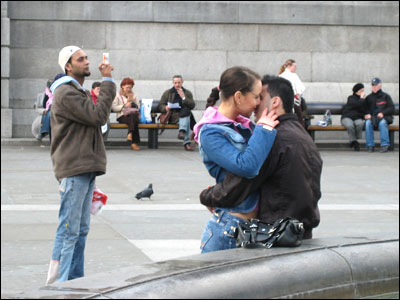 Back at home I've got hundreds of pictures to sort but I take a day off and we all go to London to see the Science Museum and then on the see Big Ben.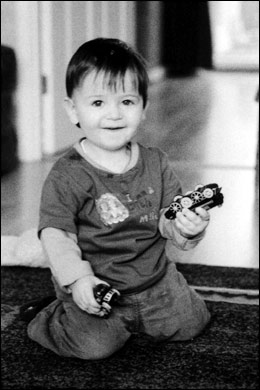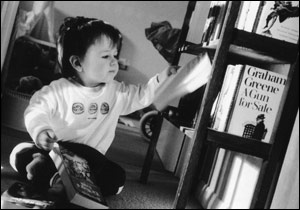 Alistair is enjoying his train set and pulling all of my books off each bookcase as he moves round the house.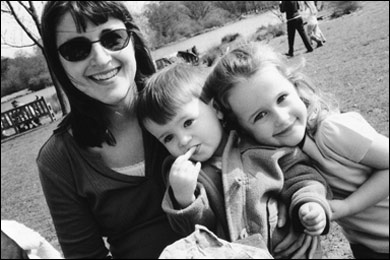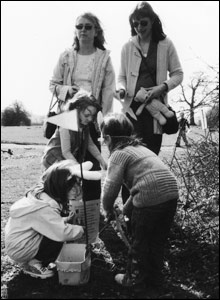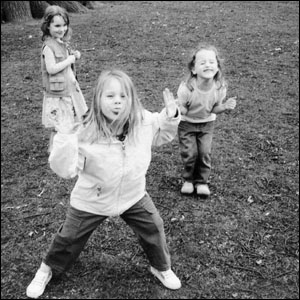 Black and white pictures:

Easter Egg Hunt.  Lydia and a few of her friend including Ella and Nicole hunt for clues in Hatfield Forest.  It's great fun and at the end the Easter Bunny gives them an Easter treat.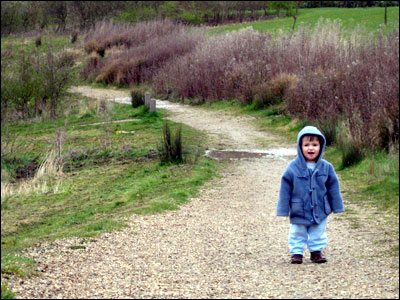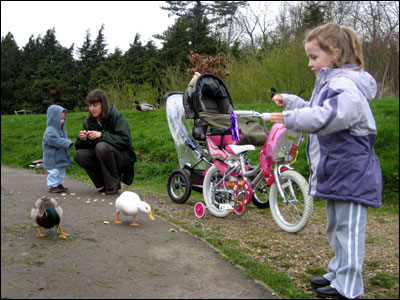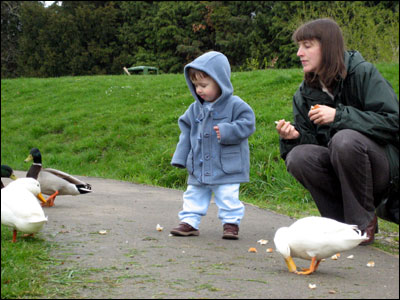 Colour pictures:

Off once more to feed the ducks and Alistair is reluctant to com home.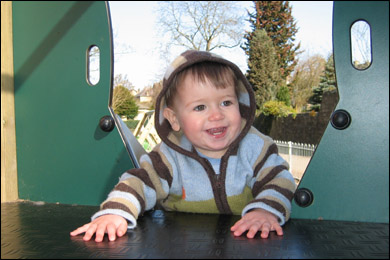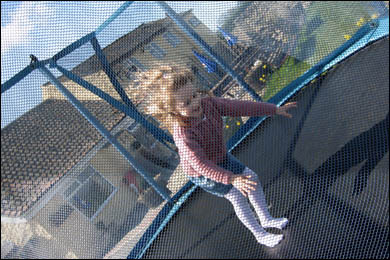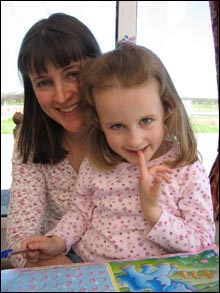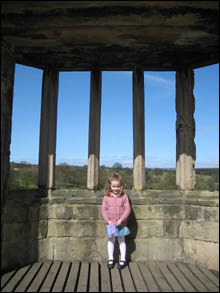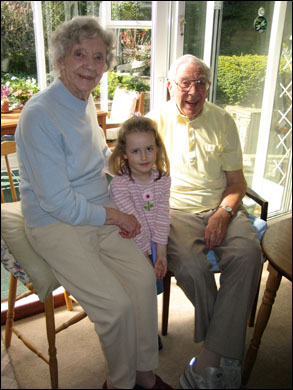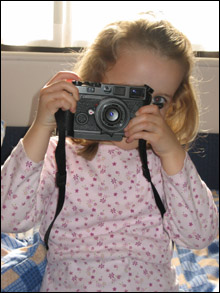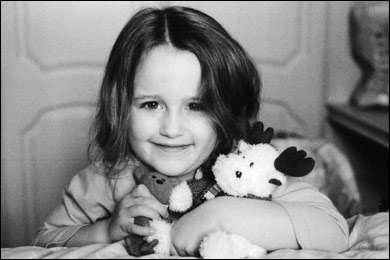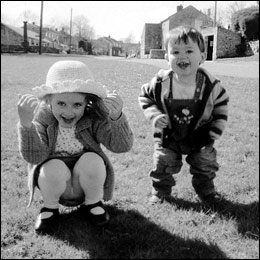 We're off for a long weekend to see Great Granny and Grandpop in Yorkshire.  The weather's good so we get a brief chance to explore Barnard Castle and Lydia bounces on the trampoline, though she did come down with a bumb at one point.

Canon Ixus 55/Leica M6