Lydia and Eleanor cycle through Hatfield Woods and both try to get to grips with a frisbee.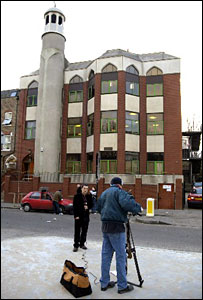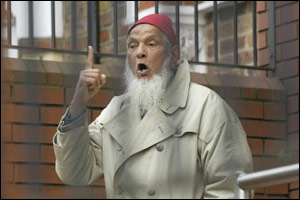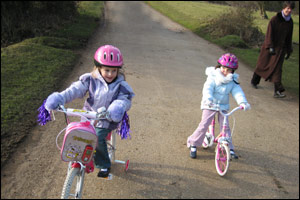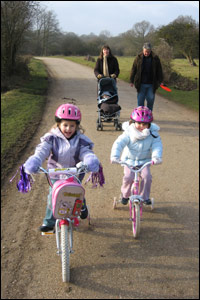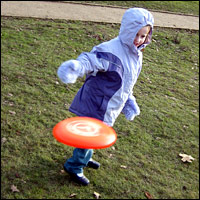 At work I'm off to the Finsbury Park mosque, full story
here
. This time it's very quiet and exceptionally cold.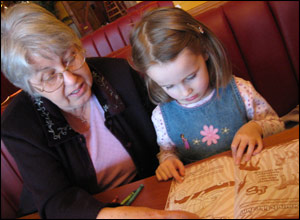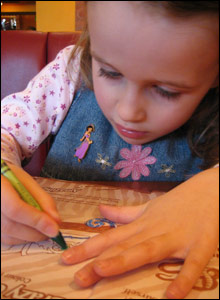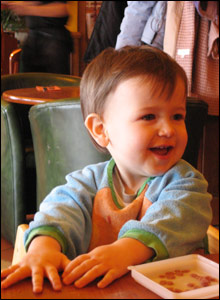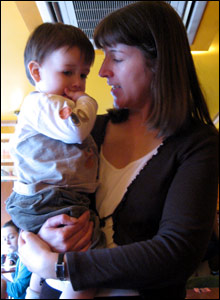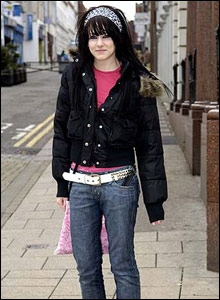 It's my birthday and we celebrate with lunch out at a local restaurant. Alistair seems to enjoy eating out.

It's London Fashion Week

so Denise and I head to Luton

to look at fashions on the

street.  Full story
here
.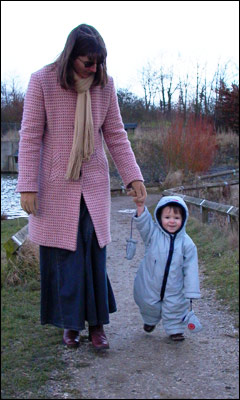 Not much to report, just Alistair out for a walk with his Mum while Lydia is at school.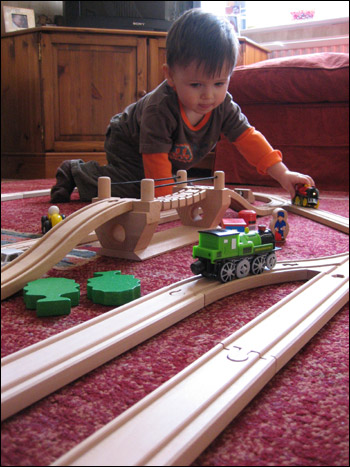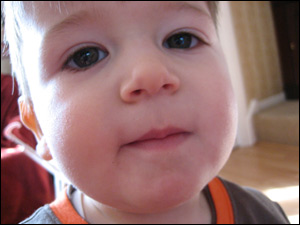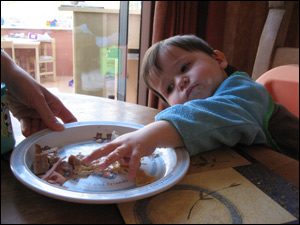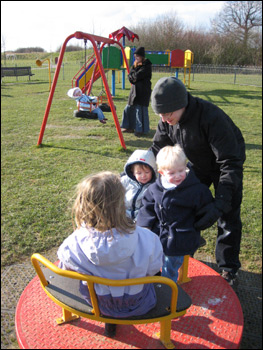 Alistair loves boys toys and this train set is one of his favourites. 

Oliver, Alistair and Lydia are pushed by David on the roundabout whilst Vicky keeps Amy going on the swing.