Photo 'A' Week - December 2005




Another week, another top location, this time Margate.  After the longest train journey in history Becky and I reach the Hornby factory. 

Click on the link
here
  to see why we went and reveal that I got the bum deal compared to Alex who got to take the shots in China.  Then again he does live in Hong Kong.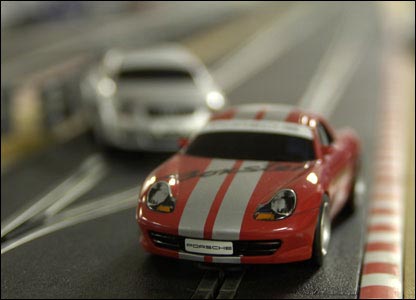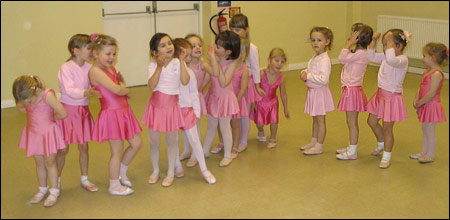 For the first time I'm guilty of missing Lydia's big end of year shows.

Ballet and the school nativity both fall on the week I was away on a Hostile Environment Course.

Yep, it is as much fun as it sounds.  To mention just a few highlights it includes, lots of first aid training, how to get out a minefield, being shot at and an incredible day an army exercise range culminating in being kidnapped.  Not many photos though, just a couple of the training hotel. 

Wish I'd been at the nativity play, but it's not often you get the opportunity to do a course like that.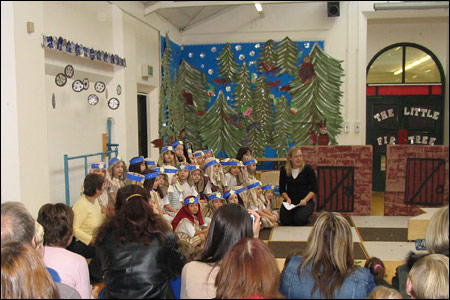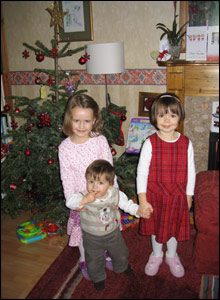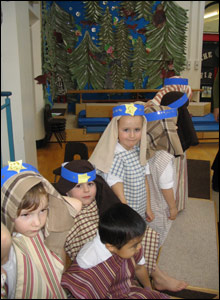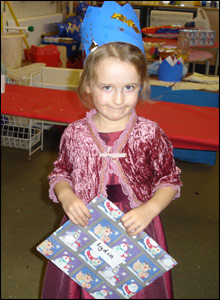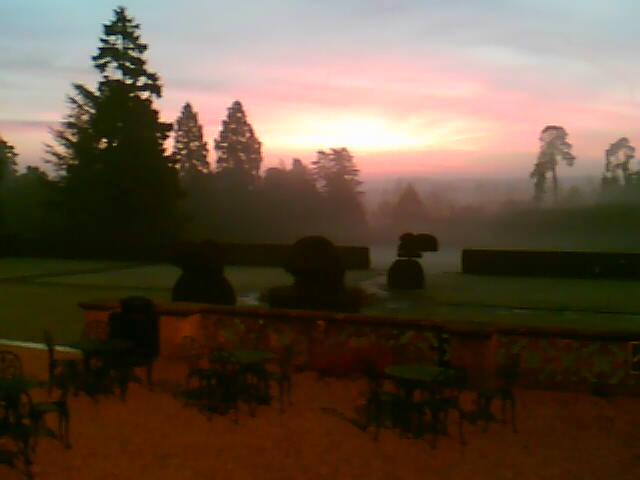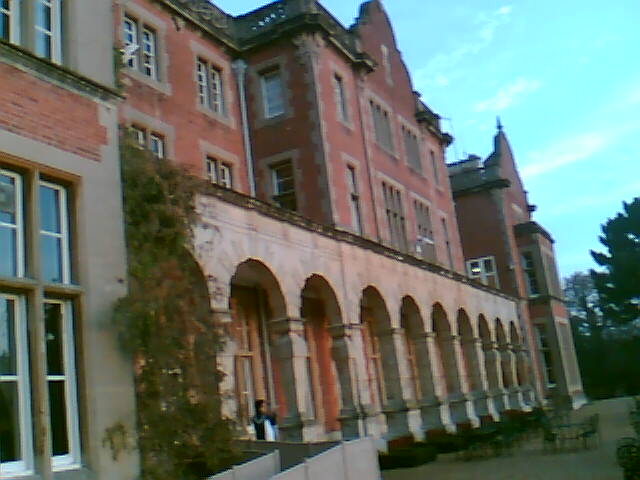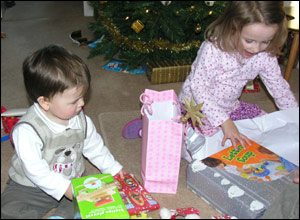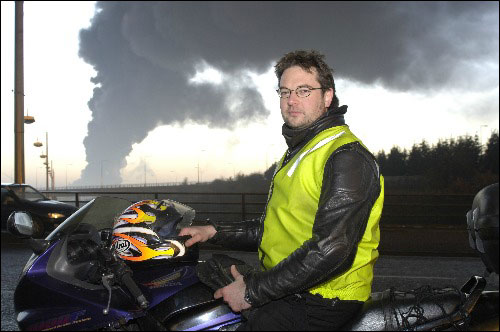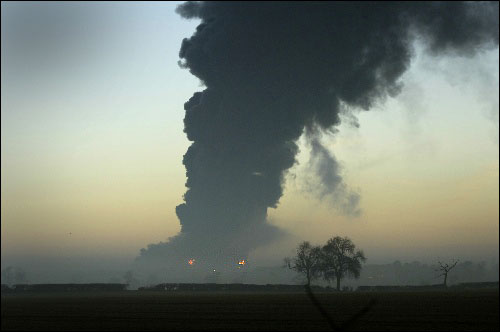 Having been away for a week I got home on the Saturday only to be called early on Sunday morning telling me there was a fire at an oil depot near Hemel Hempstead, Buncefield.  Off I go, Nikon D2X and Ipaq PDA at the ready to shoot and provide a vox pop plus any other pictures I can. 

The PDA is an invaluable tool, always with me and it means I no longer need to use a laptop that often.

After that it's some early Christmas presents at Gran's as Maureen is ovr from the US.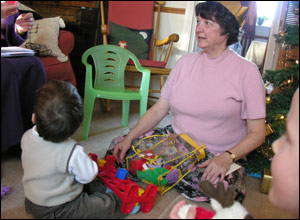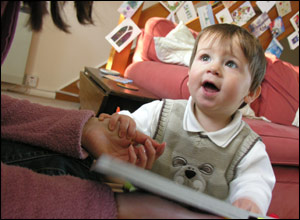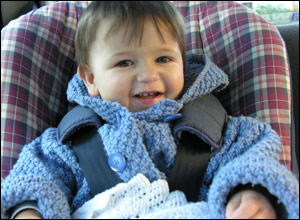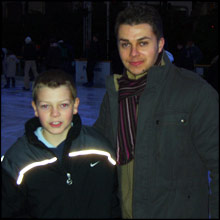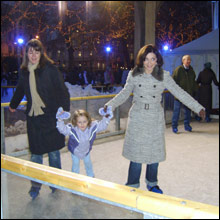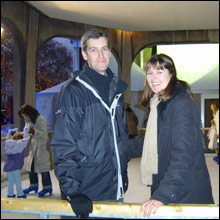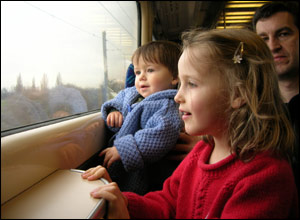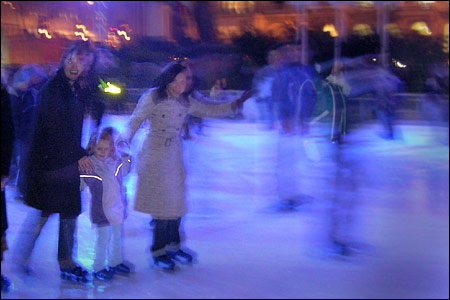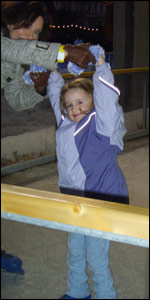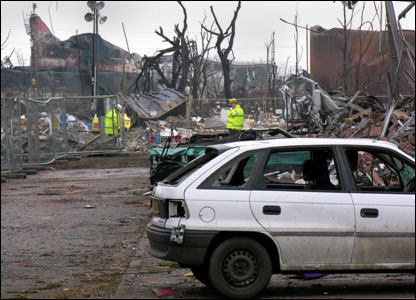 OK, I'll own up straight away, I can't skate.  Never done it before and maybe best I don't again.  Lydia loved it though, except when I pulled her over!

Great fun and very festive just in front of the Natural History Museum where we visited the dinosaurs before taking to the ice.

Back to Buncefield, this time with Paula for a follow up piece.  See it
here
.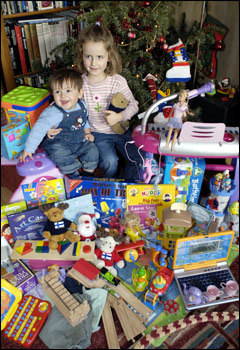 Christmas is here at last.  Loads of presents and too much food and wine.  Kids had the former, we had the rest.  A lovely time.