Photo 'A' Week - November 2005




Lydia all dressed up for Halloween and an early shopping expedition to Bluewater.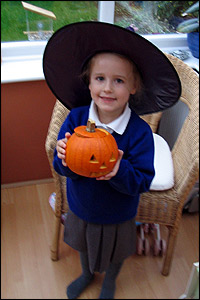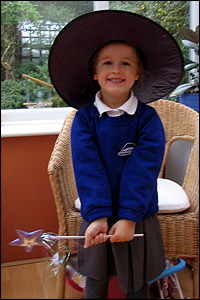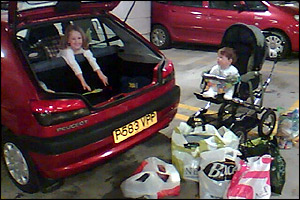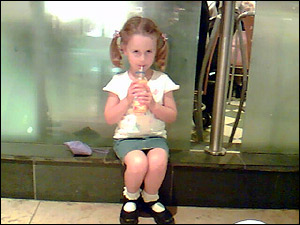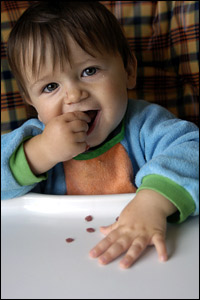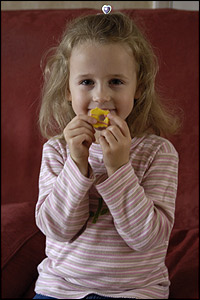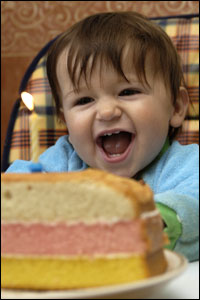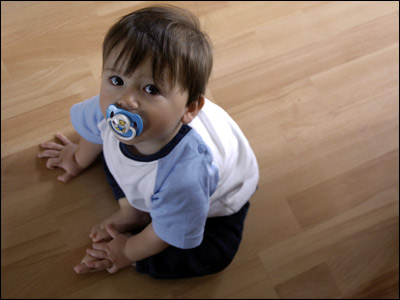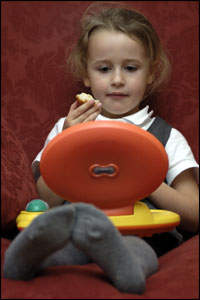 Alistair is such a cheeky little chap and along with his sister make for a fun time.  Celebrations include presents at home on the 11th and a family party next weekend. His proper cake is saved until the party so he gets the only thing Lydia can have from the shop, Angel Cake!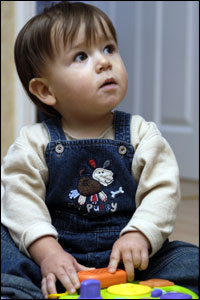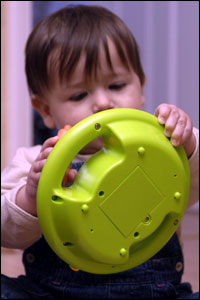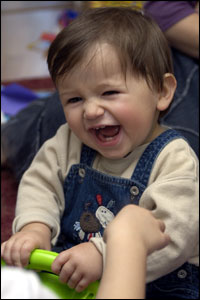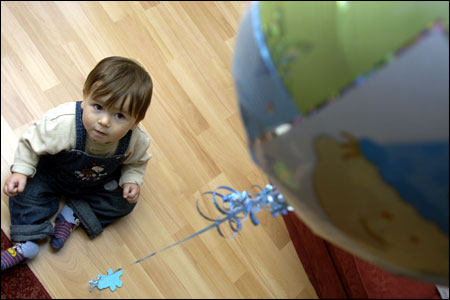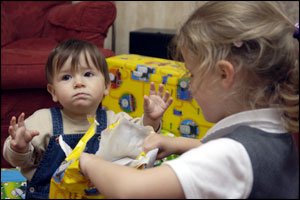 The big fella is one this week.  Hurrah!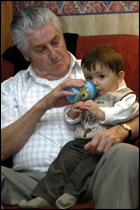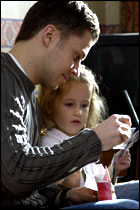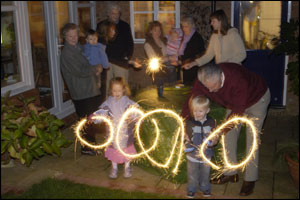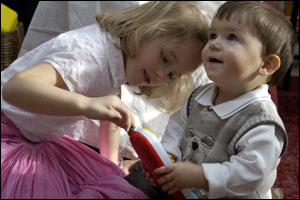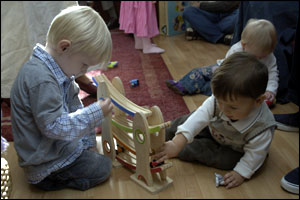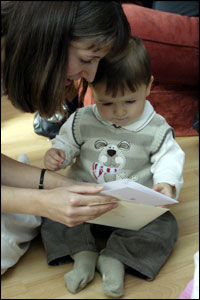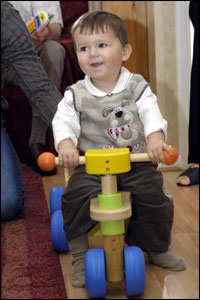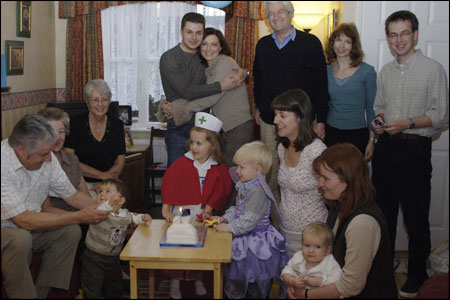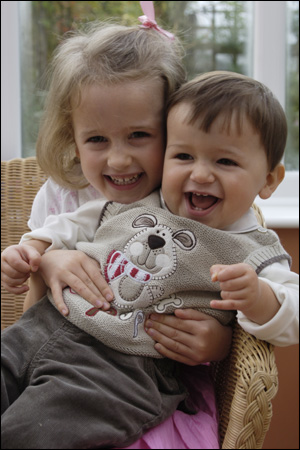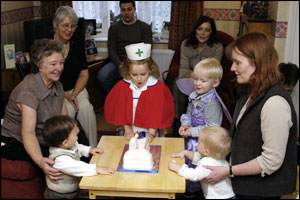 The official party.

Alistair and Lydia get dressed up for the event and don't they look cute.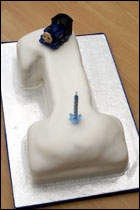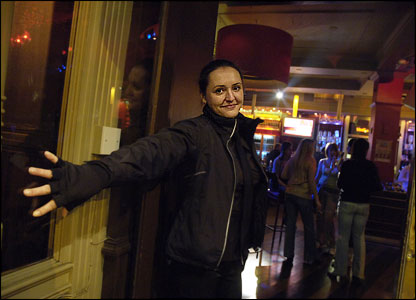 A night out in Luton, who could refuse.

As all night drinking becomes a reality across England and Wales Anna and I spend a night assessing what difference it might make.  It's a thursday, so not surprisingly it's quiet.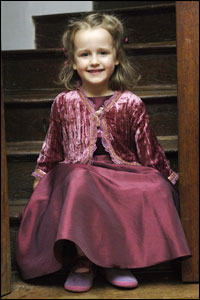 Jane's sister Sally is getting married to Dave.  The whole family, well two families, head to Ottery St Mary in Devon where we stay in an old manor house. 

A fun weekend and lovely wedding, and Lydia is a very pretty bridesmaid.