Photo 'A' Week - June 2005




Lydia and Alistair's official portraits, not by their Dad though!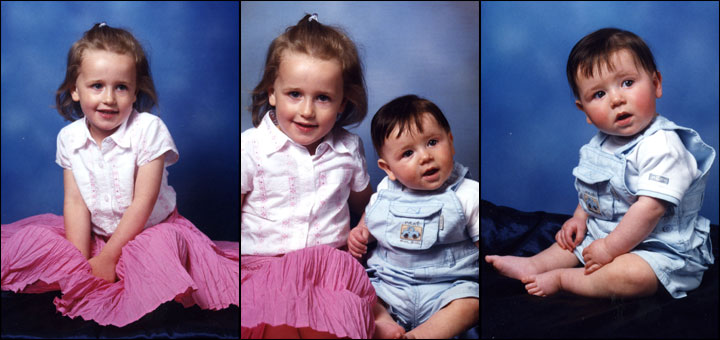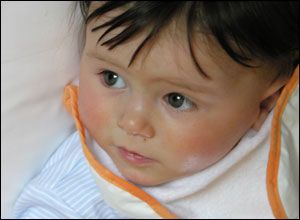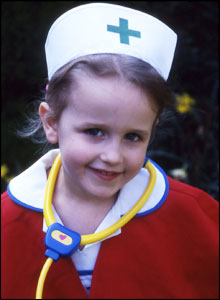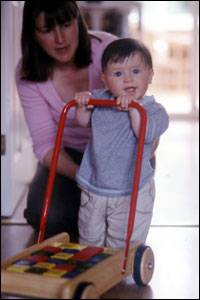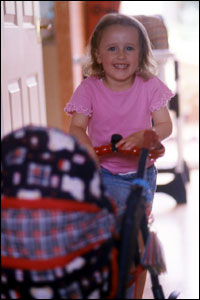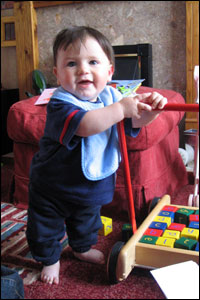 Lydia's recently been dressing up, not something she has enjoyed before, and Alistair is desperate to walk, even though he can't crawl yet.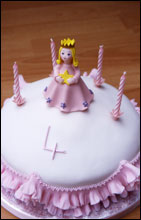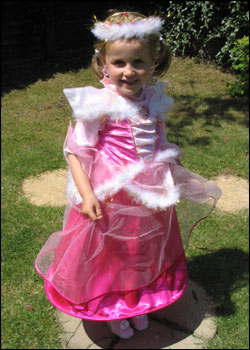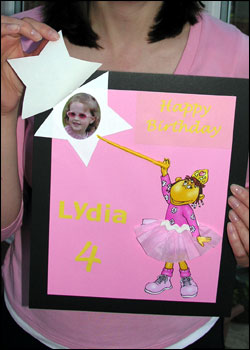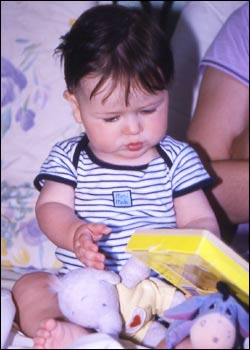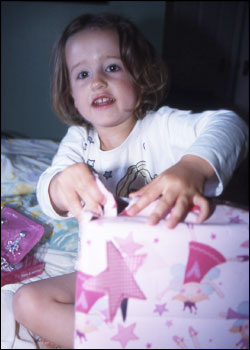 OK, very tacky effect above, but can you believe Lydia is four. Despite lots of great presents Lydia's birthday did not go as planned.

I (Dad) had chicken pox, caught when helping out at Lydia's school, Alistair then caught it from me so we had to cancel Lydia's party.

Lucky really, as she came down with it the next day!  I decided not to put up the pictures of three spotty people!  We did manage a small family gathering...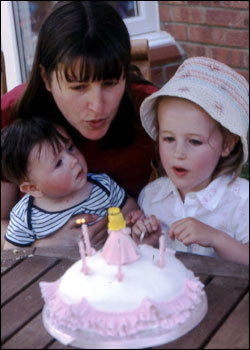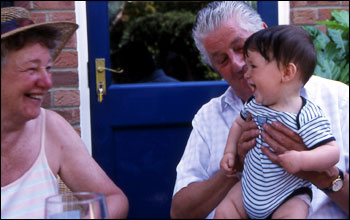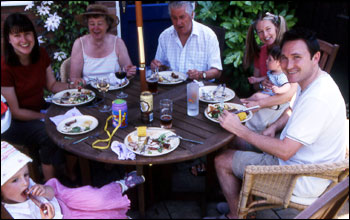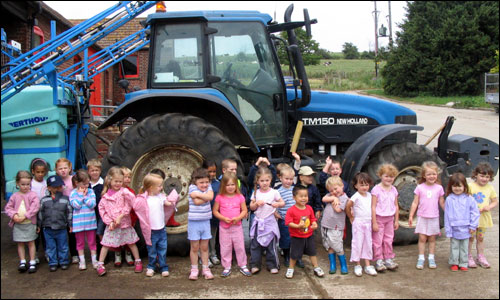 Lydia's first school outing to a local farm.

I went along to help, somewhat mindful of what I might manage to catch this time around!




(Below) The birthday card we sent to Cbeebies. It appeared on time and Chris & Nicole said they loved the "cool glasses."