Photo 'A' Week - May 2005




Alistair and Lydia have lots of fun on the swings.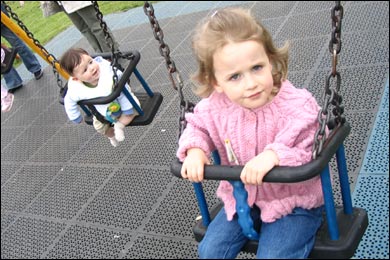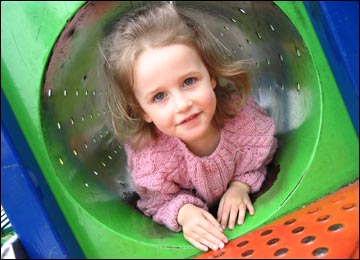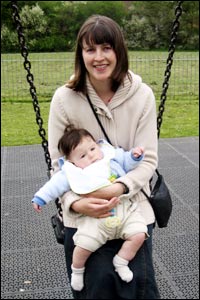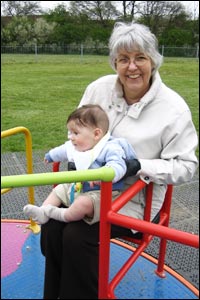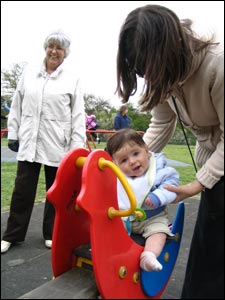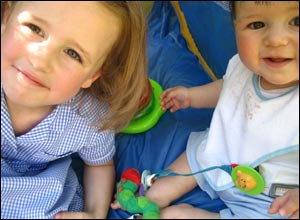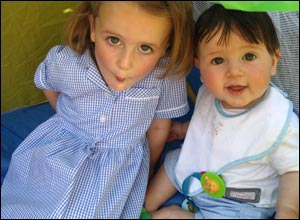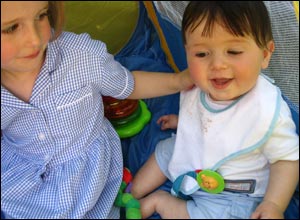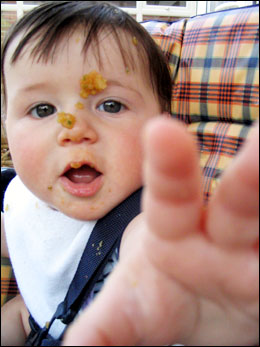 Alistair lets Dad feed him, disaster...no pictures please Dad!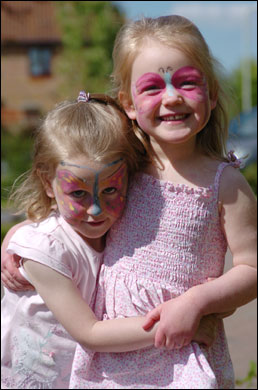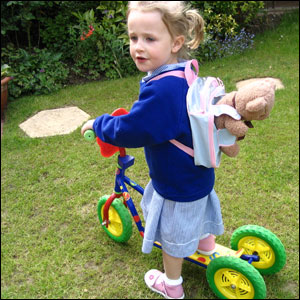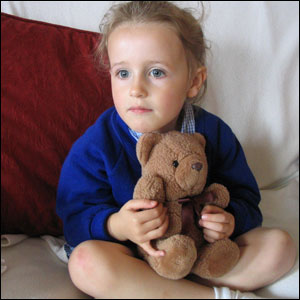 It's Lydia's turn to look after Barney Bear from school tonight.  She has to make sure he goes everywhere with her and then write it in a diary and draw a picture.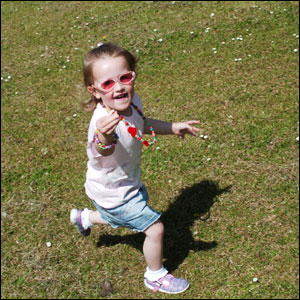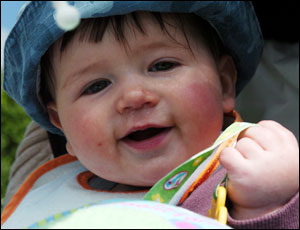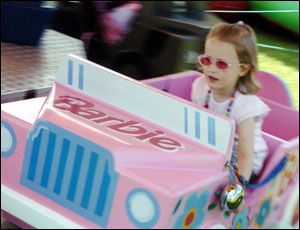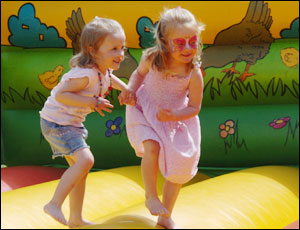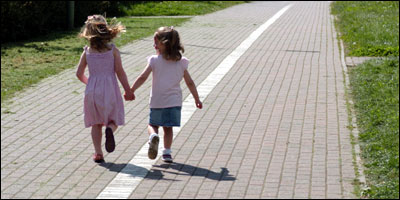 (Below) The school fayre, a good afternoon out and Lydia had her face painted for the first time!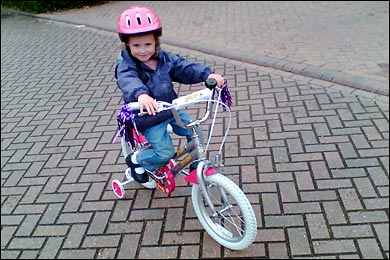 An early birthday present for Lydia, a new bike.  She's a proud little girl.

Photo taken on new mobile phone, not bad.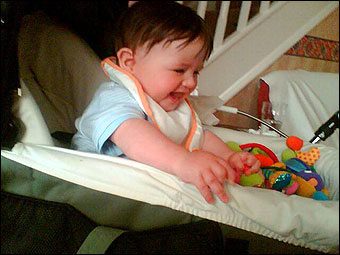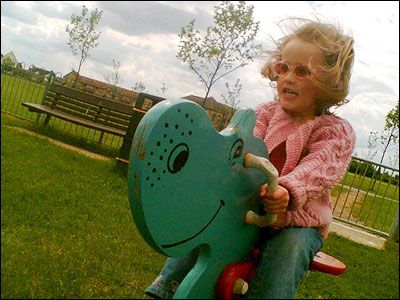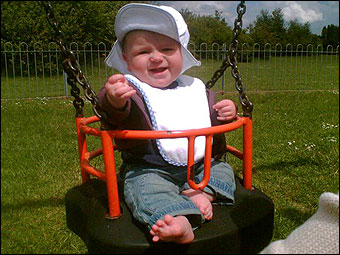 More mobile phone snaps at the swings.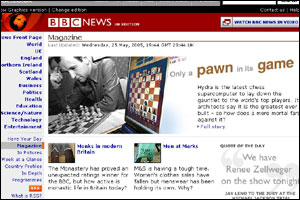 Read all about the new chess computer...
here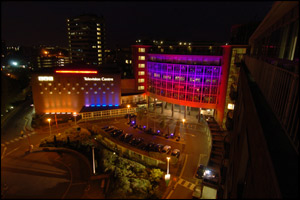 Taken earlier this month at BBC Television Centre in the early hours of the morning.  I was working the night shift covering the General Election, as expected Tony Blair was re-elected for a third time.