Photo 'A' Week - February 2005




Lydia and her friend Emily.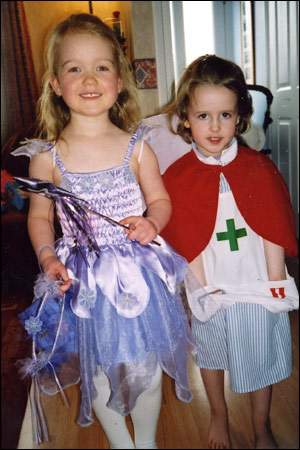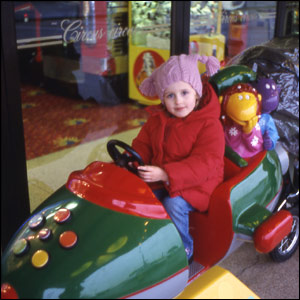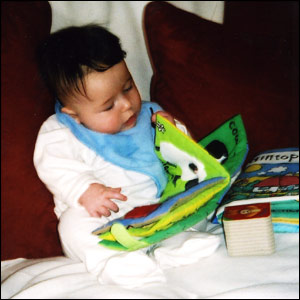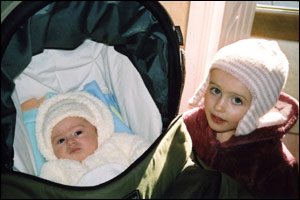 Alistair settles down with a good book.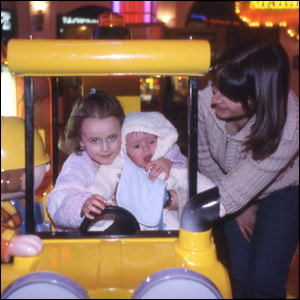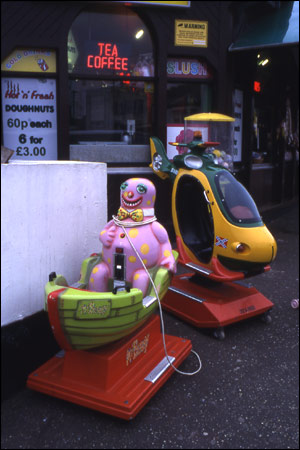 It's Dad's birthday, so we head off to Southend where it appears Mr Blobby is about to end it all (above). 

Lydia enjoys the rides and Alistair seems fairly happy with Bob the Builder.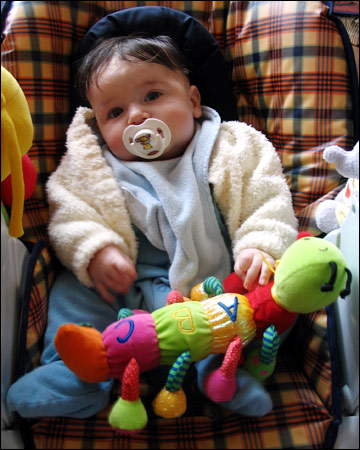 Alistair in his high chair.

Week 9