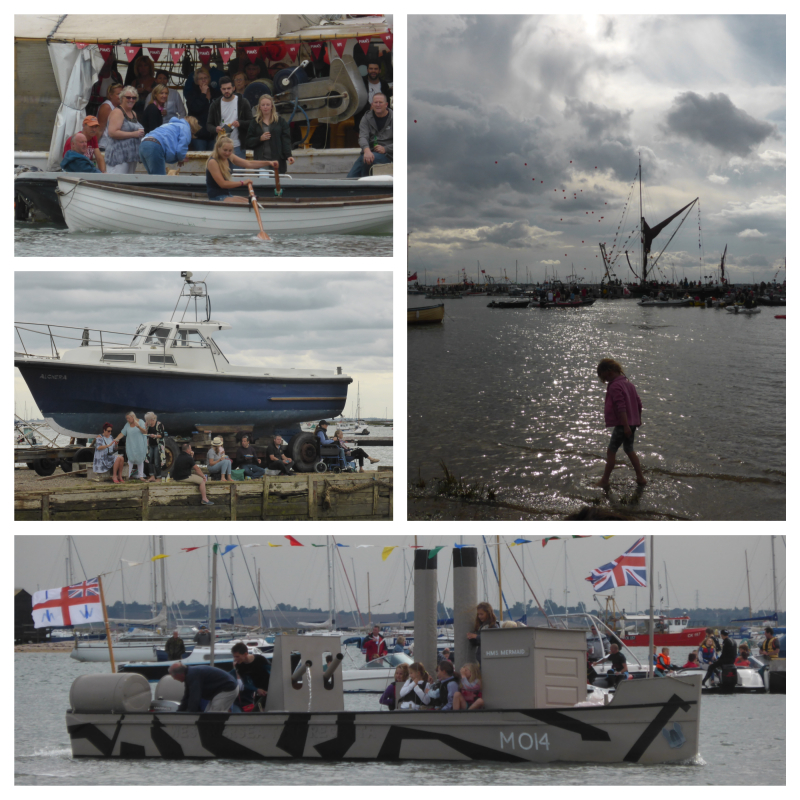 A day at the Mersea Regatta, amazingly it didn't rain this year. Lots of fun boat races and walking the slippery pole to round it off....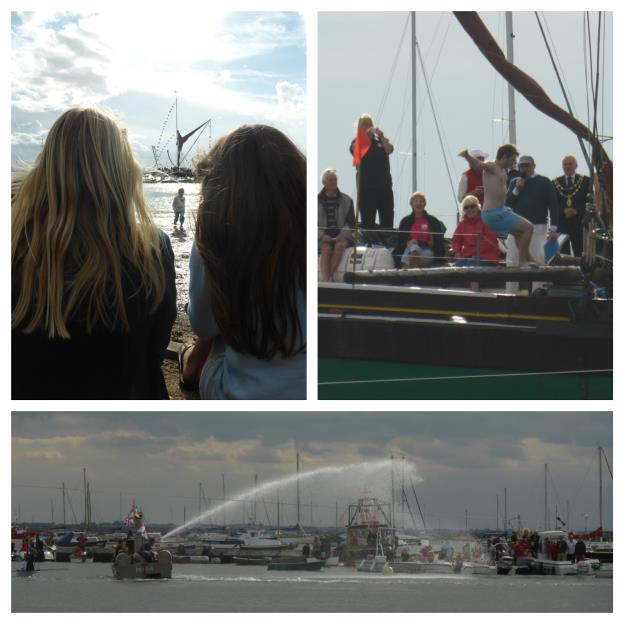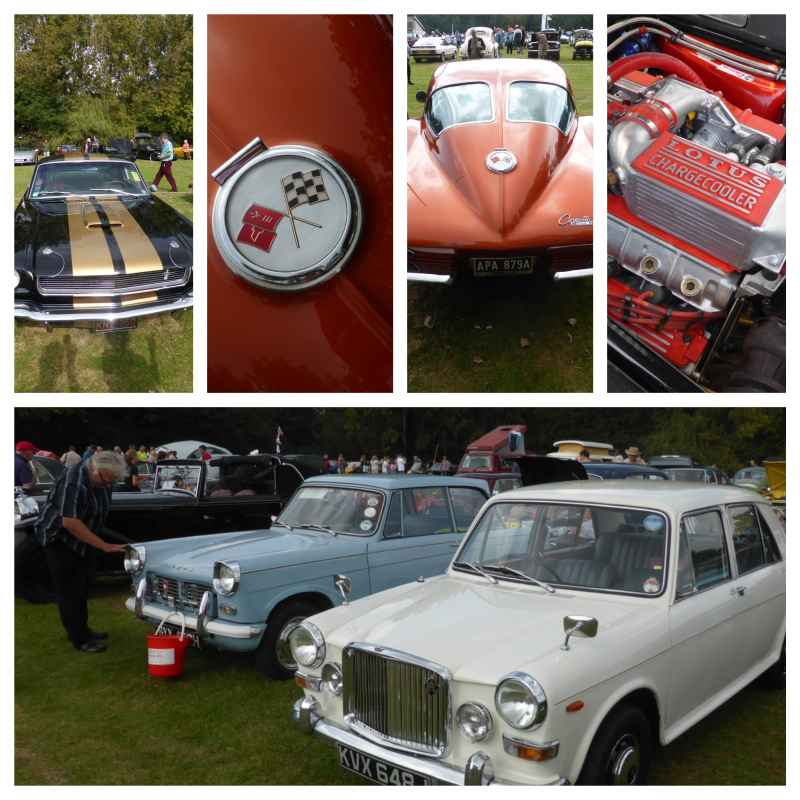 A local car show with a few old favourites...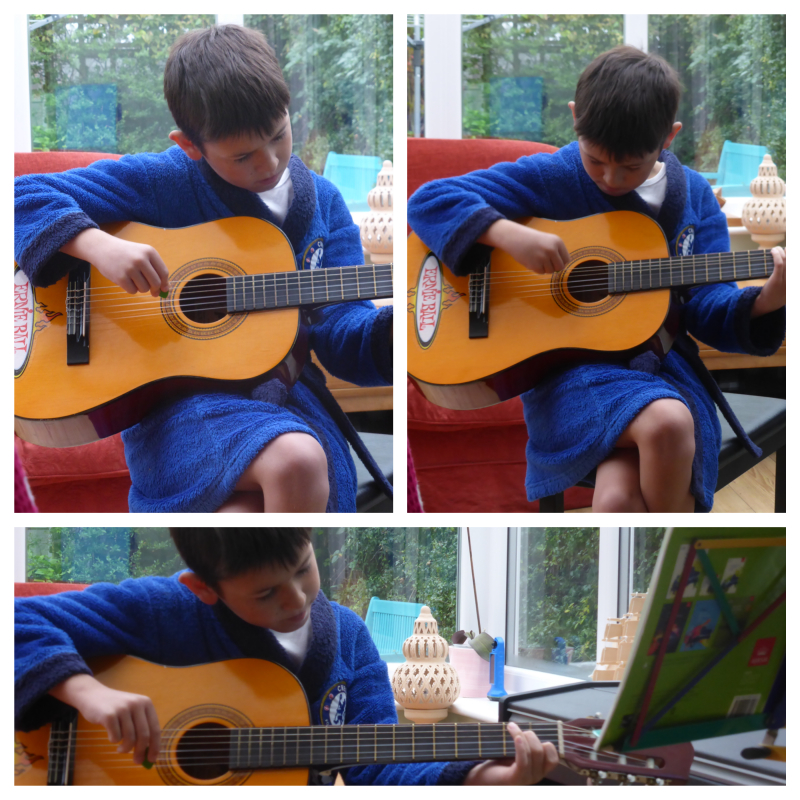 Alistair is learning the guitar, here he is doing some early morning practice.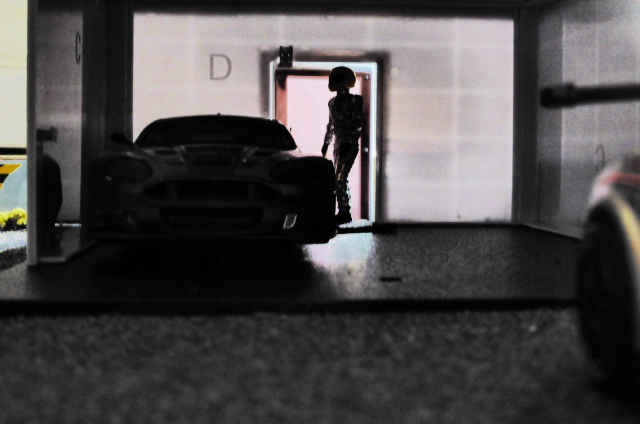 Inside one of the Scalextric garages, an Aston waits for its driver.