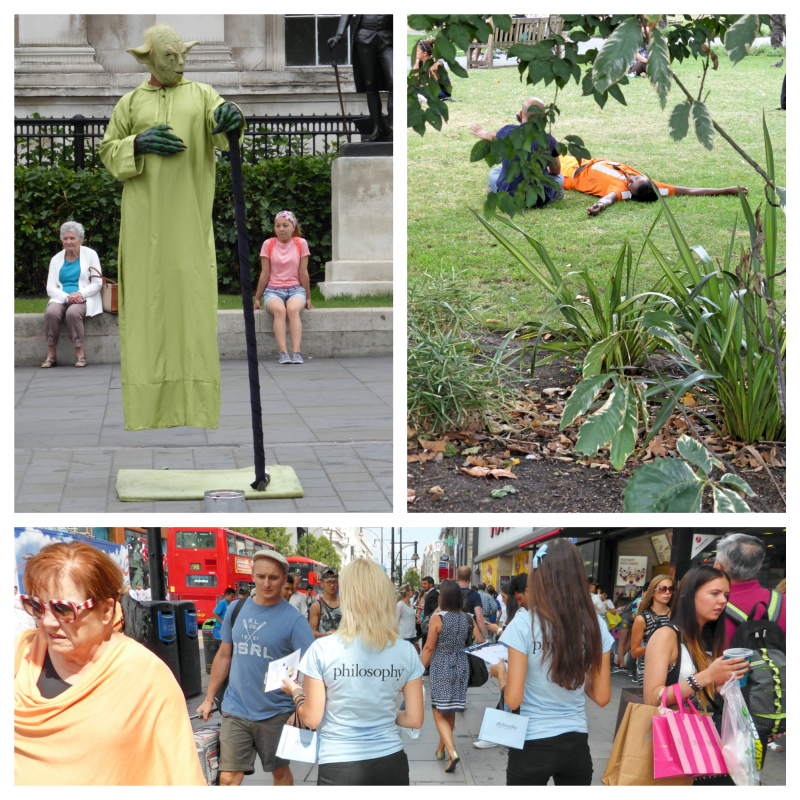 Anotehr trip to London to shoot some more pictures for Lydia's arts award, these are one I took on the way as she shot her own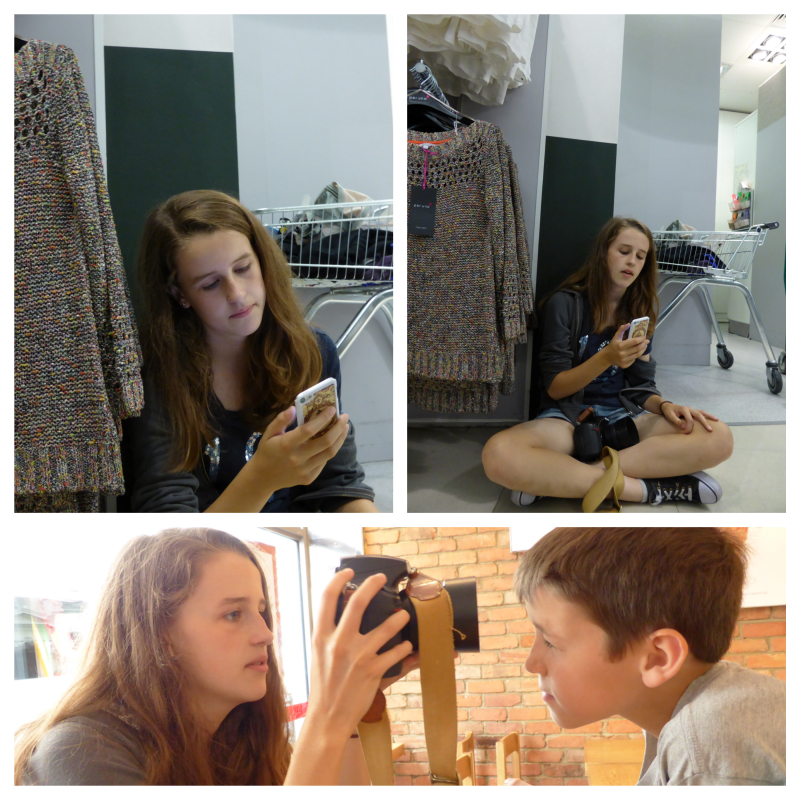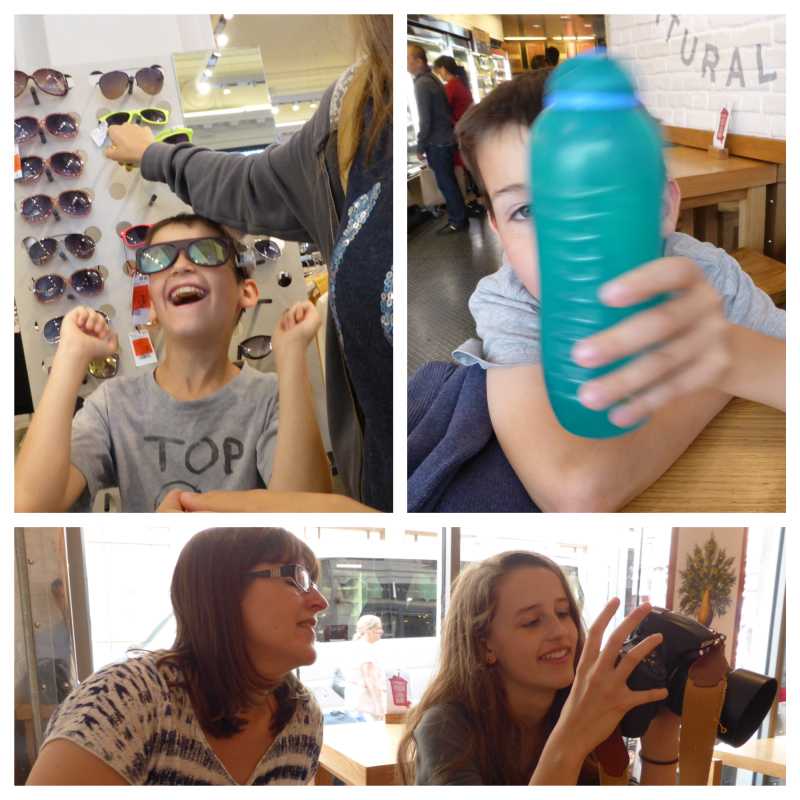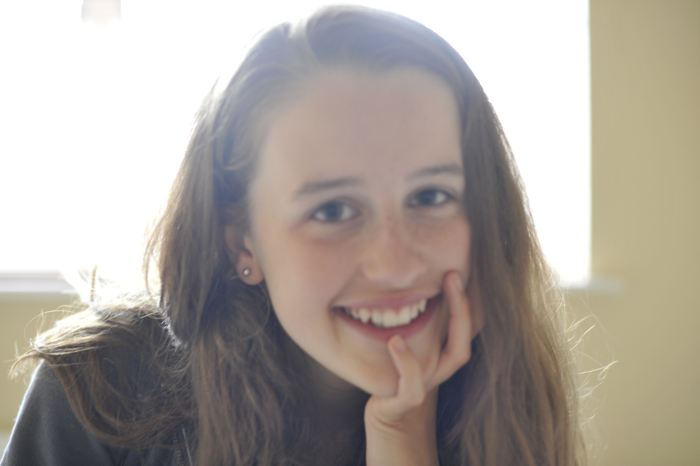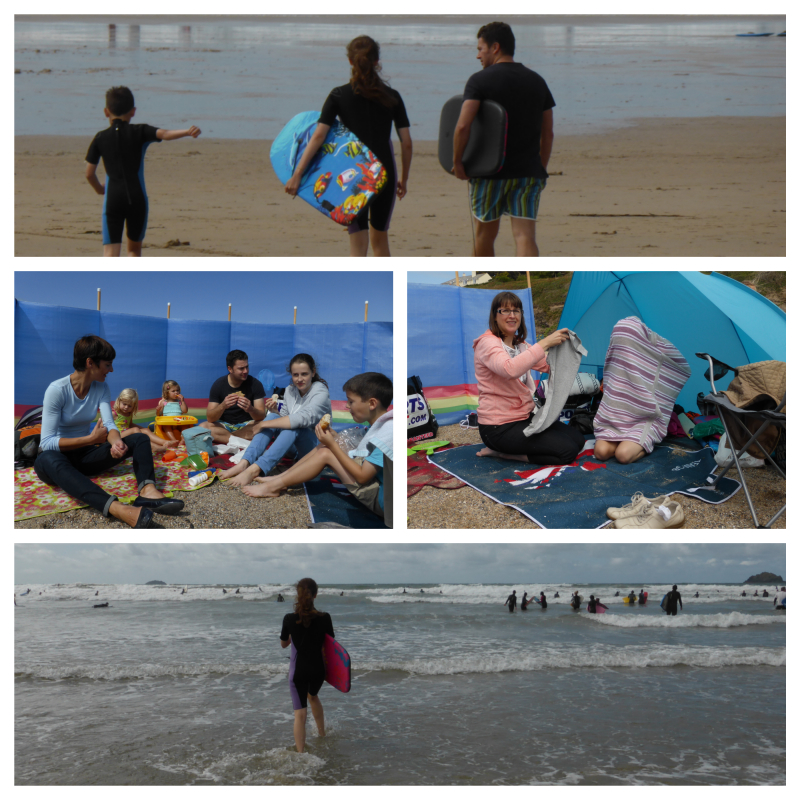 We are off on holiday, this time to Cornwall, just outside Camelford in Helstone. David and Zoe came to stay locally as well. Visits to the beach and much more, from Polzeath to Padstow and The Eden Project.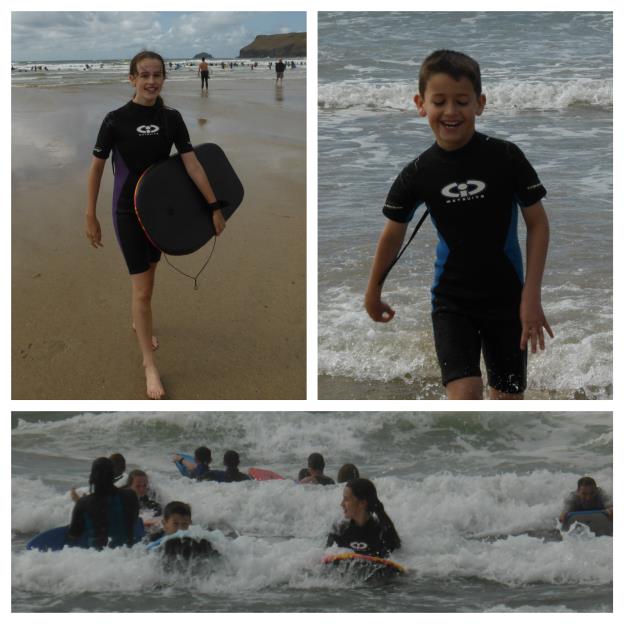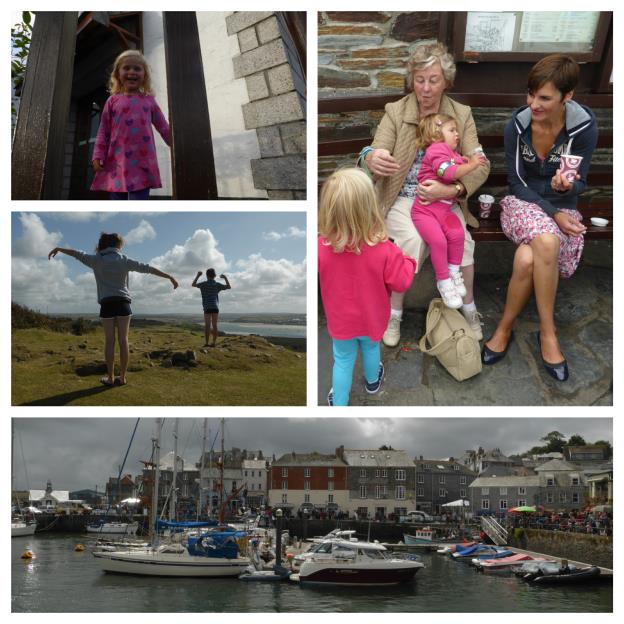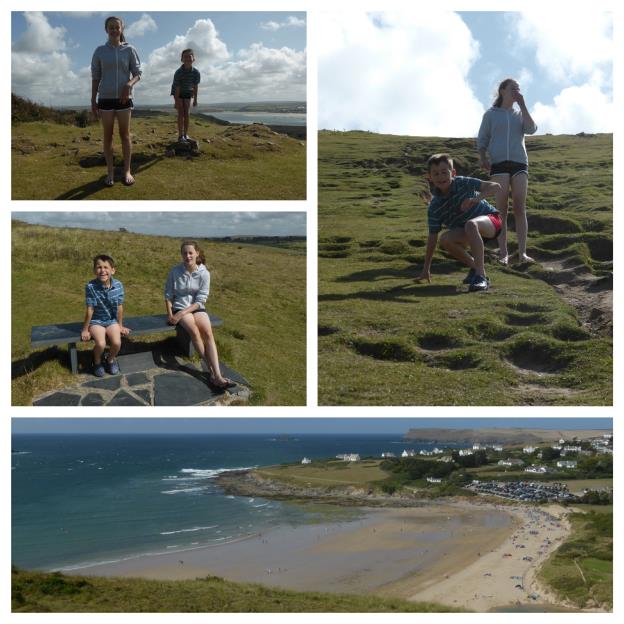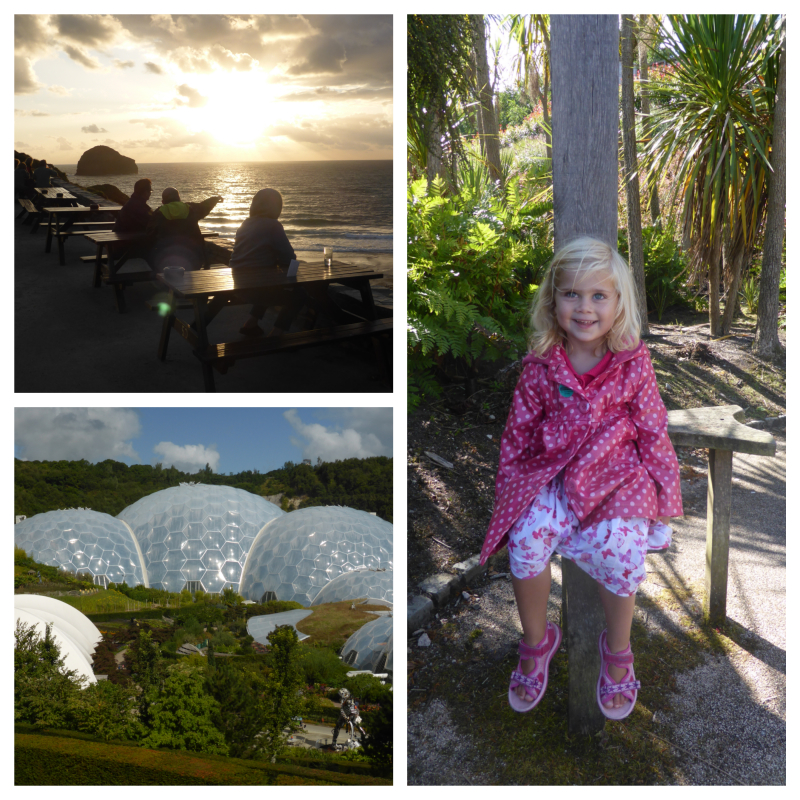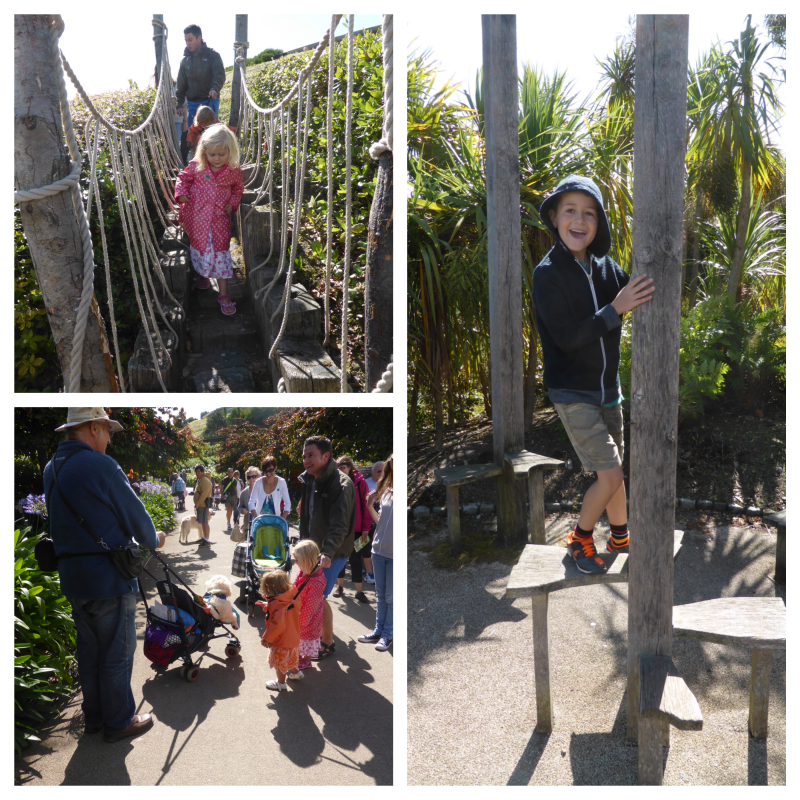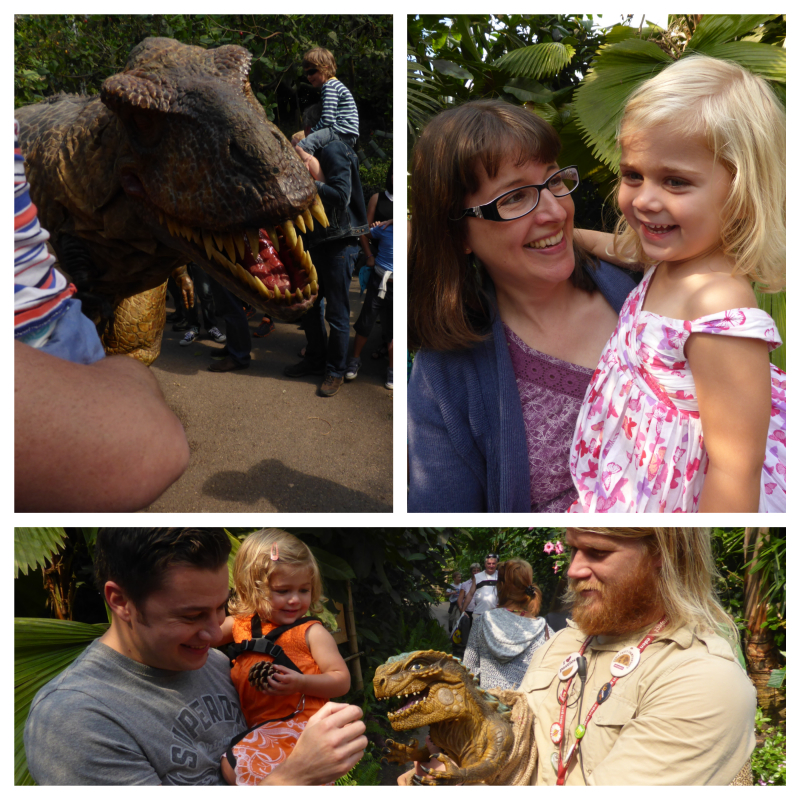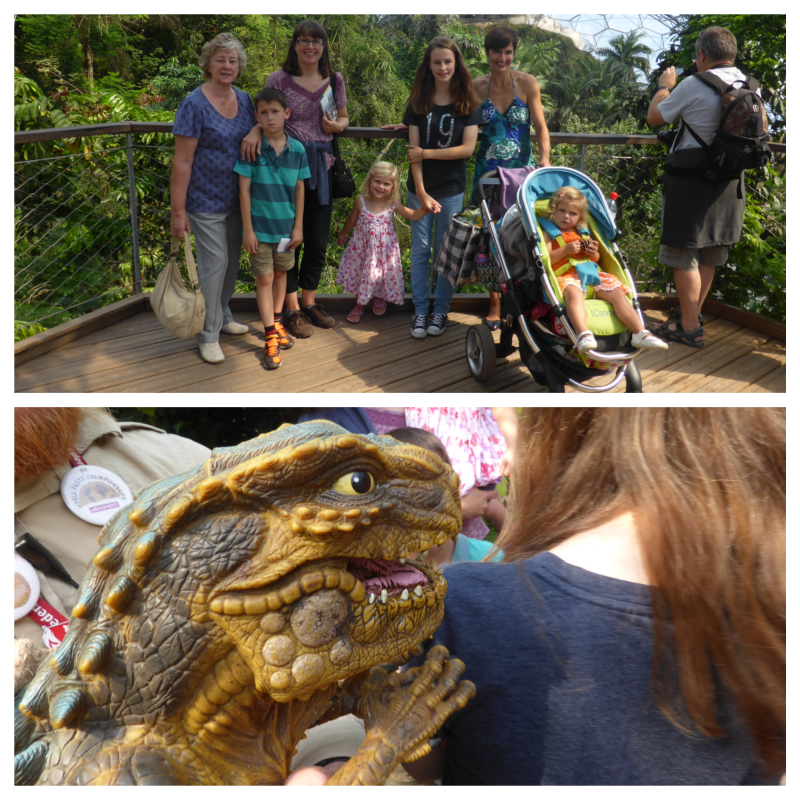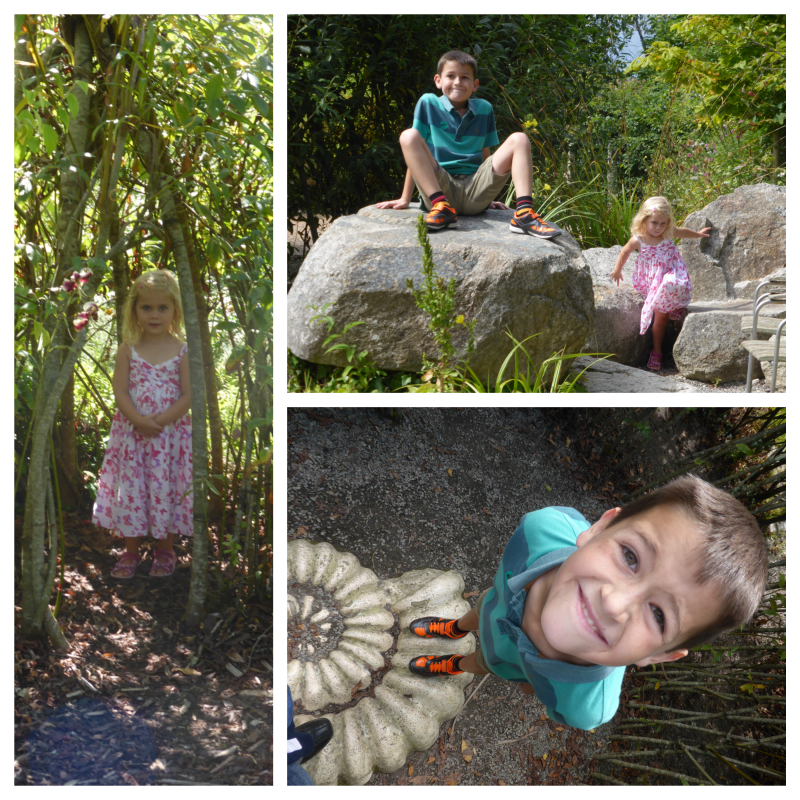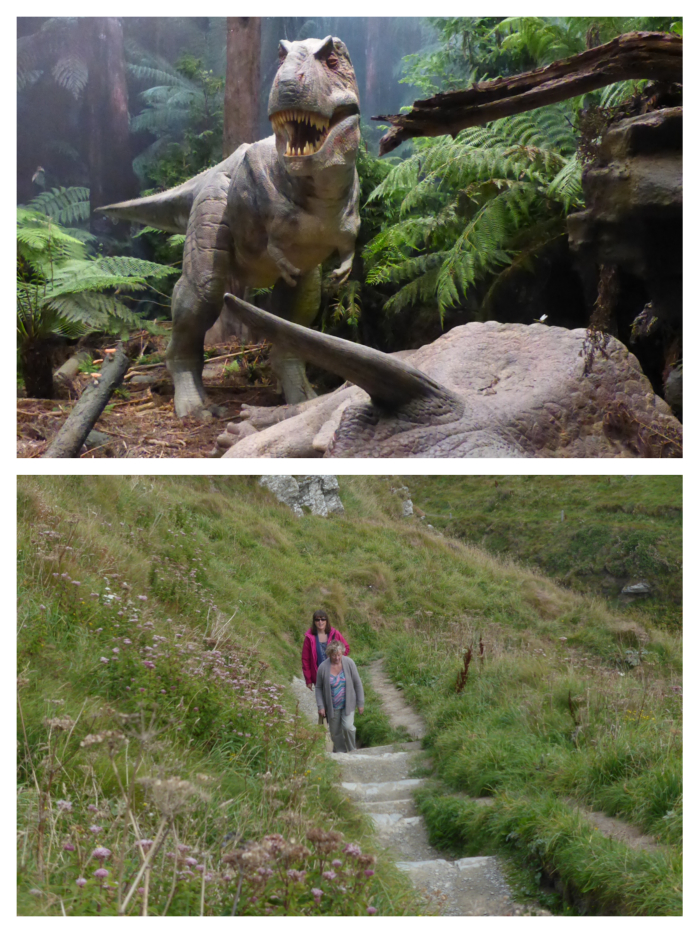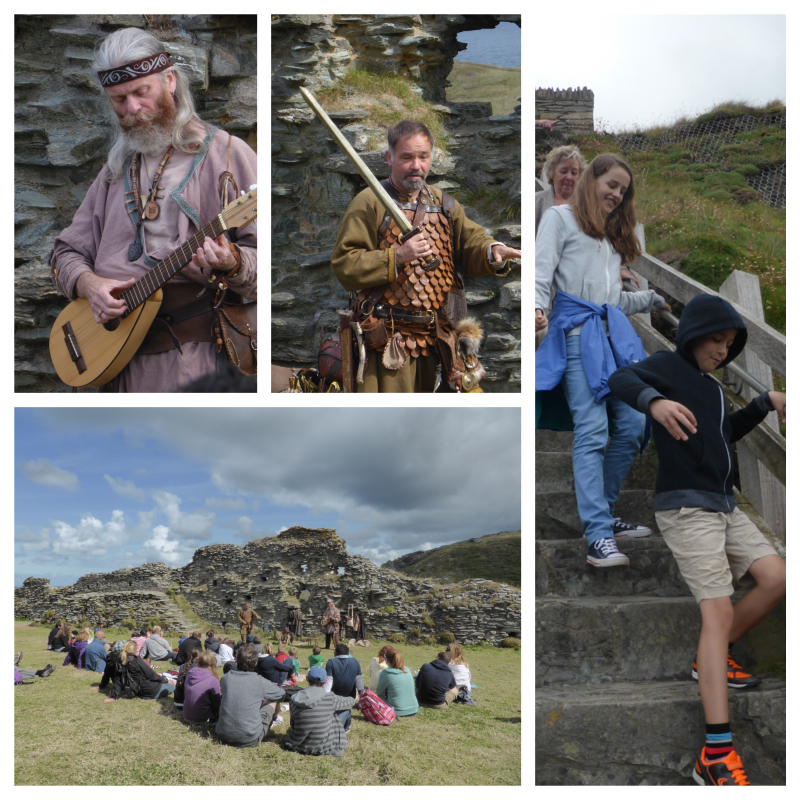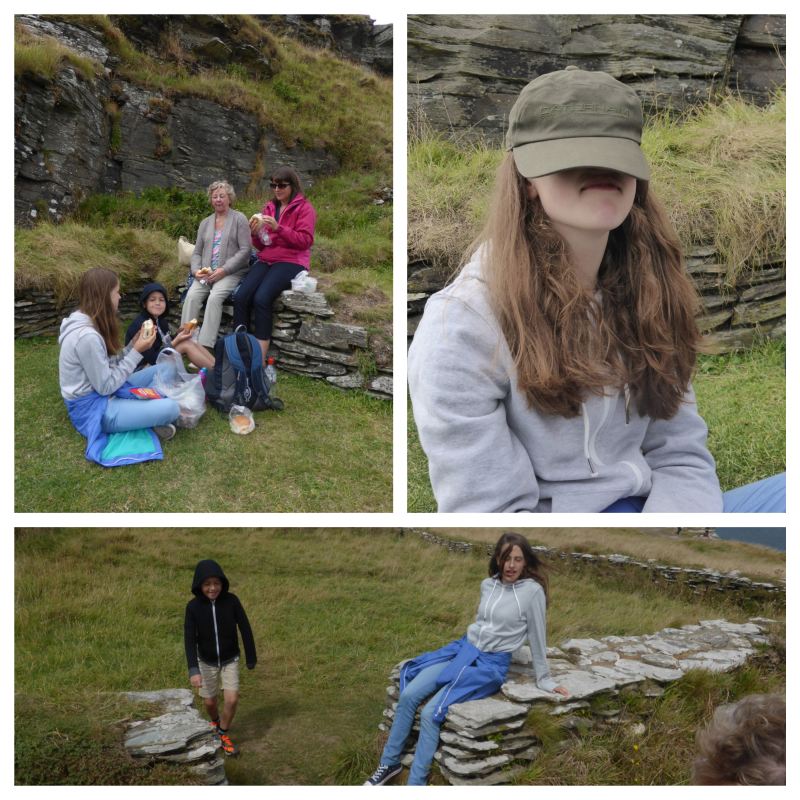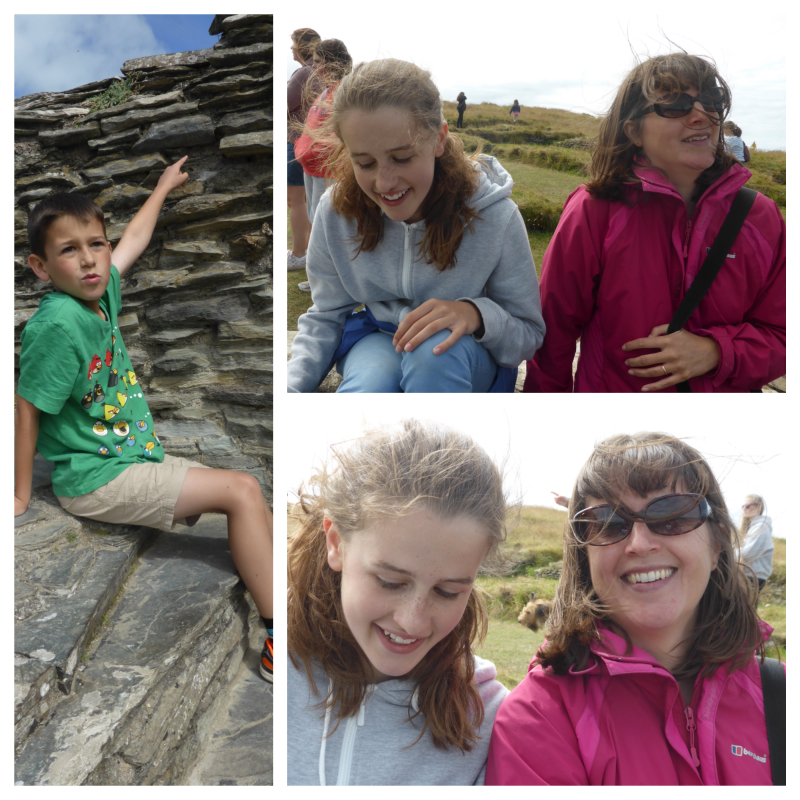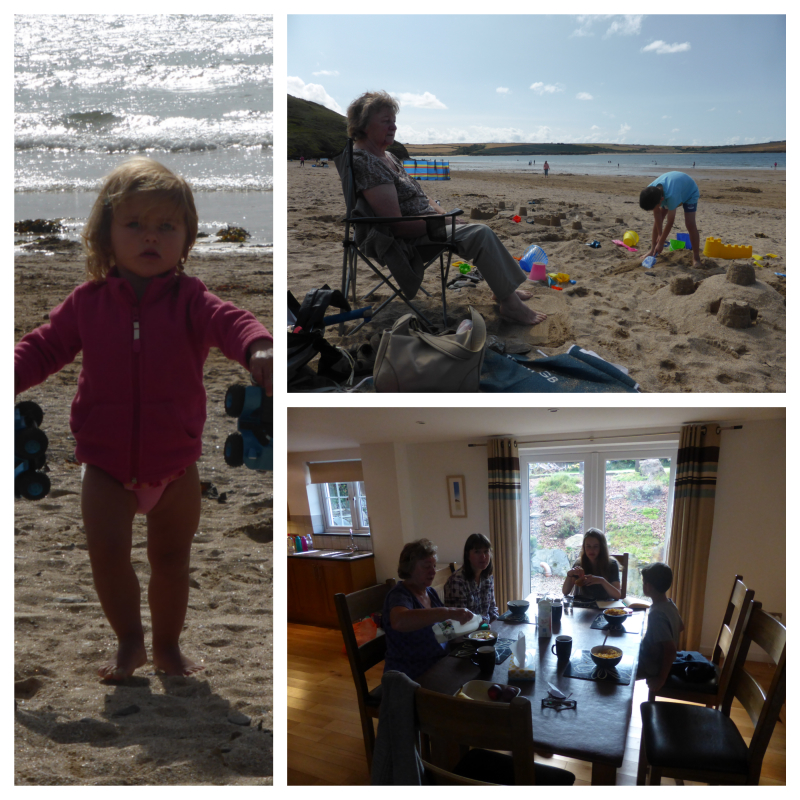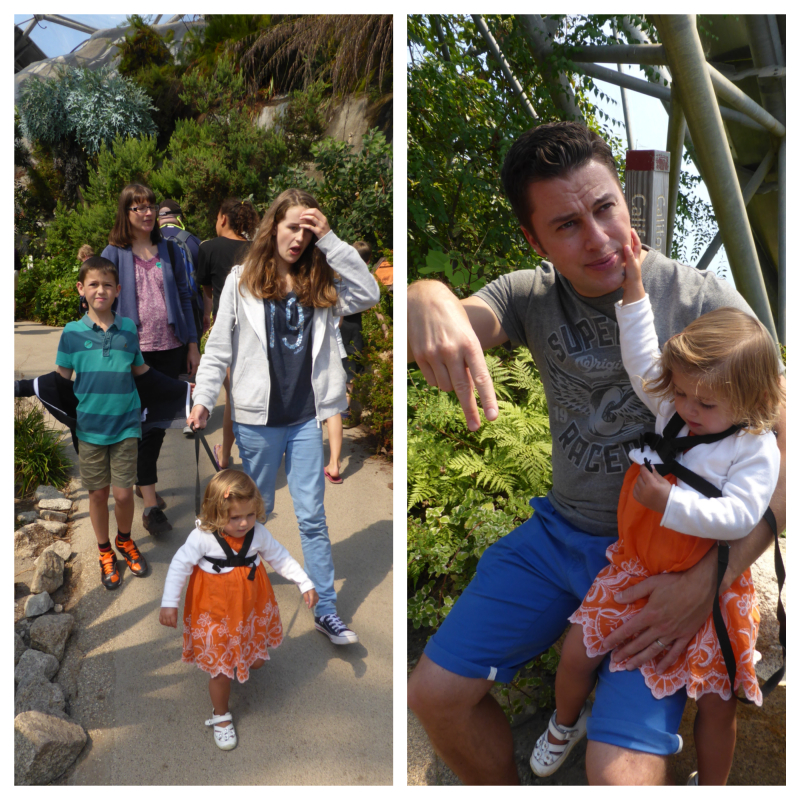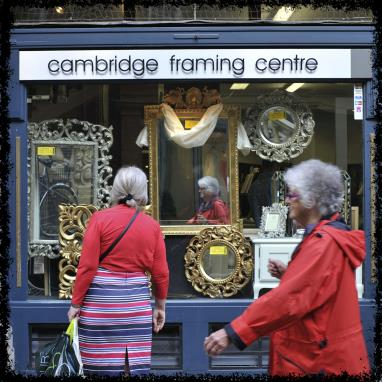 A trip to Cambridge for Lydia to take some more pictures for her Art's Award project.