Happy Birthday Alistair, 9 this week..... wow.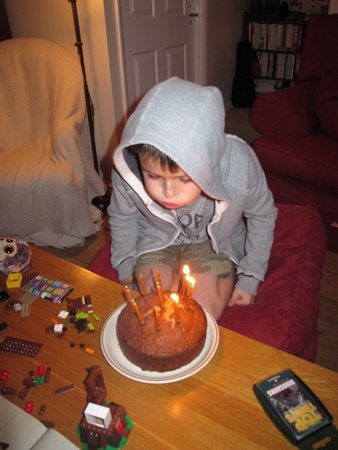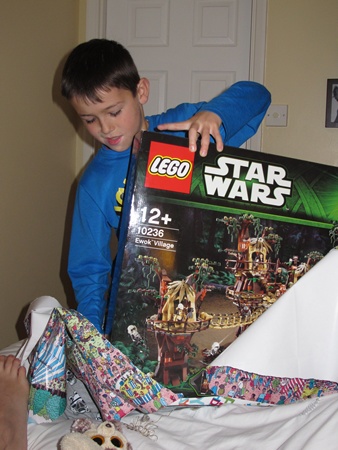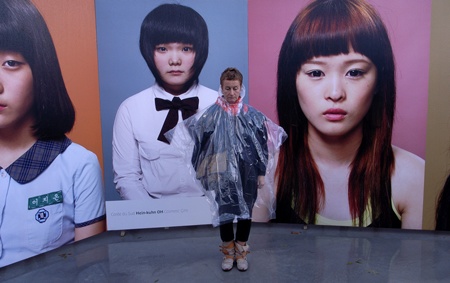 A one day trip with Emma to Paris for Paris Photo, a massive photo festival in th Grand Palais.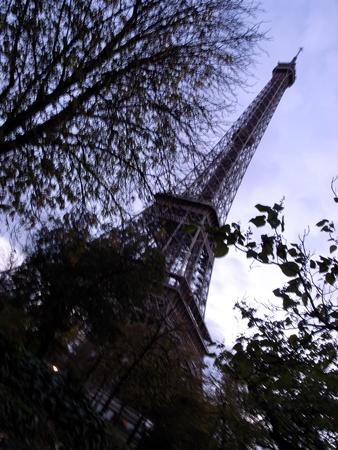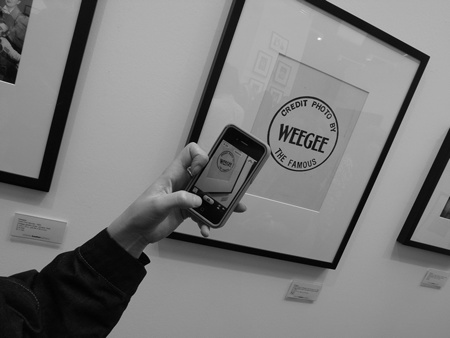 Someone is charging £5000 for picture of Weegee's stamp.... weird.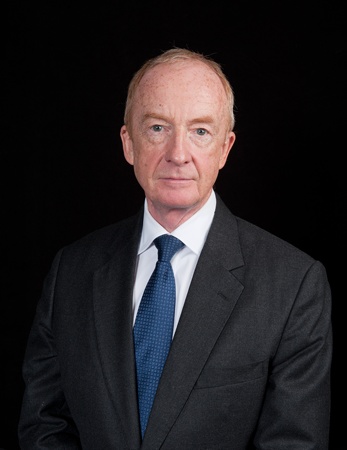 BBC Correspondents are back for more photos, Nick Witchell and Sarah Campbell this week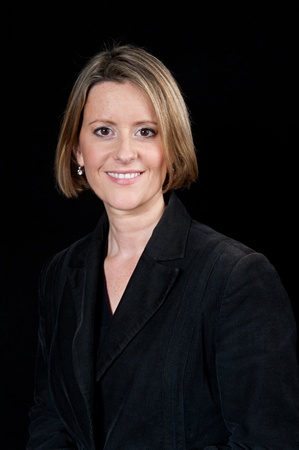 A party for Toby, another Happy Birthday... and fireworks and a family get together to mark Alistair's birthday as well.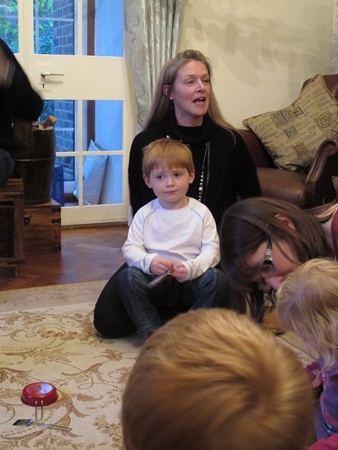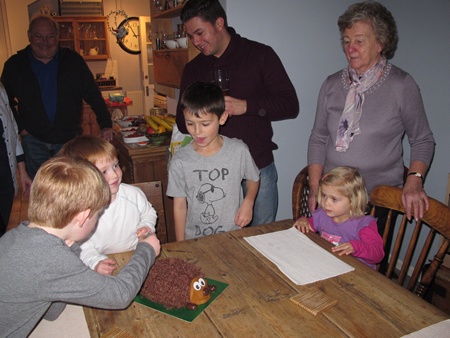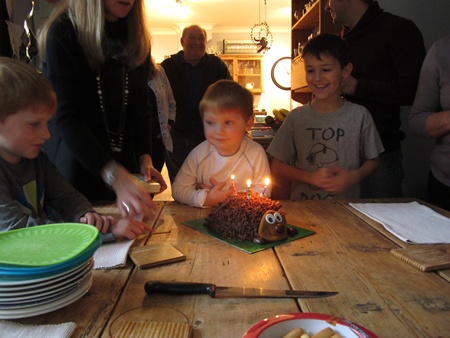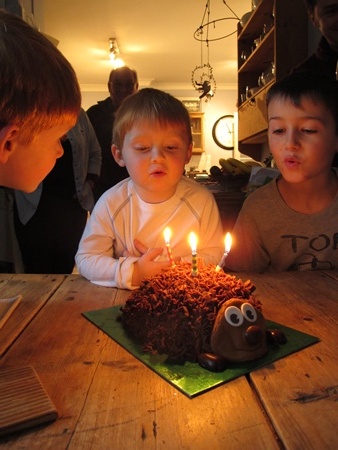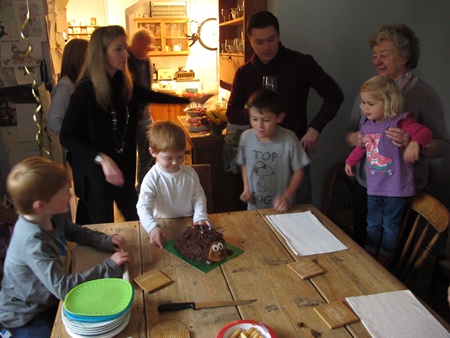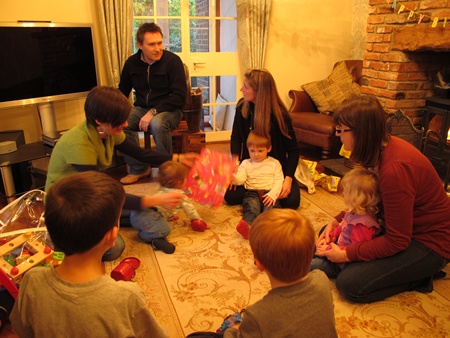 The dragon had to be killed...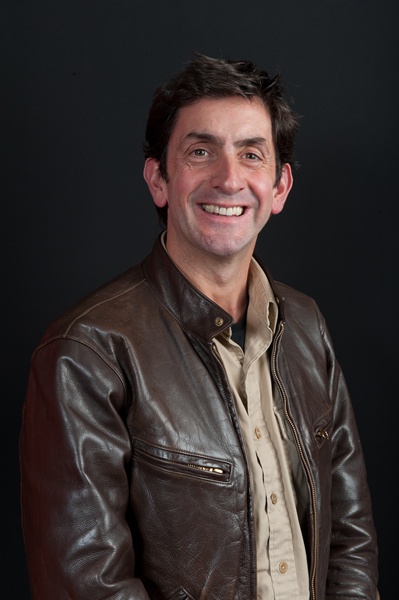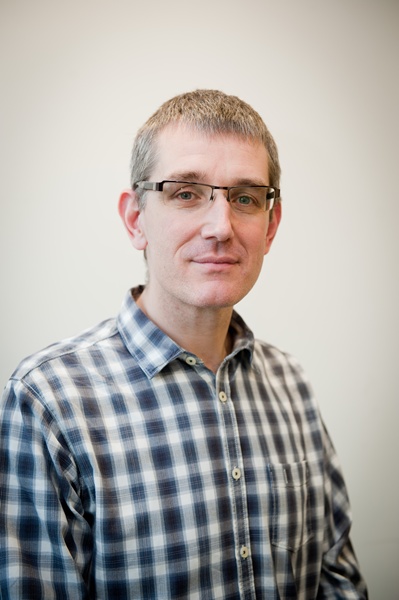 More portraits at work, Correspondent Justin Rowlatt and Jo Winter, Editor of the African section of the BBC News website.