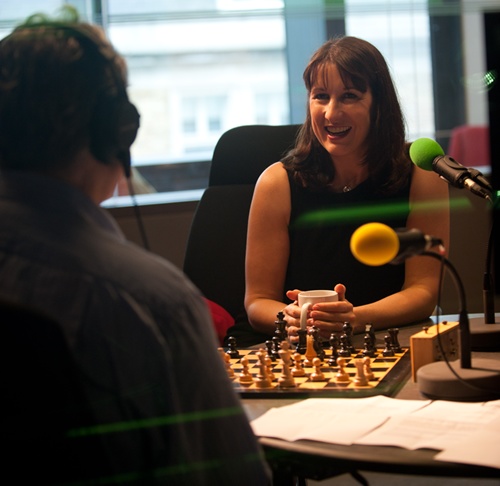 A few shots in a radio studio this week as Dominic Lawson interviews the boxer Lennox Lewis for a new radio series about chess. Yes, chess on the radio, a surprisingly good listen.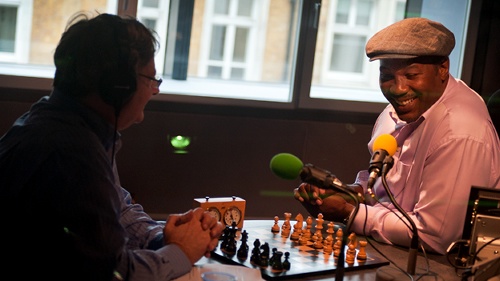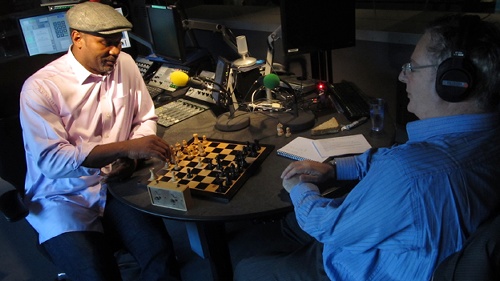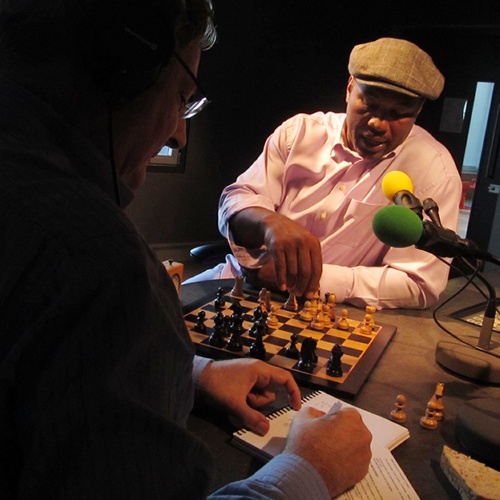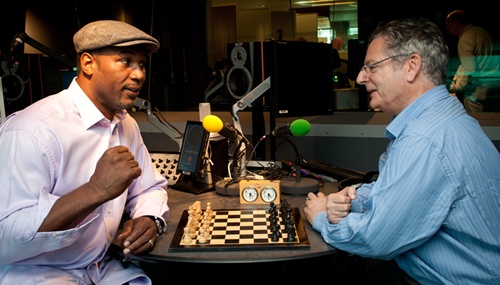 Imogen is 1 - Happy Birthday to you....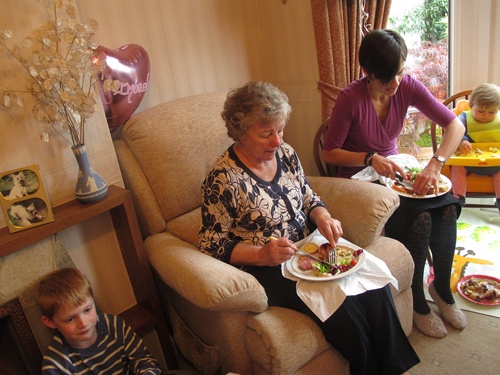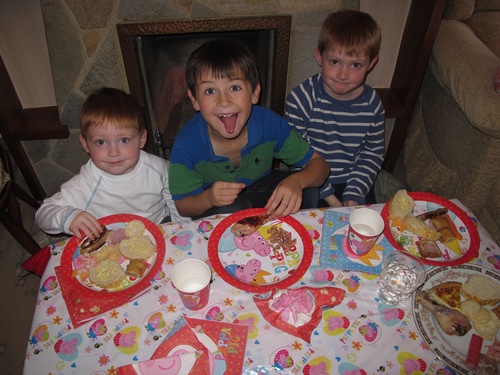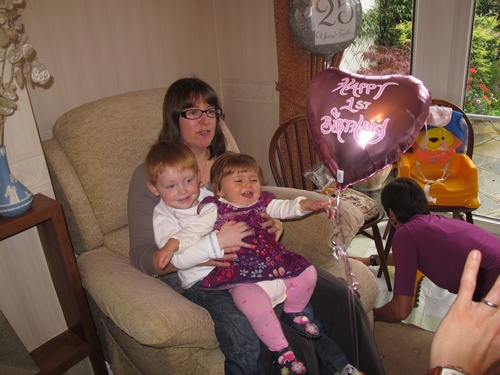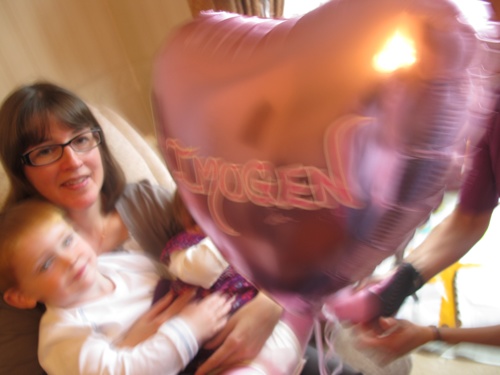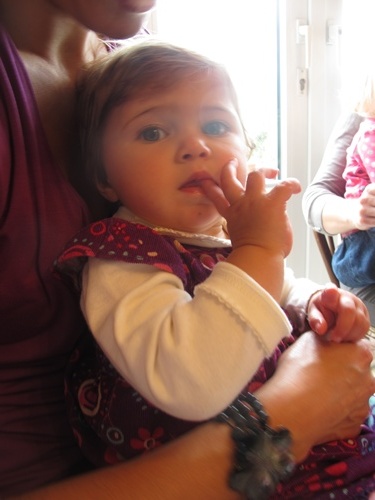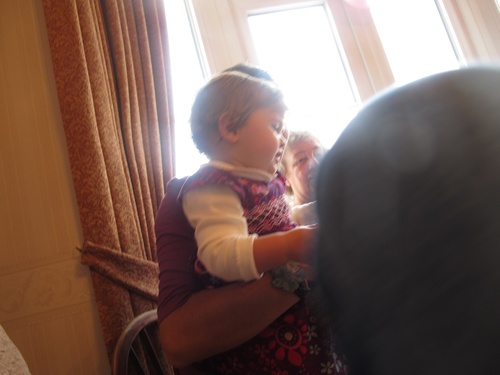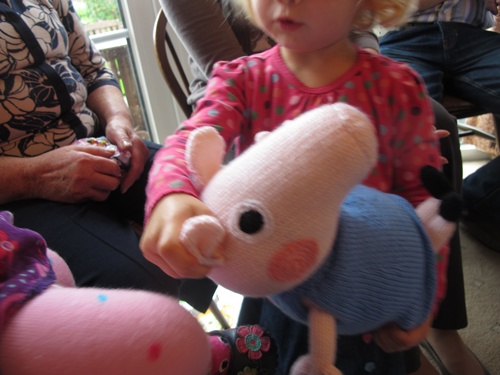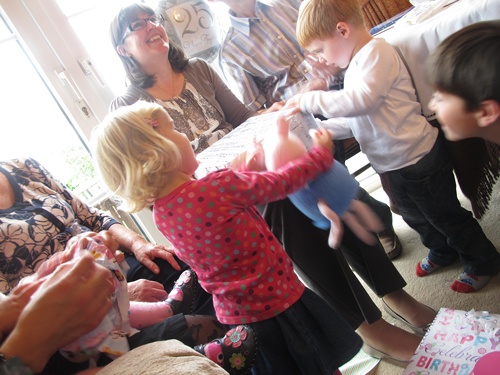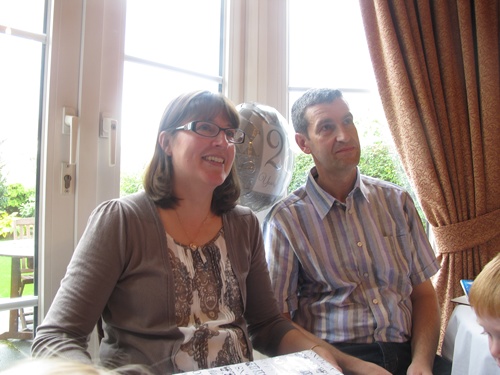 And can you believe it, it is our 25th wedding anniversary....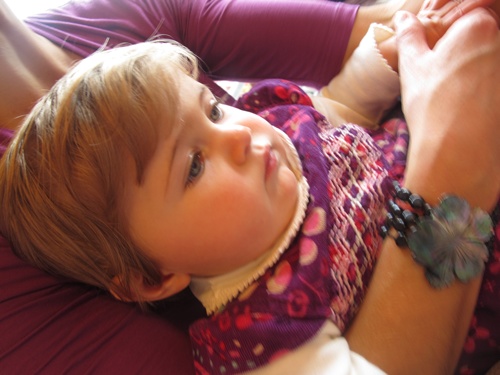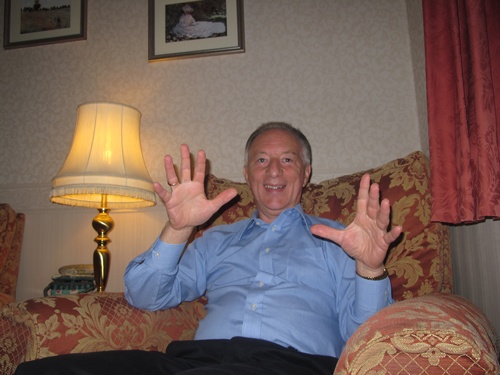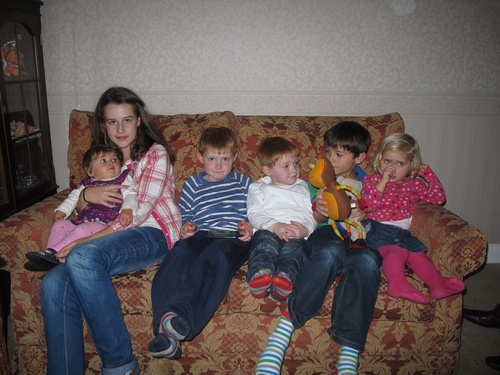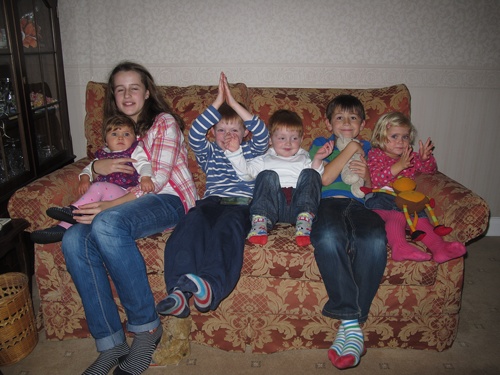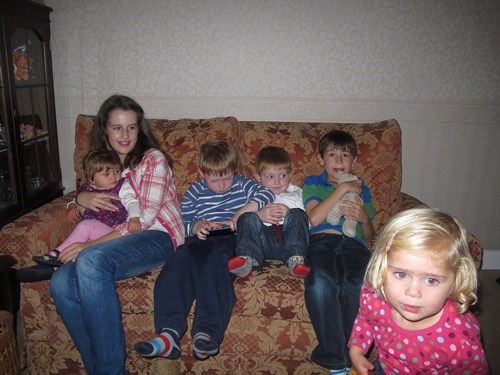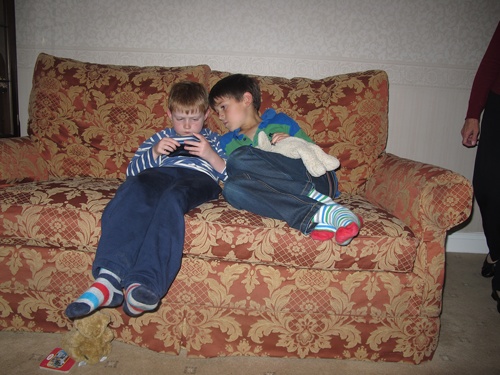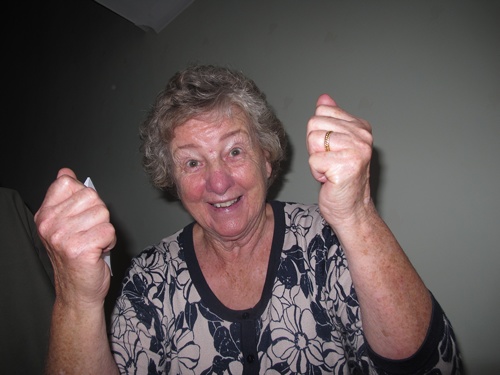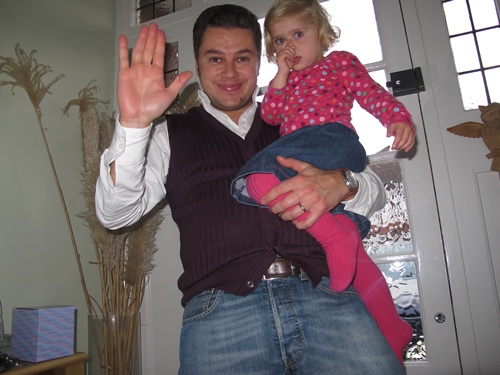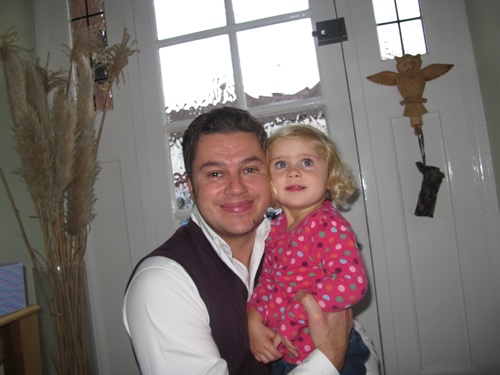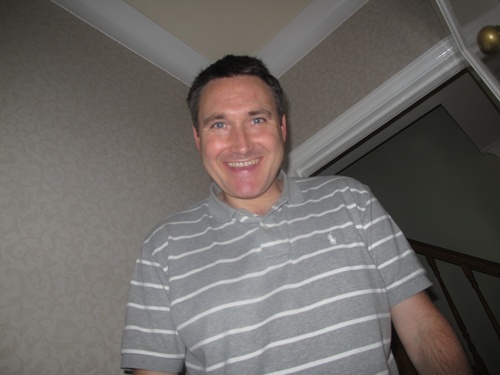 Shots from low down by Toby - lovely work, he's got a good career ahead of him.....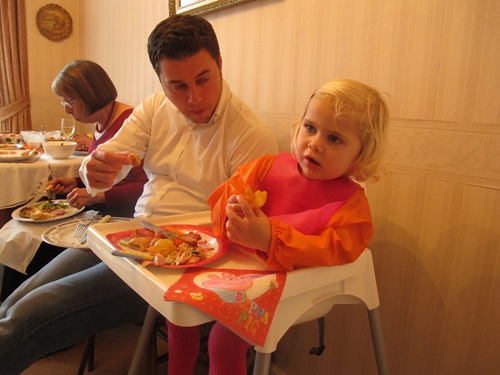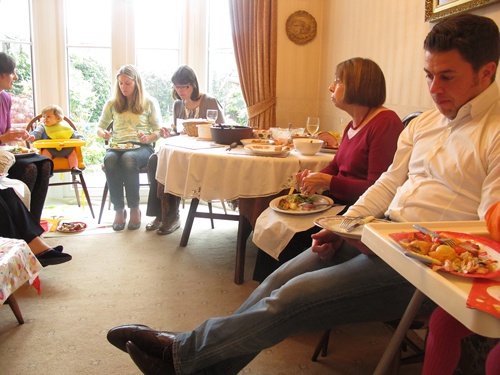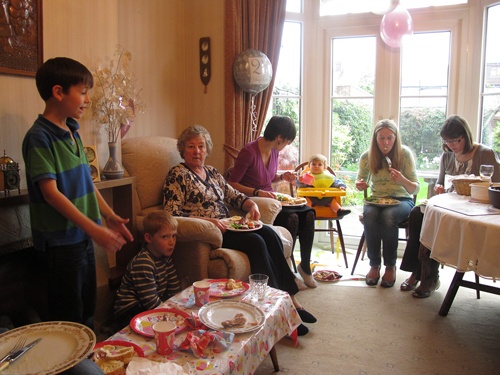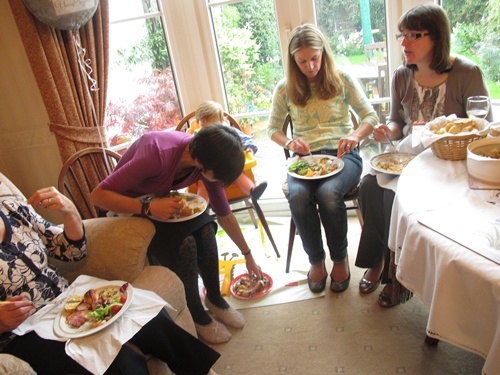 Another chess on the radio shoot, this time MP Rachel Reeves with Dominic..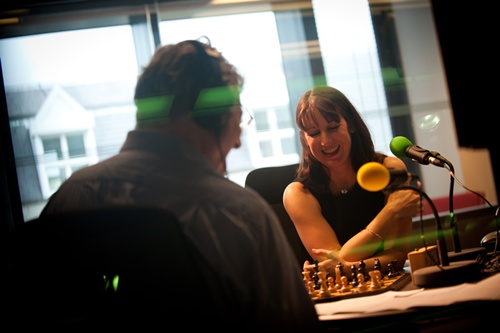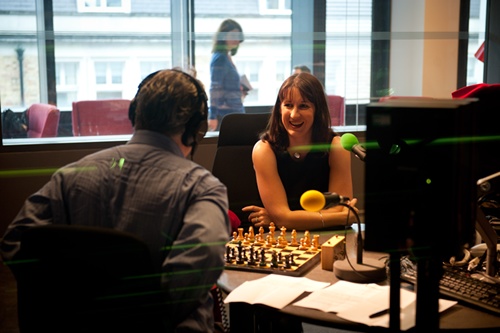 We are off on holiday for half-term. This time to North Wales and the most beautiful spot on the planet, Portmeirion... a delightful week.