A slight fall of snow meant that Lydia's school was closed on my day off so I picked her up at the station and we headed into town for a hot chocolate!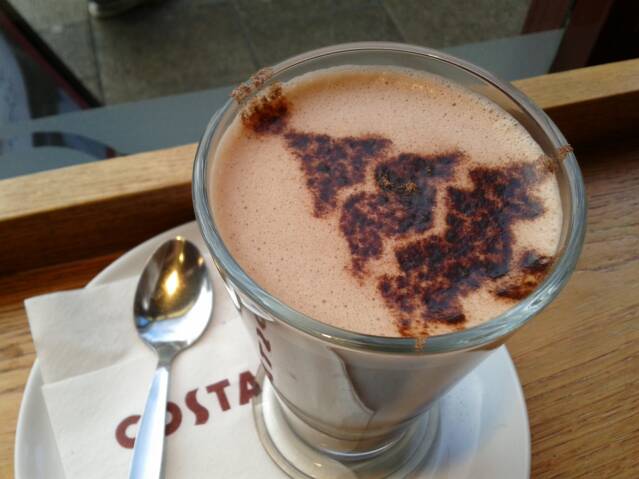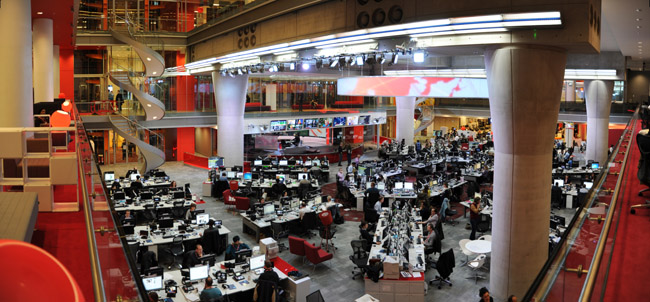 A wide angle view of our new home, the newsroom at New Broadcasting House.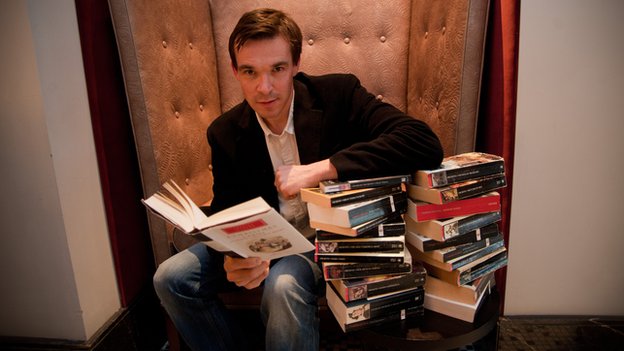 It is Christmas week again. Christmas Day at home with Mum and then there was 13 of us for Boxing Day, though sadly Sally and family could not make it as Toby was ill. Lots of good presents, including remote controlled helicopters fron Father Christmas!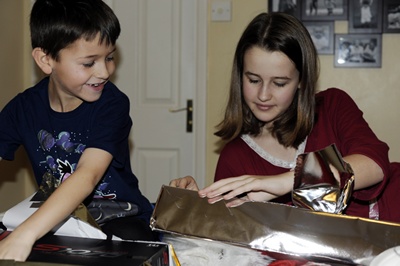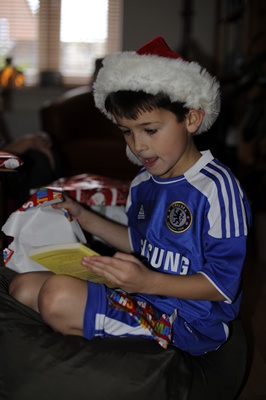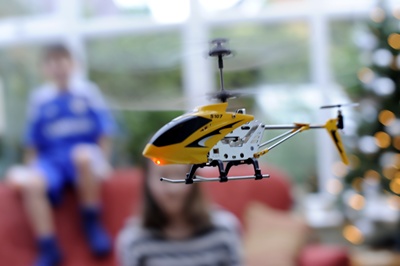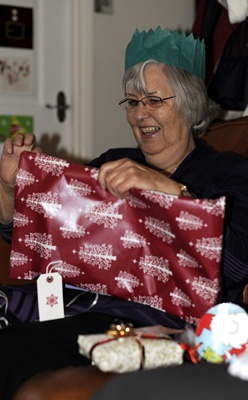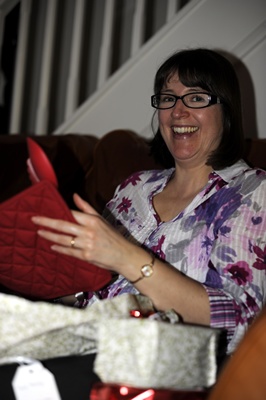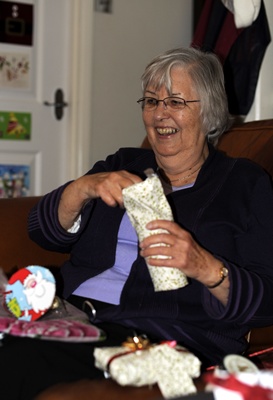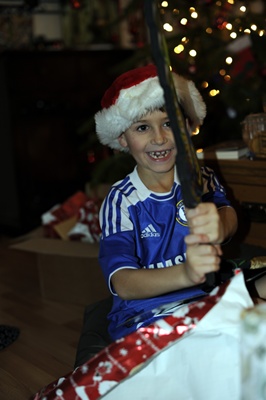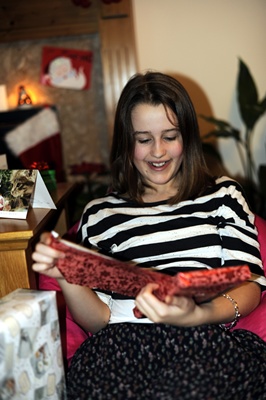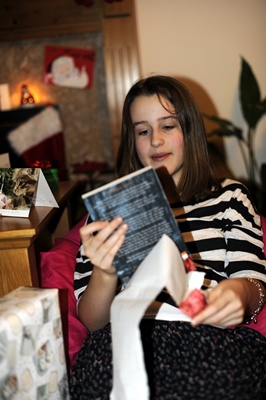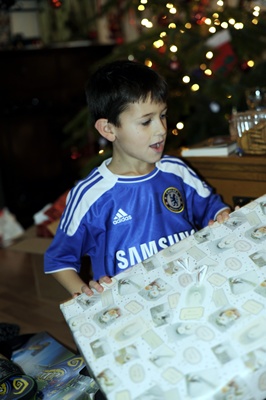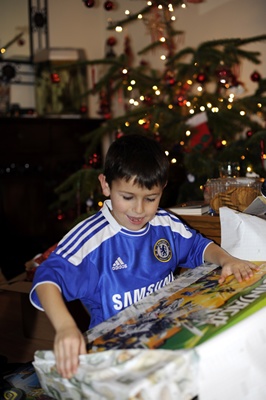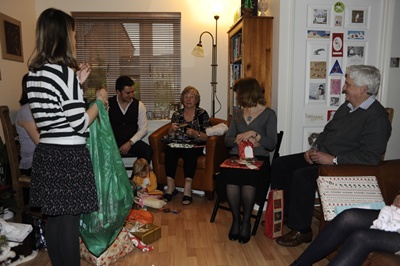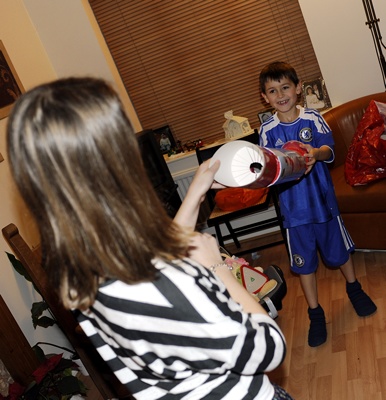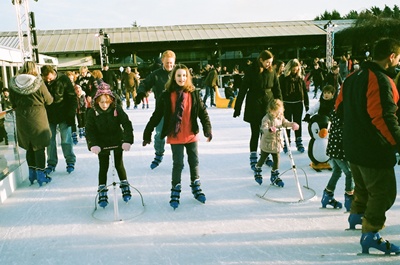 Lydia skating at Hannah's birthday party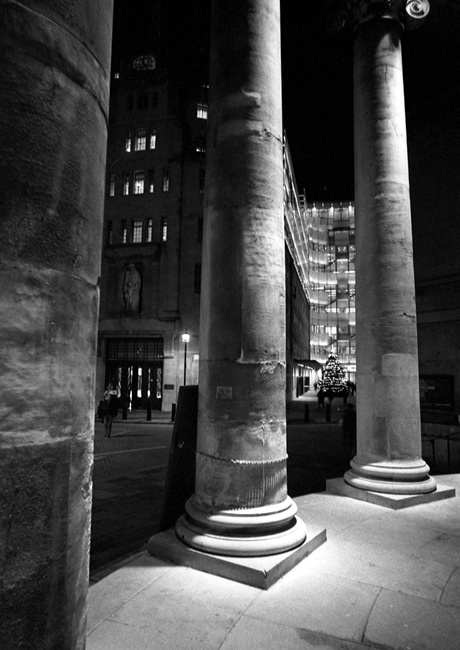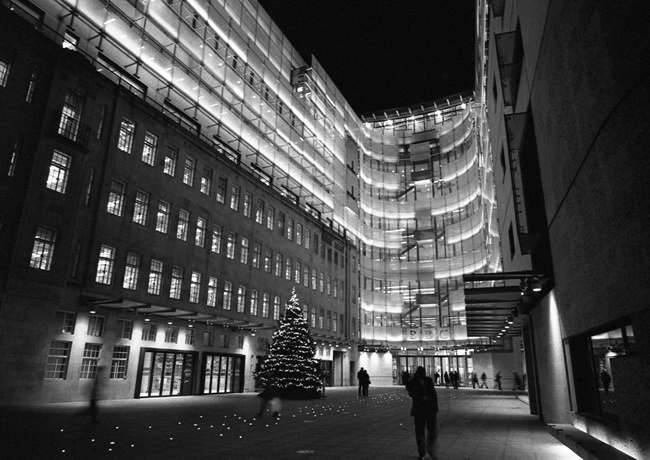 Christmas time at New Broadcasting House in London.