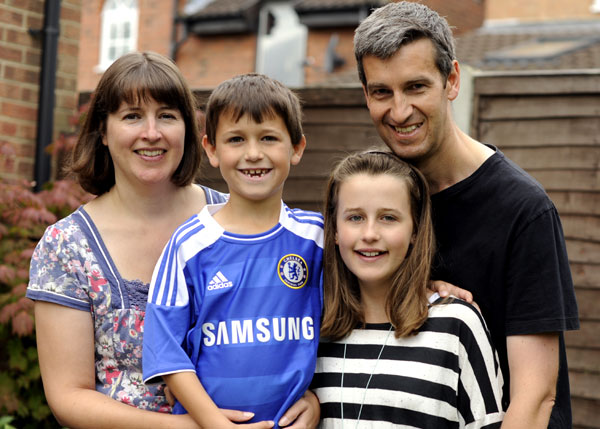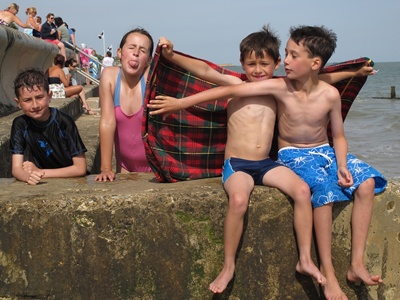 A day at the beach with Thomas and William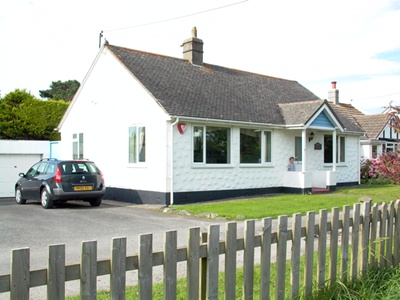 Our holiday cottage in Croyde, Devon. A lovely week exploring and on the beach.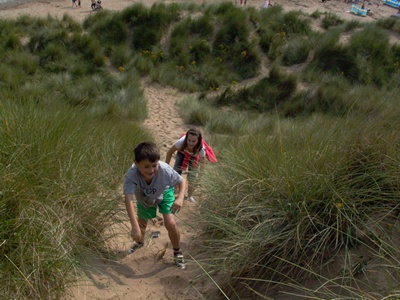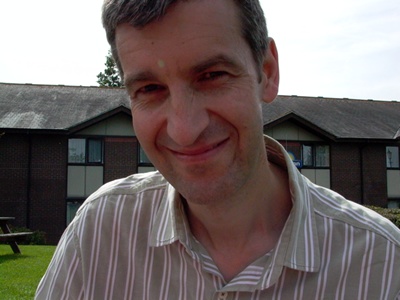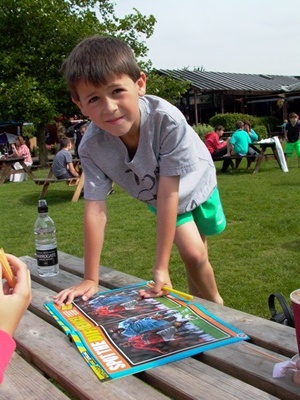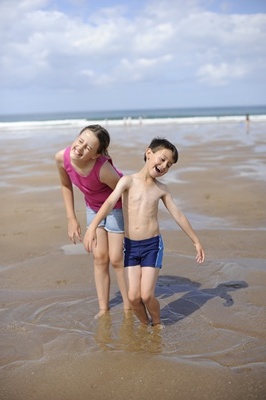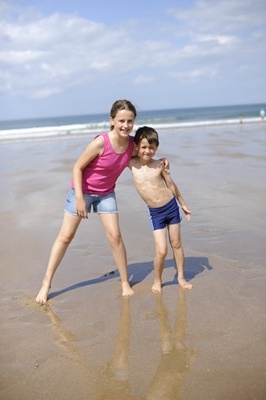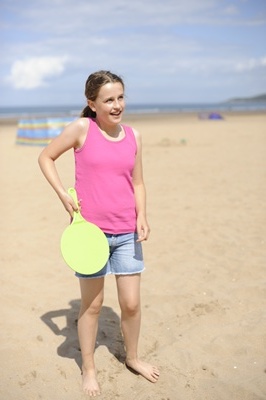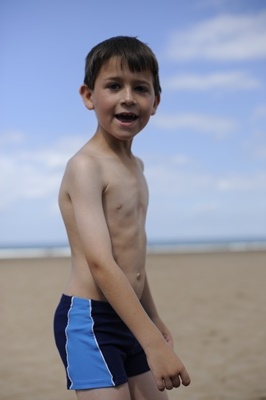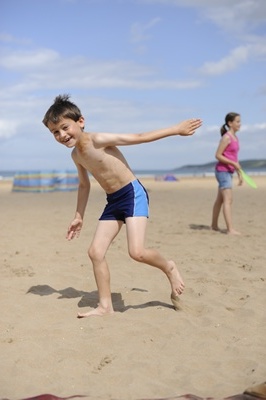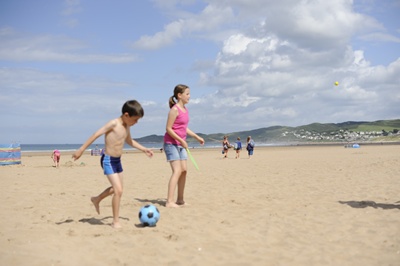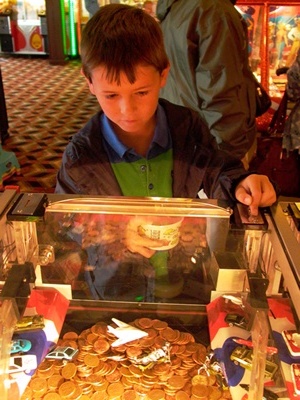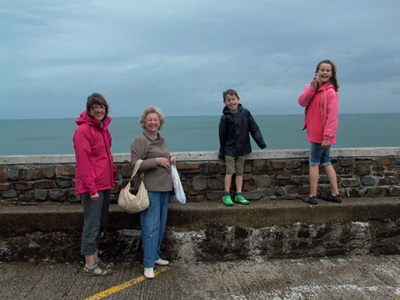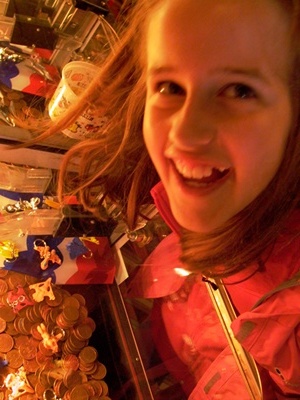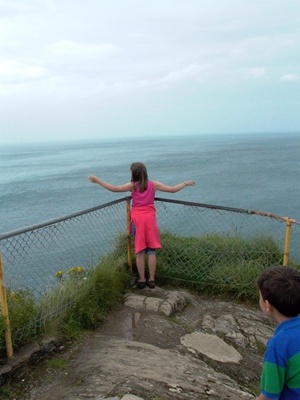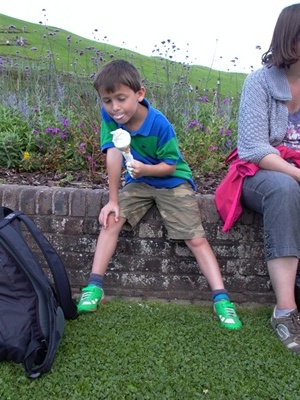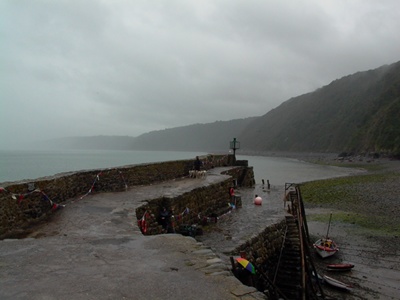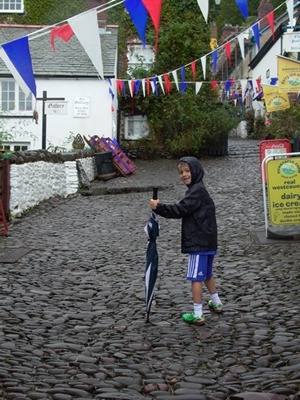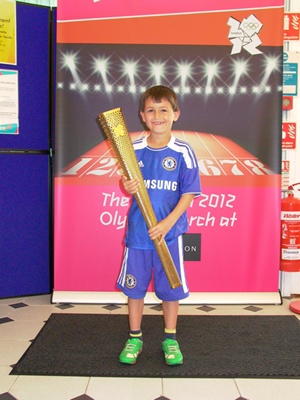 Alistair with the Olympic torch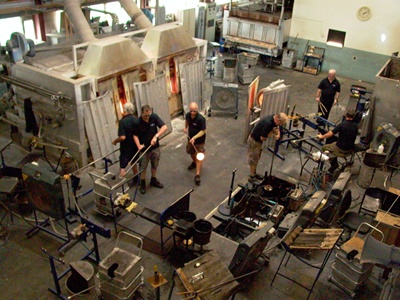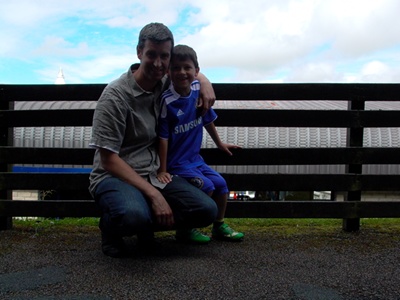 At the Dartington Glass factory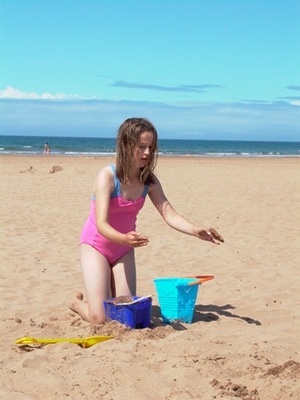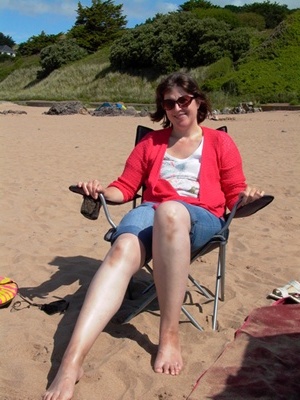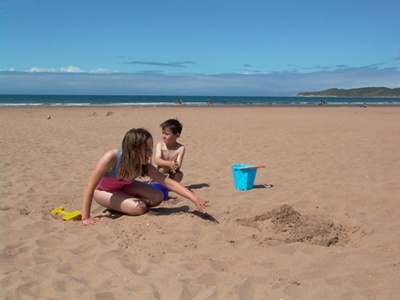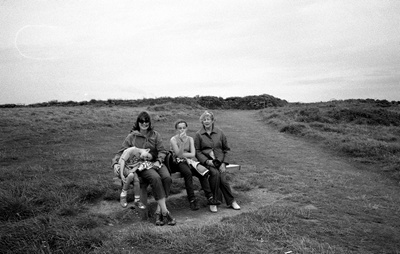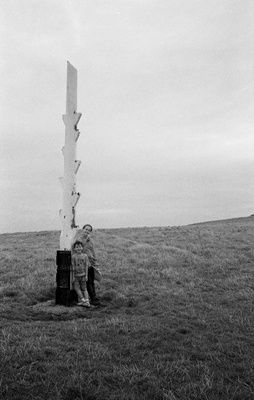 Being blown away at Baggy Point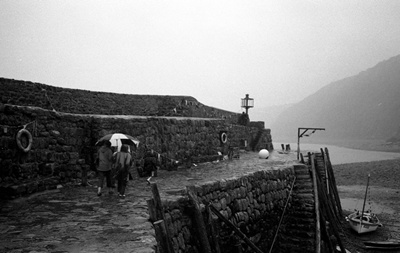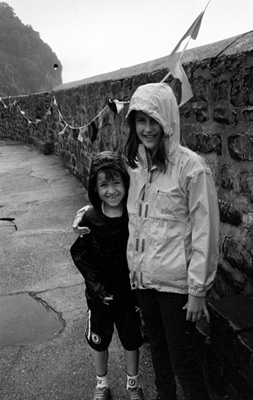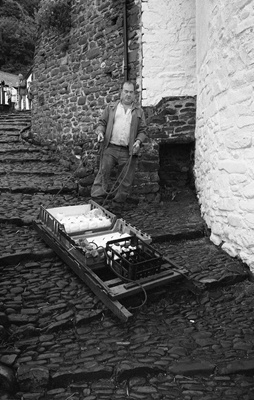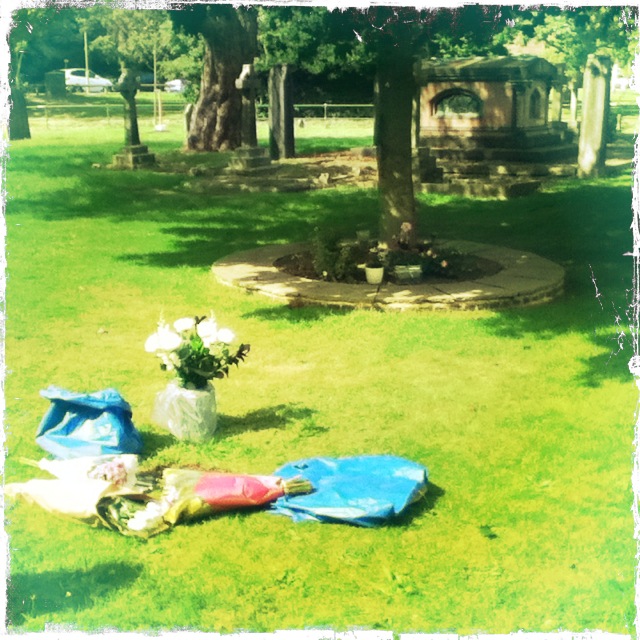 This is Broxbourne Church where we laid Grandpop and Mollie's ashes in a small ceremony with our family and Mollie's grandchildren, Abby and Lucie with their children. It a lovely spot and one near to their former home and place of work.



A day out in Mersea, a very wet one along with a show and a great firework spectacular late at night on the sea front.