Photo 'A' Week - September 2005




Back to school!  Lydia's first day back at her school and looking very smart.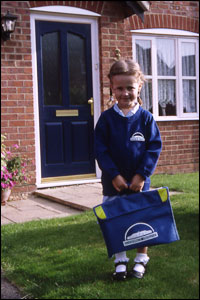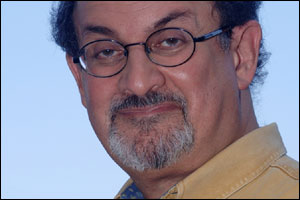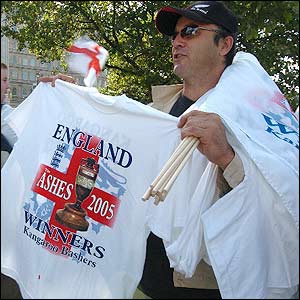 Salman Rushdie, grabbed for a quick photo as he left the BBC.

England win The Ashes!

Would you believe, after the Rugby we've reclaimed the Ashes in a thrilling test series over the summer.

The whole country has gone cricket crazy and I'm in Trafalgar Square to vox-pop a few fans who have turned out to great their heroes.  Many of whom are still hung over from the celebrations, the players that is, not the fans! 

Click
here
to see the pictures.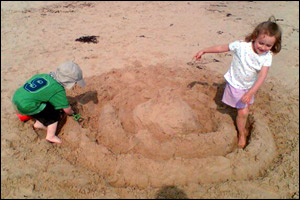 Holiday time.  As last year we've decided to head south to Dorset, this time near to Corfe Castle.

With David, Vicky, Oliver and Amy we enjoy a lovely week on the beach and sight seeing.  Excellent weather and some classic films on DVD to enjoy in the evening!  You had to be there!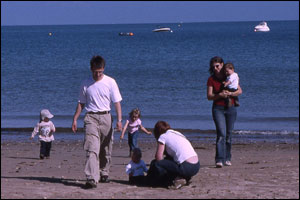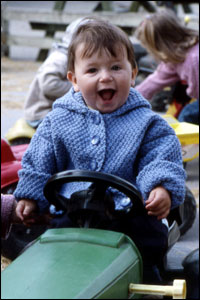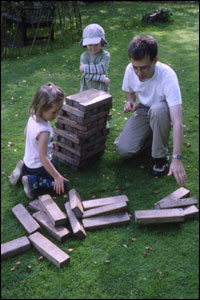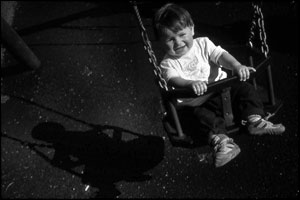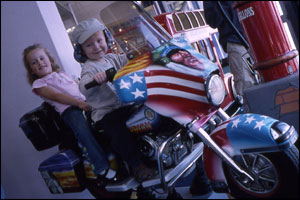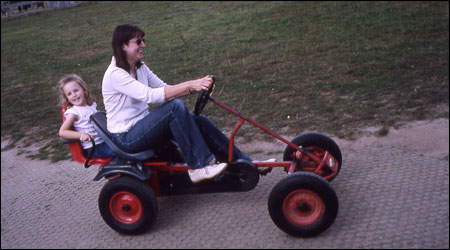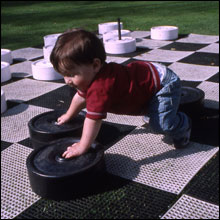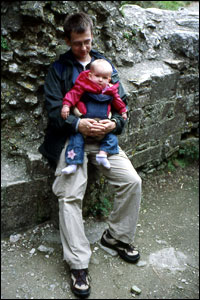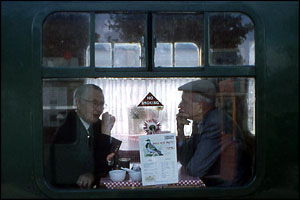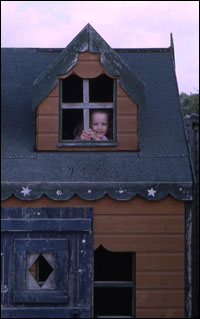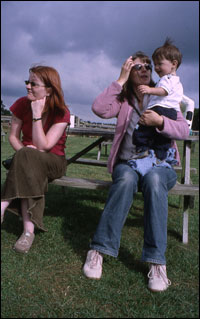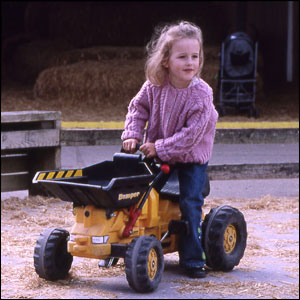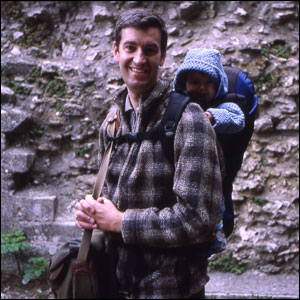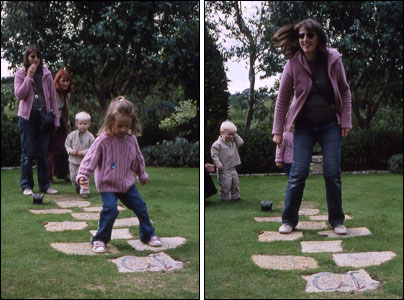 Farmer Palmers proved to be a big hit. It had cars for the kids to drive and indeed some for the adults too.  I think we got a little carried away at times with the children bouncing around in the back seats.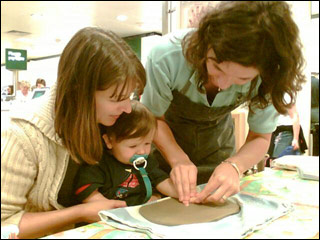 Just as we did with Lydia it's now Alistair's turn to have his hands and feet pressed in a clay mould.

He's a good boy and sits very still in John Lewis.

Lydia has been asking for her room to be decorated, in pink. Below is a 360 panorama of the room as it was, bye bye bunny and bear!  boo hoo.