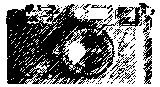 Photo 'A' Week - September 2004



Back to our favourite bench.  This time we've been to feed the ducks with Oliver and his Mum & Dad.

Leica Digilux 1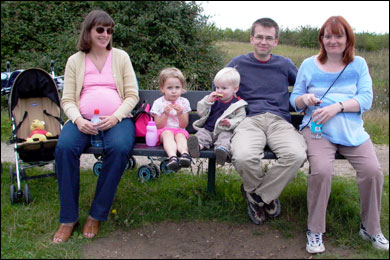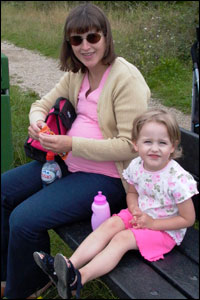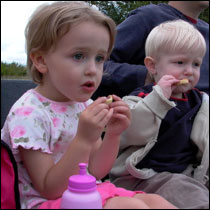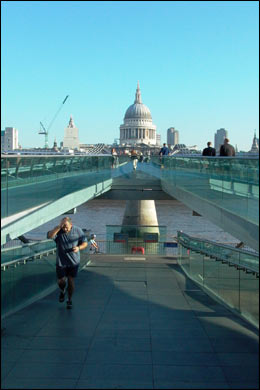 The Millennium Bridge and St Pauls on a stick.

Leica Digilux 1

Lydia helps Daddy re-build the patio alongside the base for our new conservatory.

Olympus Mju-1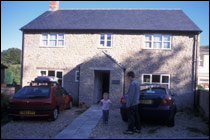 HOLIDAY!

We're off to Dorset with Uncle Dave, Auntie Vicky and Oliver.

Vicky is two weeks away from her due date and Jane is seven.  It could have been a nightmare! 

But it all

went well,

apart

from

the

weather.

Leica M6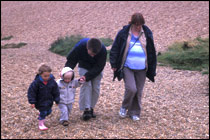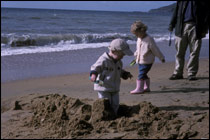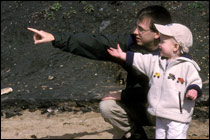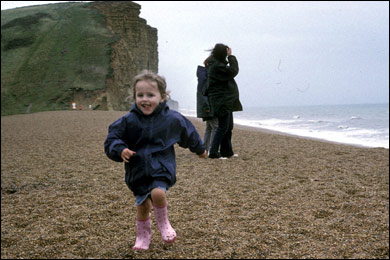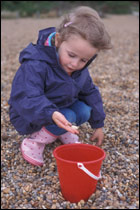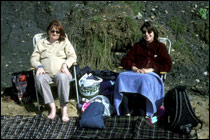 As you can see we did spend some time on the beach, at West Bay and Chesil Beach.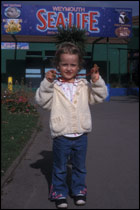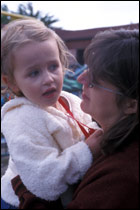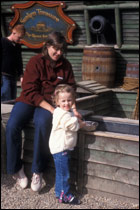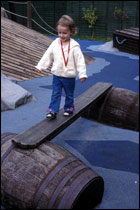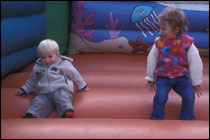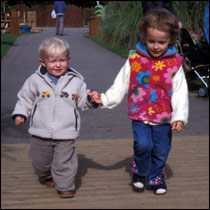 We also visited Sea Life where Lydia and Oliver found some gold nuggets as well as Nemo!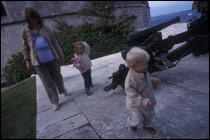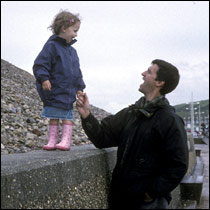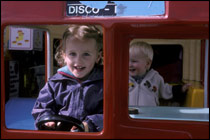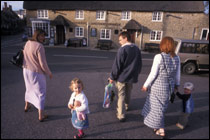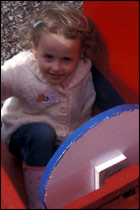 Another good day was spent at Kingston Maurwood, an agricultural college with fantastic grounds and gardens as well as a small farm.