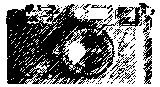 Photo 'A' Week - March 2003



A trip to see David, Vicky and Oliver on Saturday and a game of football in the park on Sunday.

Leica M6 / Leica 35mm Summicron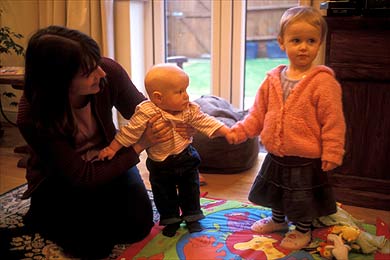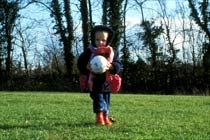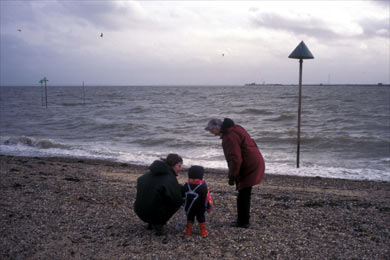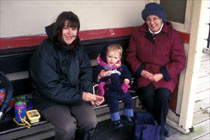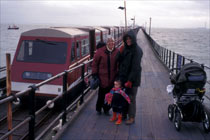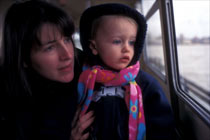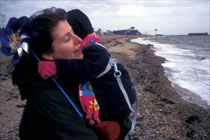 Off to Southend for Gran's birthday, a very blustery day. 

Leica M6 / Leica 35mm Summicron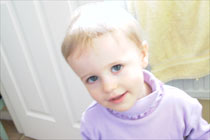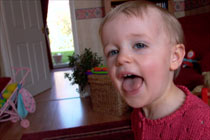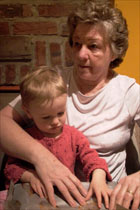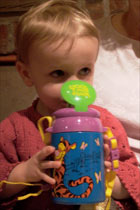 Nanny's birthday (below) and two different Lydia's on the right!

Leica Digilux 1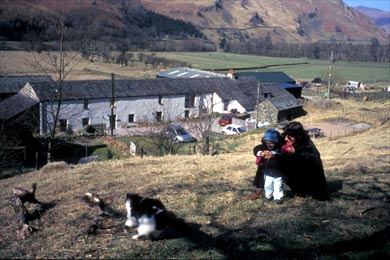 We spent a fantastic week staying in a farm cottage in the Lake District. It's not often you get to spend March in the Lakes wearing t-shirts, great weather, lovely cottage (lydia liked the ducks) and loads of really good stuff to see as well as the walking.  We will be back.

All pictures - Leica M6 & Digilux 1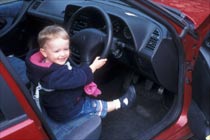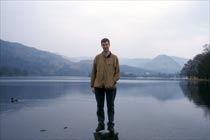 Lydia took this on my Leica, a David Bailey in the making?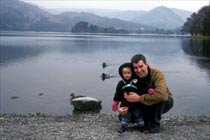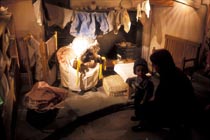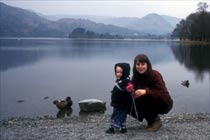 With Mrs Tiggywinkle at The World of Beatrix Potter.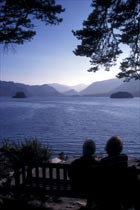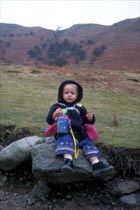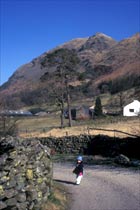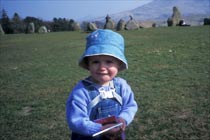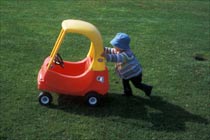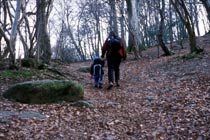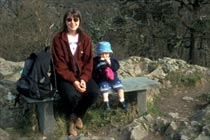 < Climbing up to Castle Head

>

Made it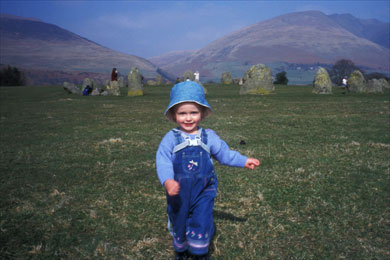 After a long walk Lydia is still up and running having made it to the standing stones.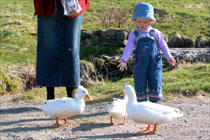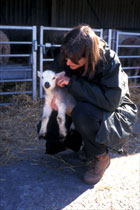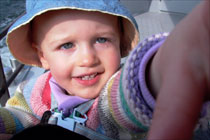 On a boat trip across Lake Windermere.