Alistair had a micrscope for Christmas so spent the next day examining all sorts fo objects up close.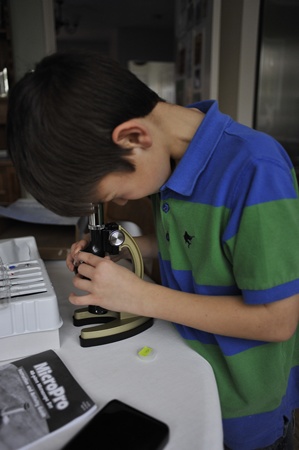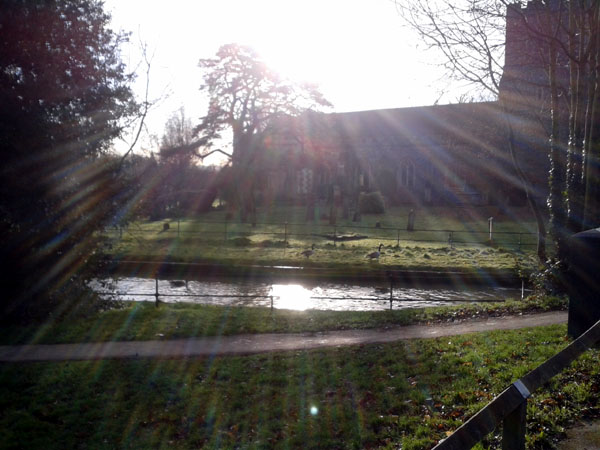 I visited the church in Broxbourne where Grandpop and Mollie are buried - just to say hello.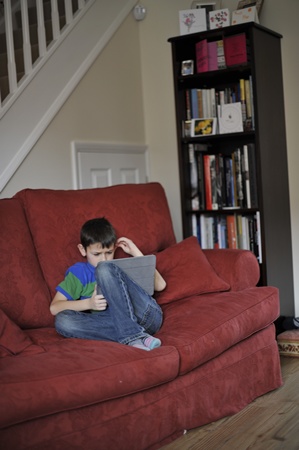 Alistair in a familiar pose, playing on the iPad.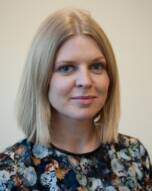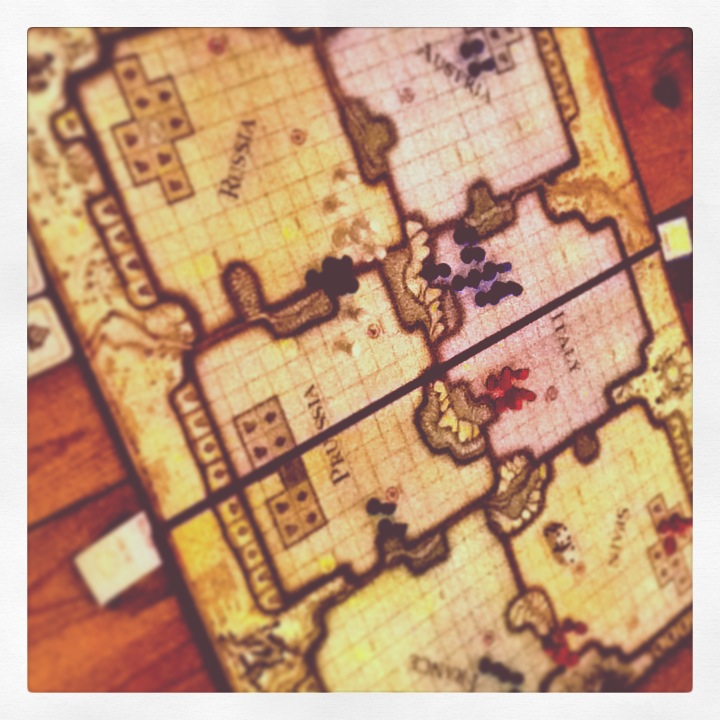 And another portrait for work, this time our Science reporter, Victoria Gill

A blast from the past, one of my childhood games that I've held onto, Campaign - a game of military strategy in the Napoleonic era.  Great fun, a two day game resulted in a win for Alistair as the Spanish General.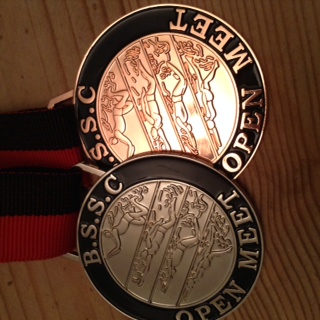 A swimming competition in Braintree for Lydia - she did well, some PBs and a couple of medals.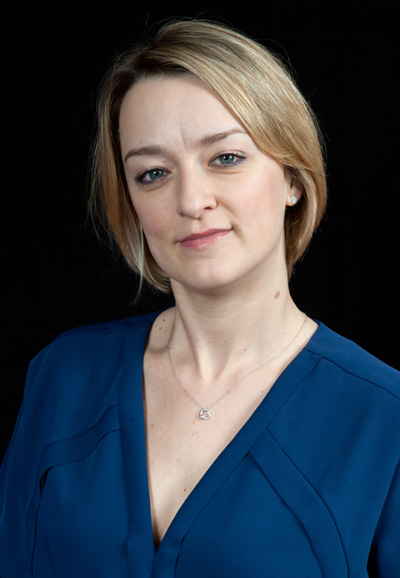 Laura Kuenssberg  has rejoined the BBC from ITV - this is one of the pictures I took for her new blog.