Newsreader and journalist Tanya Beckett poses with her daughter's bracelet, something she keeps with her at all times. Part of a new book about journalists and what they take with them.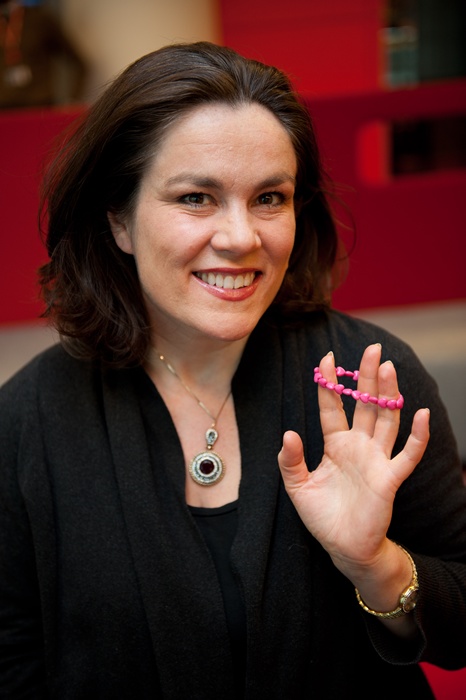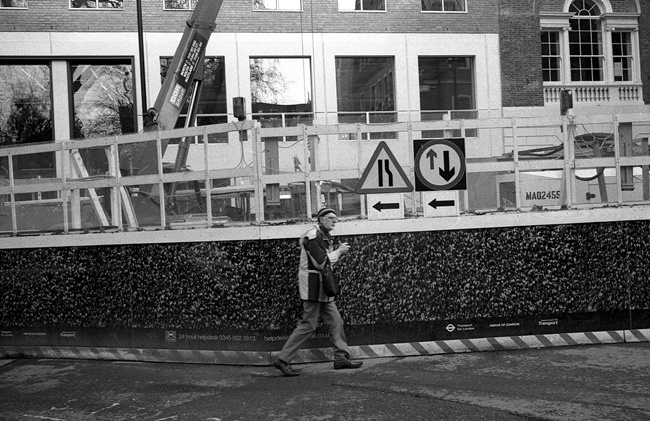 Some more street shots...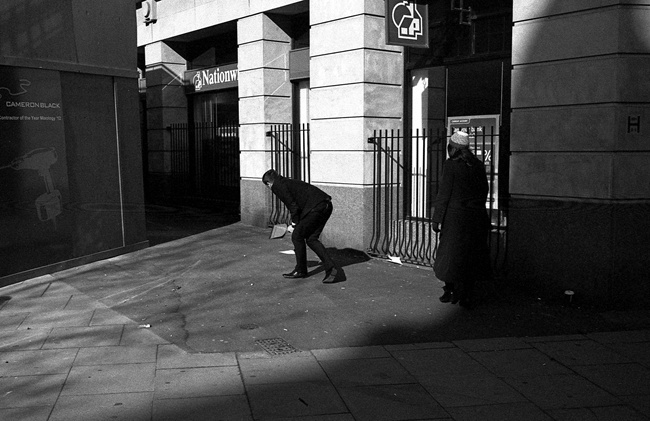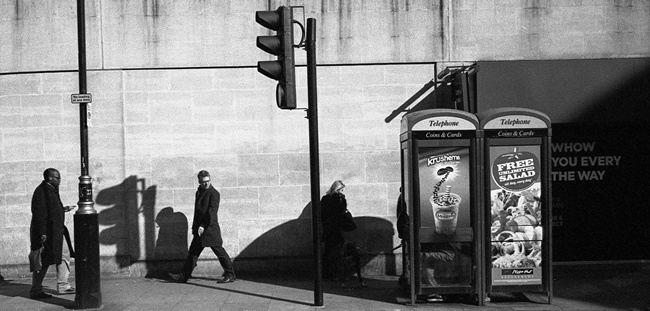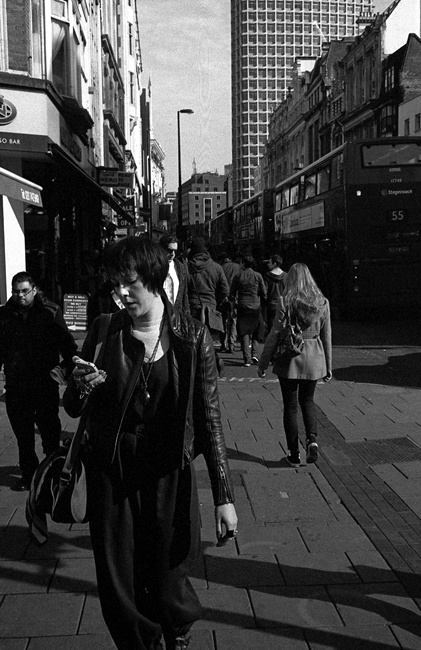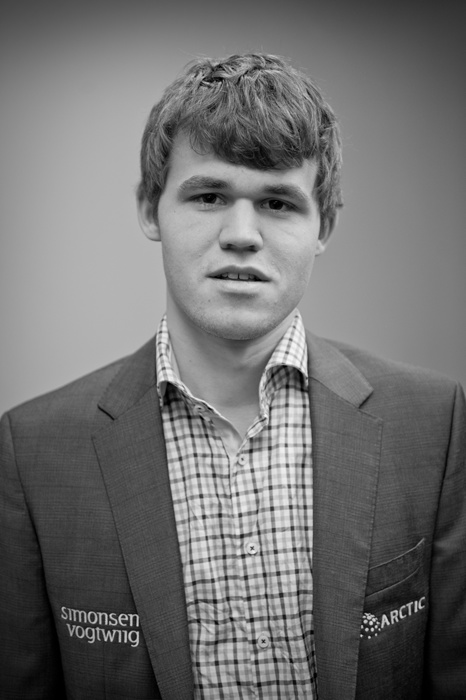 Magnus Carlsen, The highest-ranking chess player in the world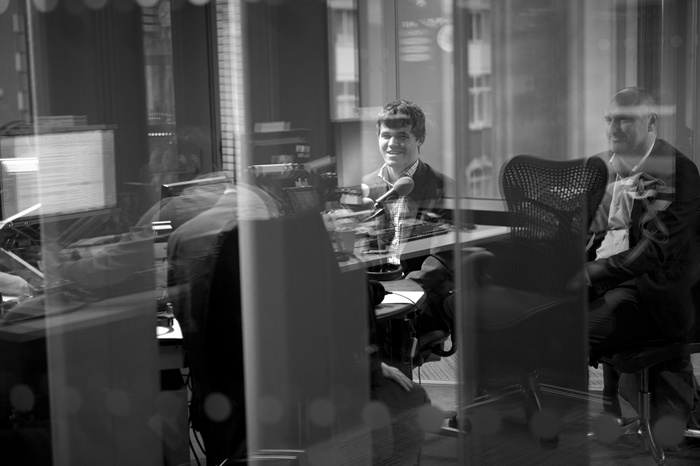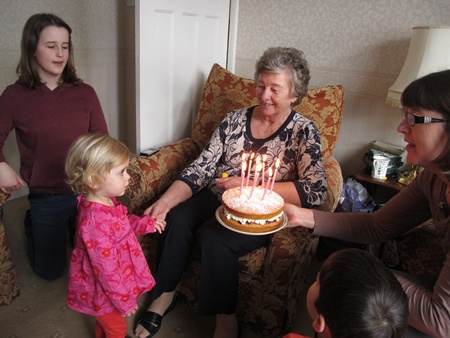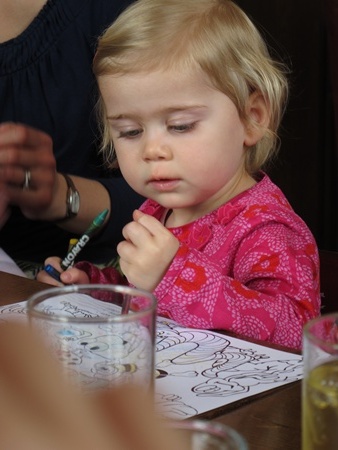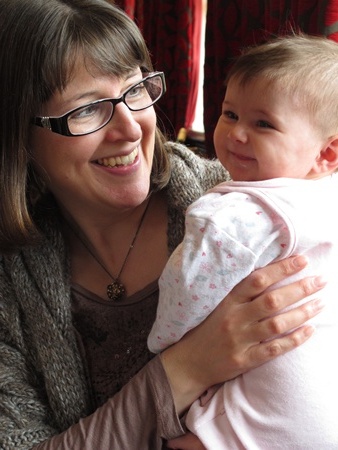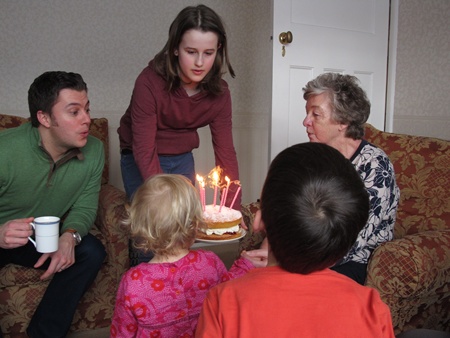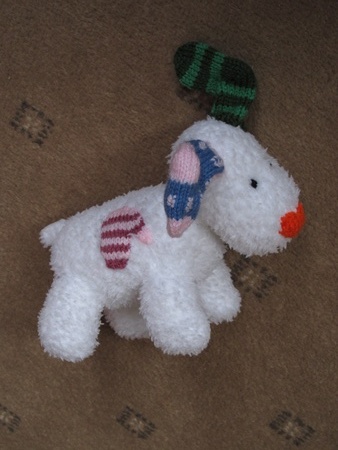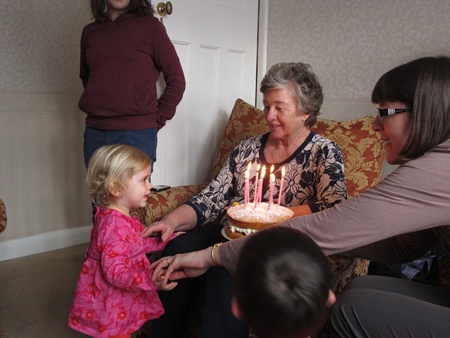 And it is Nanny's birthday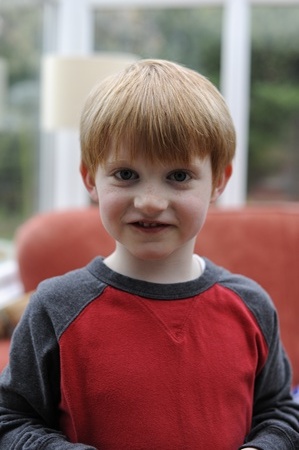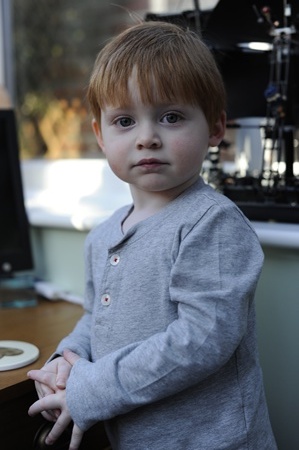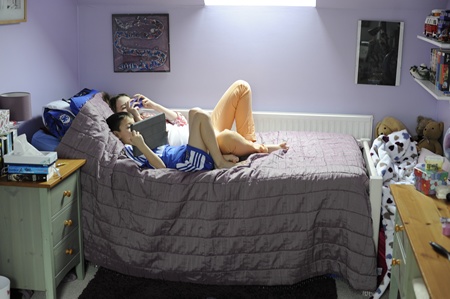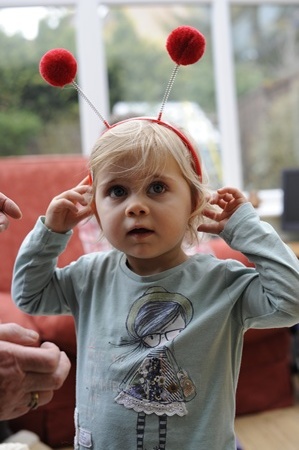 Owen, Toby and Olivia, plus our two playing on their gadgets in Lydia's room



Couple of shots from a lunchtime walk, a one man protest and a cow outside the Jack Horner pub.