And now Alistair stars on his own MatchAtax card.... star player!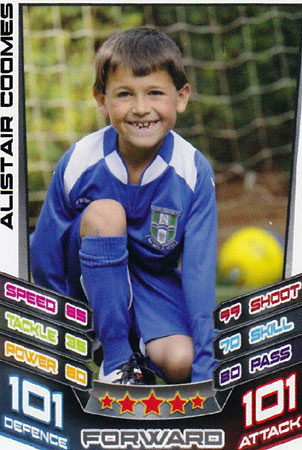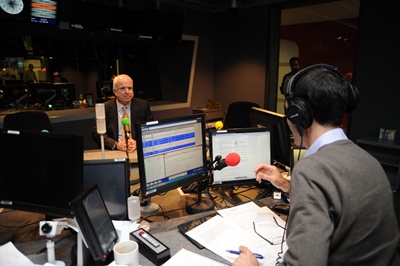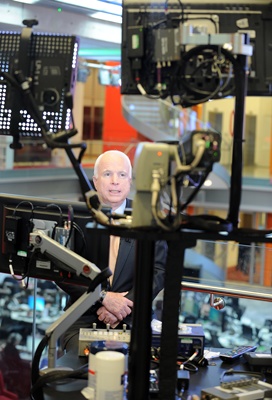 Senator John McCain live on BBC Radio and World TV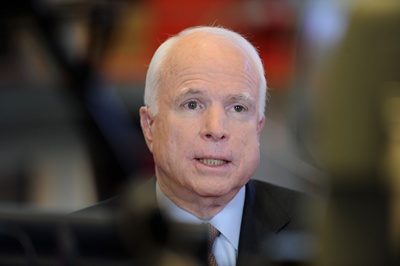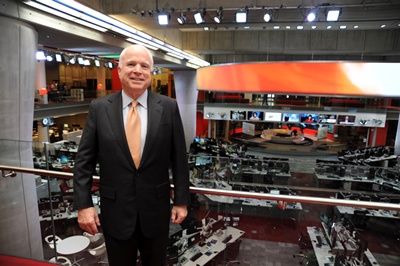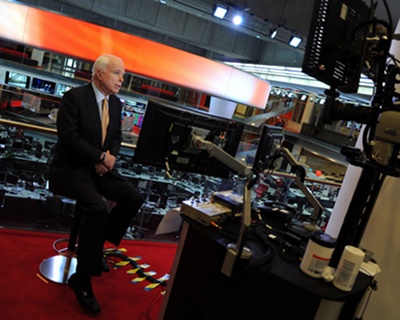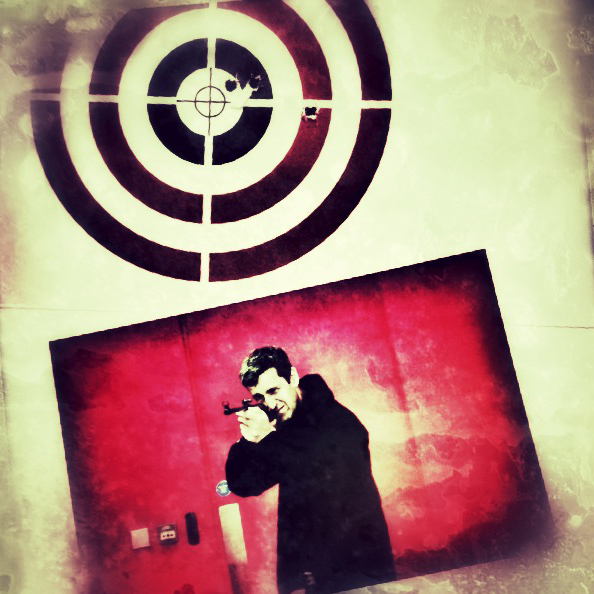 Bullseye

At the Photographers Gallery in London you can take part in an old style shooting gallery where if you hit the centre of the target a camera takes a photo of you - And this is mine...

A fun day out at the Harry Potter Experience where you get to see the sets and props used in the films...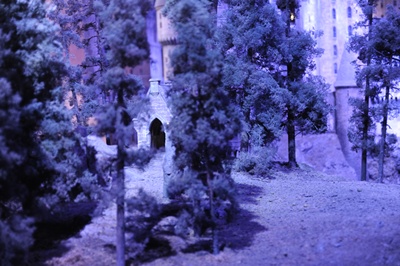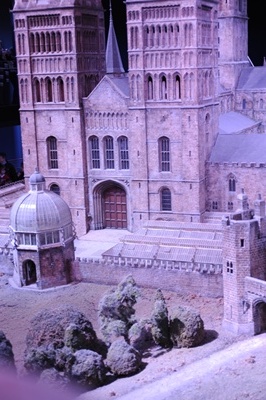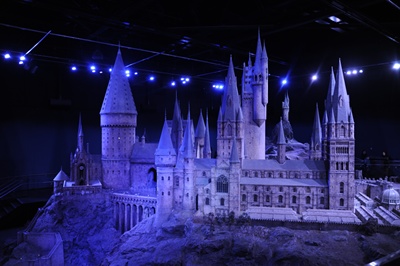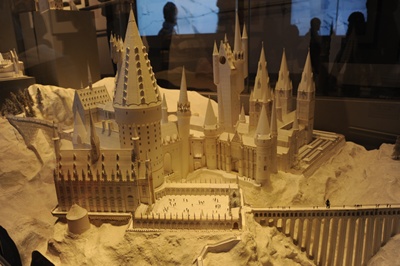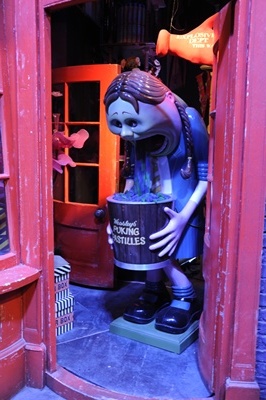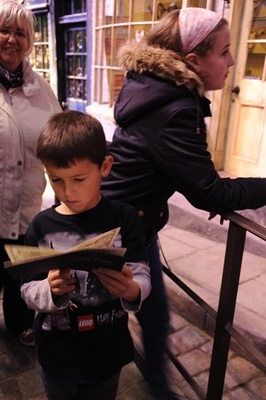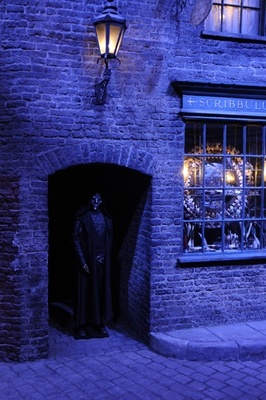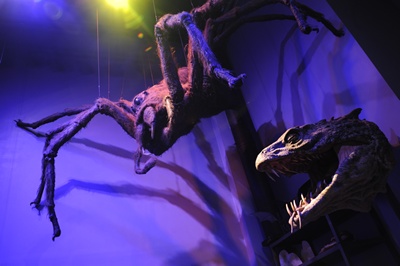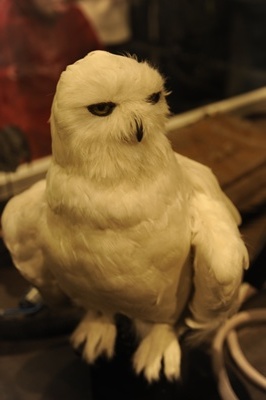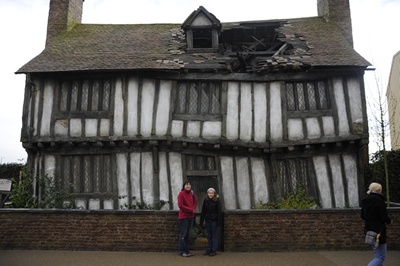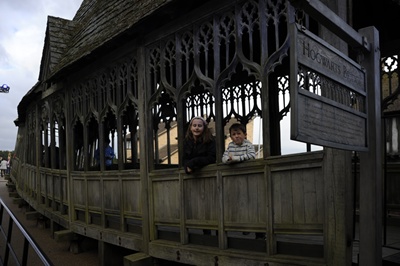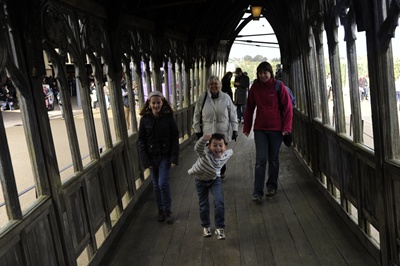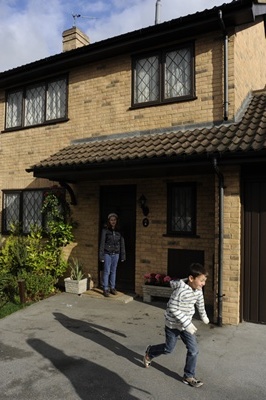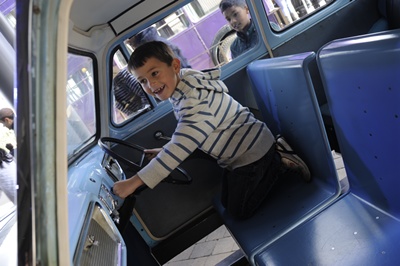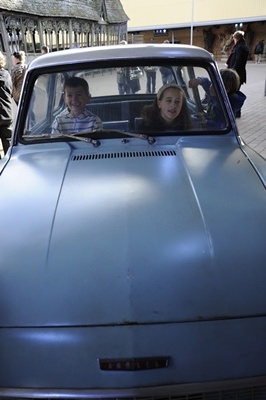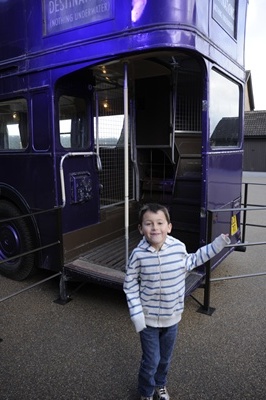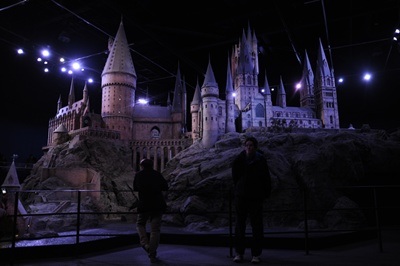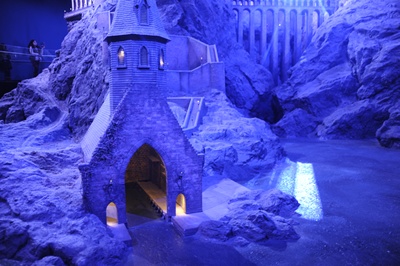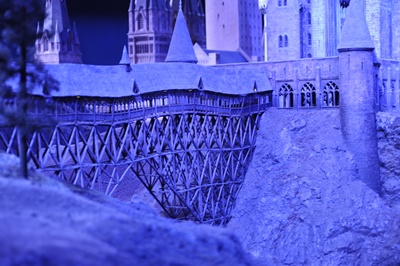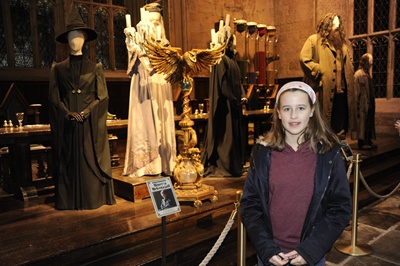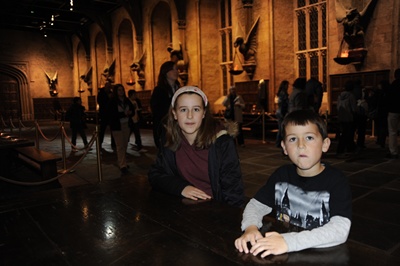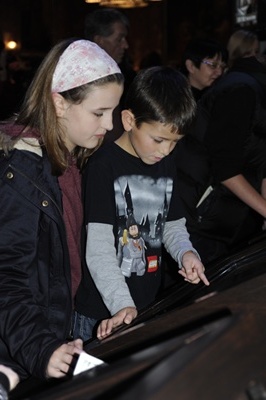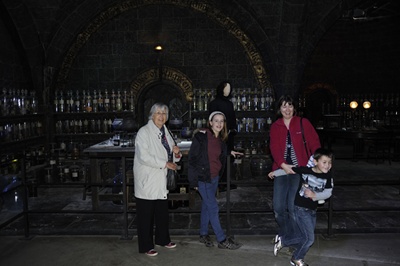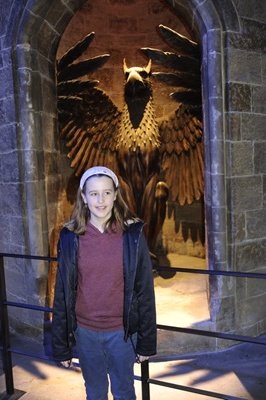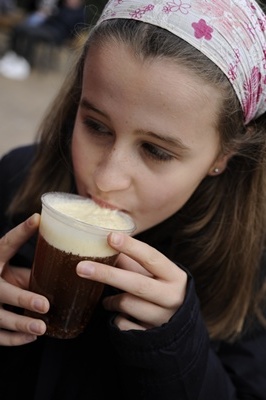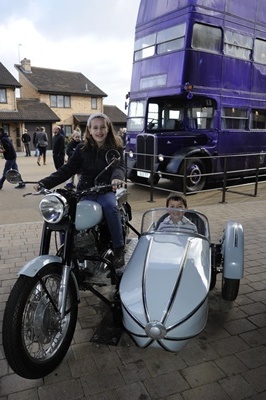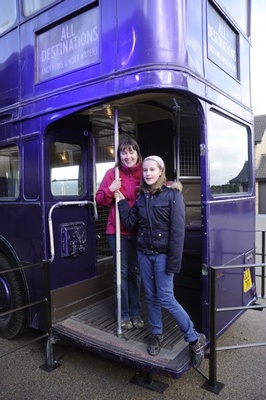 It's off to Leigh-on-Sea to say hello to Imogen Olivia's new little sister.... very cute she is too...