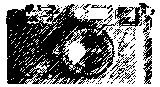 Photo 'A' Week - July 2004



Some good weather at the end of my week off, so we head for Southend and who do we meet, Clifford the Big Red Dog - he's red honest.

Lydia enjoys the rides at the fair after a lovely picnic on the beach.

Leica M6 / Leica 50mm Summicron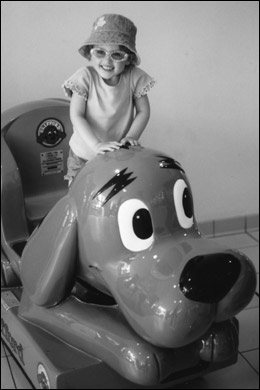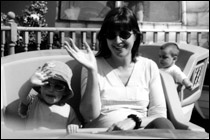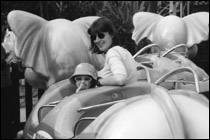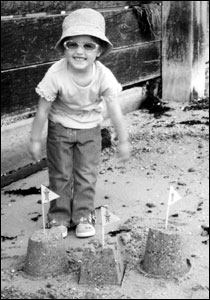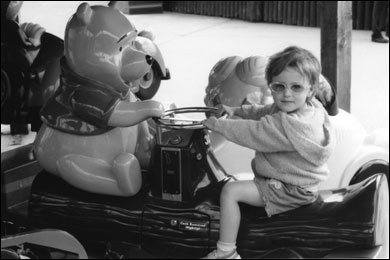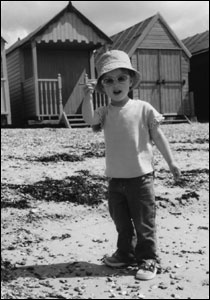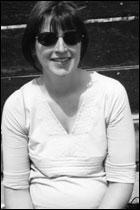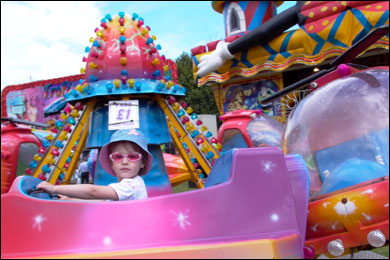 Another fair, this time the local carnival.  Lydia said she enjoyed it!










Leica Digilux 1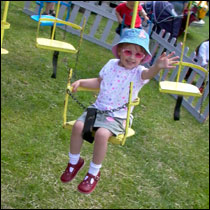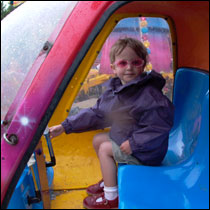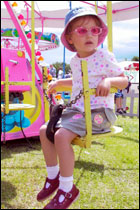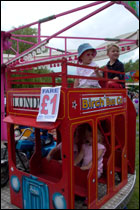 Typical British weather though, baking hot sunshine one minute, and then a massive downpour, we were soaked and Lydia was cold.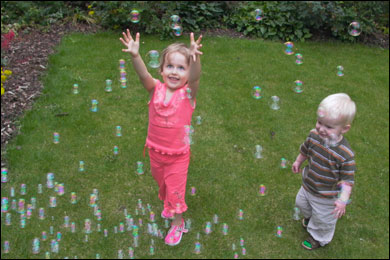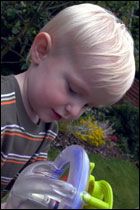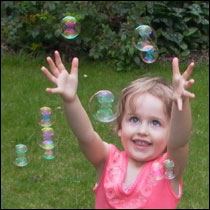 Lydia and Oliver chasing bubbles.





Leica Digilux 1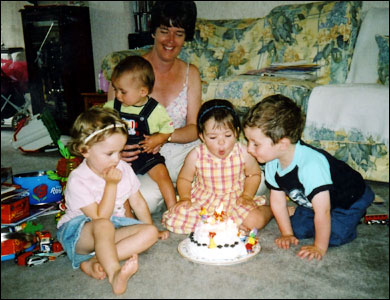 Lydia's friend Eleanor celebrates her third birthday.














Olympus Mju 1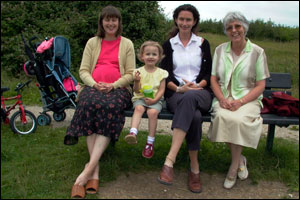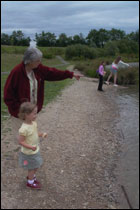 Feeding the ducks with Gran and taking a well earned rest. Mummy, Lydia, Janette and Gran.













Leica Digilux 1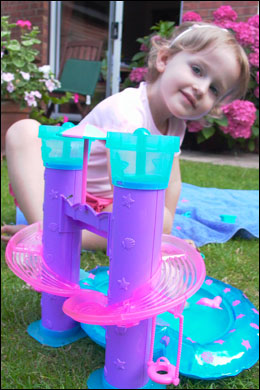 Yet another new toy!  Pollypocket at a rather elaborate swimming pool.








Leica Digilux 1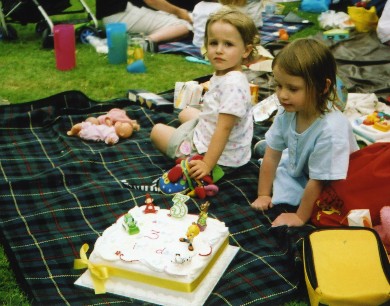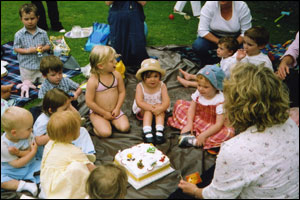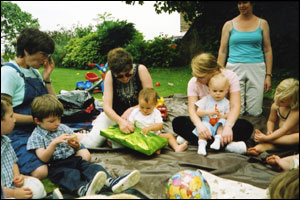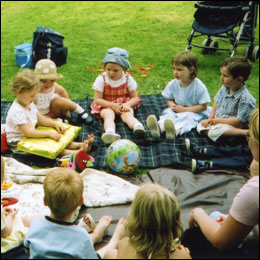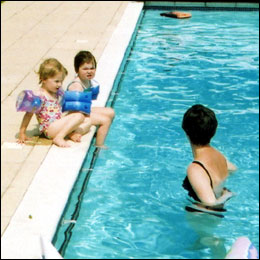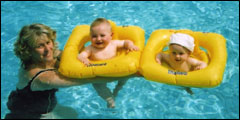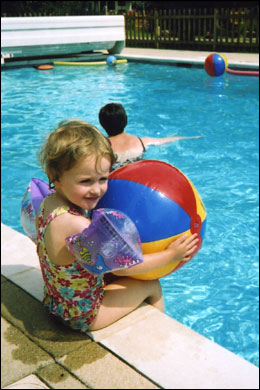 Party time, the group's joint third birthday party.








Olympus Mju-1