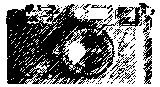 Photo 'A' Week - June 2001



Lydia Violet Coomes a few hours after being born on the 19th June 2001.

Leica M6 / Leica 50mm Summicron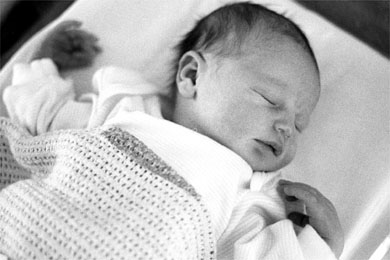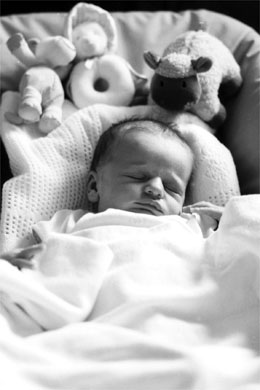 Lydia back home, still asleep with a few friends.

Leica M6 / Leica 90mm Elmarit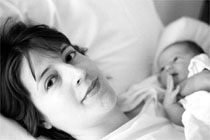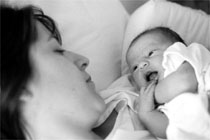 These are the first pictures taken of Lydia, shown here with her Mum.

Leica M6 / Leica 50mm Summicron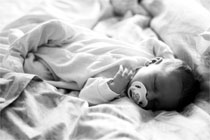 Lydia asleep on Mum

and Dad's bed

Leica M6 /Leica 50mm Summicron